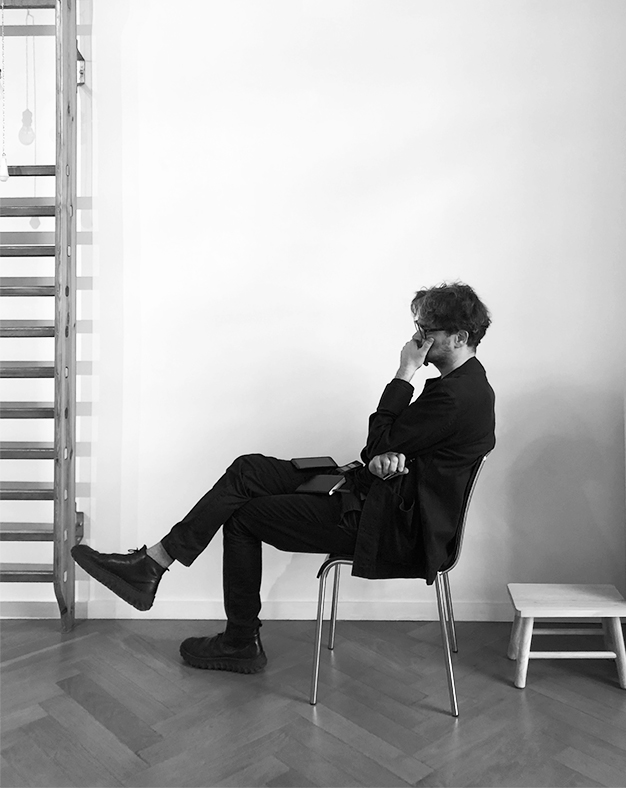 Londres, 1977
Louis Porter is a London based artist, photographer, researcher and educator in photographic processes. His work focusses on the circulation and recirculation of images, texts, ideas and the technologies of reproduction that enable this. Publishing and printed matter are an important part of his practice, via his own imprint Twenty Shelves, independent publishers and as a member of The Artists' Books Cooperative.
His books and multiples are held in numerous artists' books collections including those of Tate Modern, MoMa, the New York Centre for Book Arts, The Victoria and Albert Museum and the Reina Sofia Museum. He has undertaken residencies at the Zentrum Für Kunst und Urbanistik (Germany), Awagami paper Factory (Japan), Australian Archaeological Institute of Athens (Greece) and The Red Gate Gallery (China)
Artistic tutoring
Artistic tutoring consists of a personalized accompaniment of artistic projects, calls, grants and preparation of dossiers. After a first meeting in which we consider the needs and possibilities in each case, we define how to develop a best accompaniment in the different phases.