The Flat Catalogue
Residency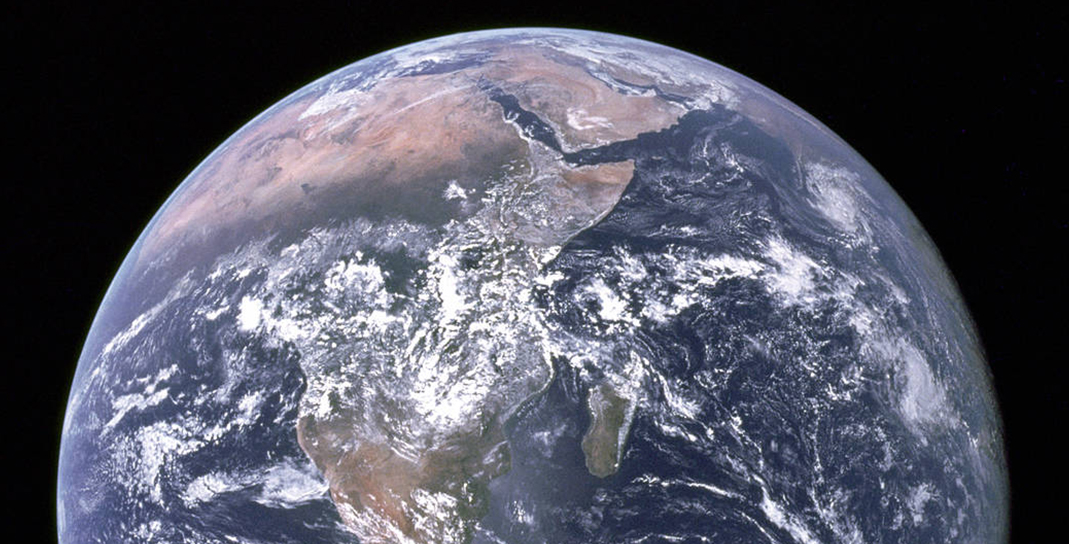 The Flat Catalogue will temporarily establish an accumulation space at the Chiquita Room gallery in April. The exercise will gather a wide range of material from archives, the internet, shops, museums, the street and passers-by, that deal with the flat space of technological mediation. The starting point will be NASA's 1972 Blue Marble image of a fragile earth floating in the void.
The Catalogue will be presented as a browsable collection of printed matter, produced using a photocopier installed in the gallery. Visitors will be welcome and personalised portfolios with certified copies of material will be available on request.
A daily presentation of selected works from the collection will be temporarily activated as artworks in the gallery.
When
6 Apr - 30 Apr 2022
6 Apr 2022
30 Apr 2022
12 am – 8 pm
10 am – 2 pm
Where
Chiquita Room

Book your tickets for The Flat Catalogue
6 Apr - 30 Apr 2022

Tuesday to Friday
12 am – 8 pm
Saturday
10 am – 2 pm
Book now
6 April 2022

-

30 April 2022
Artist
Louis Porter
Louis Porter is a London based photographer, artist, researcher and educator in historical photographic processes. His artwork involves working with books and archives.
Discover more