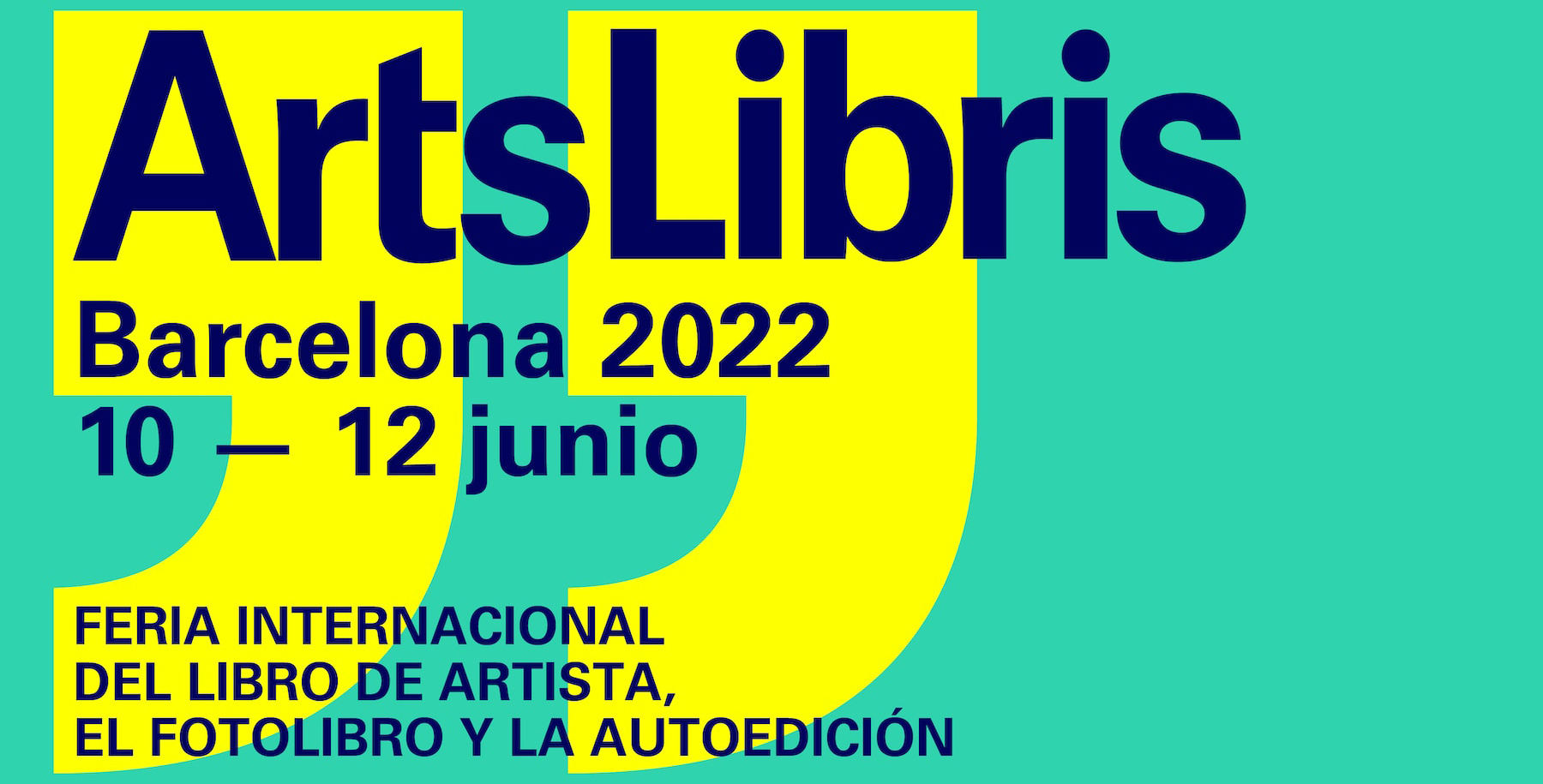 ArtsLibris, the publishing fair specialising in artist's publications, photobooks, self-publishing and digital publications, is coming back to Barcelona from 10 to 12 June, and once again we are participating with the publications of the artists of Chiquita Room. After all, Chiquita Ediciones, which focuses on the artist's book as a more accessible medium for contemporary art, is the origin of the gallery, another way of meeting and sharing our passion for books.
This year ArtsLibris continues in the Mercat de Sant Antoni, and we are especially excited not only because it is our neighbourhood but also because the Mercat is a space that we have always felt very close to, as with Asier Rua's photography project, Mercat de Sant Antoni. Antes (y después) y después, which we hosted in 2019.
We are pleased to present the new publication of Chiquita Ediciones, Ciprés | Cypress, by Laía Argüelles, on the occasion of the exhibition Maisons de week-ends imaginaires, and which you can find at our stand, as well as other publications by the artist and other editions by artists such as Louis Porter, who was in residence during the month of April, Rosalina Sicard and Sara Agudo.
When
10 June - 12 June 2022
10 June 2022
12 June 2022
10:00 - 20:00
Where
Mercat de Sant Antoni
Comte d'Urgell, 1, Barcelona, 08011
Book your tickets for ArtsLibris 2022


10 June 2022 @ 10:00

-

12 June 2022 @ 20:00
Book now
10 June 2022 @ 10:00

-

12 June 2022 @ 20:00