Swimming in books, swimming in images
Colloquium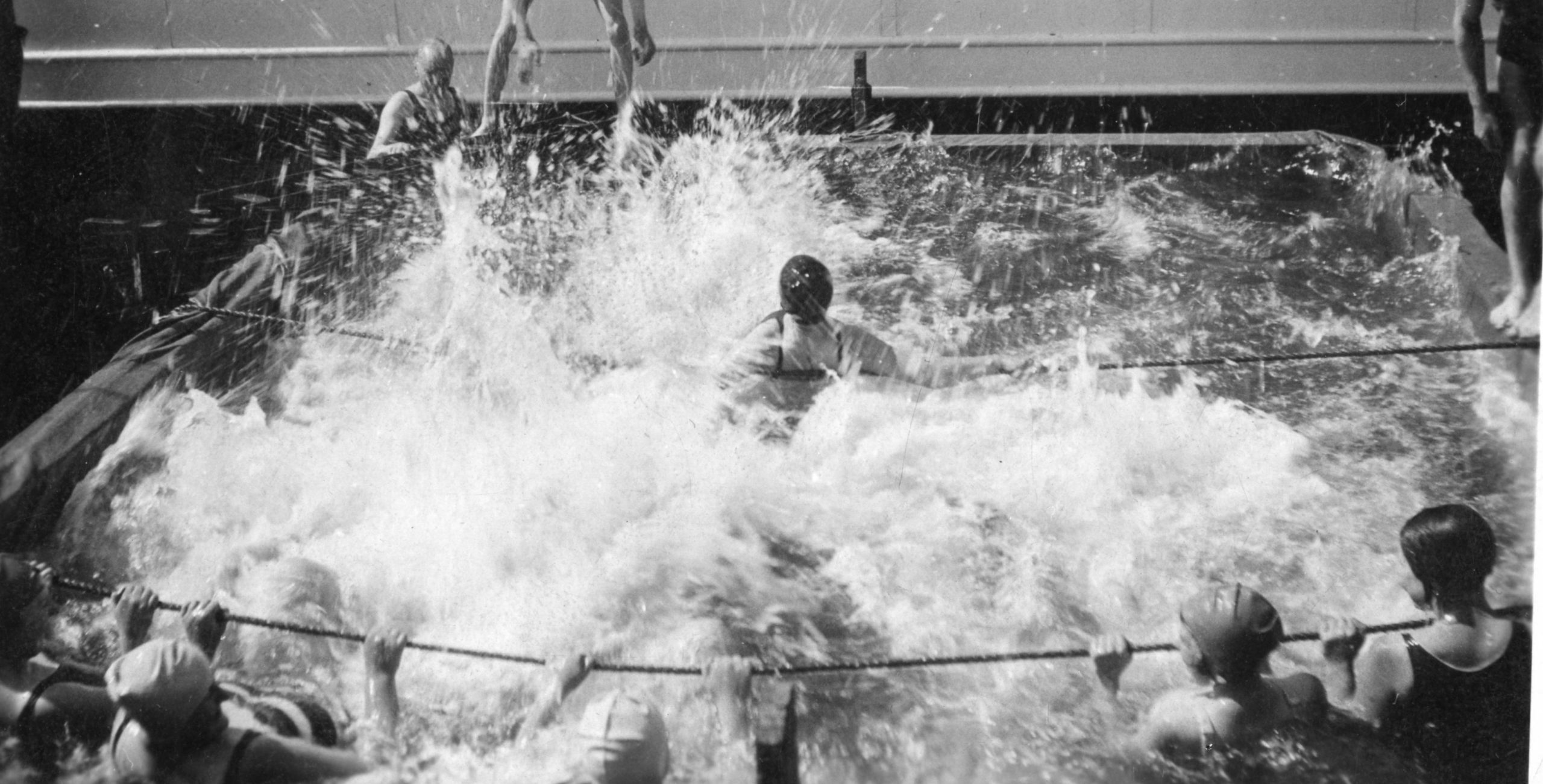 On the occasion of the presentation of Chiquita Ediciones' new releases, the artist's books Ciprés by Laía Argüelles and Search Engine by Louis Porter, Chiquita Room proposes this conversation between the two artists to discuss how they work with images and books – their own and those they find.
Both projects are the result of a period of residence – Laía Argüelles at Casa de Velázquez, Louis Porter at Chiquita Room in collaboration with the Biblioteca Arús and the London Library. Moreover, in the work of both artists, found material and publications occupy a fundamental place.
In this conversation, Laía Argüelles and Louis Porter will talk about what it is like for them to immerse themselves in these seas of books and images –archives, libraries, markets, etc.– and swim in them, rescuing what they believe they can integrate into their work.
When
10 June 2022
10 June 2022
10 June 2022
18:00 - 19:00
Where
Mercat de Sant Antoni
Comte d'Urgell, 1, Barcelona, 08011
Book your tickets for Swimming in books, swimming in images


10 June 2022 @ 18:00

-

19:00
Book now
10 June 2022 @ 18:00

-

19:00
Artist
Laía Argüelles Folch
Laía Argüelles is a visual artist and writer. Devotional swimmer and flea market gleaner, she resides in Zaragoza after having lived in the United Kingdom, Iceland and Germany.
Discover more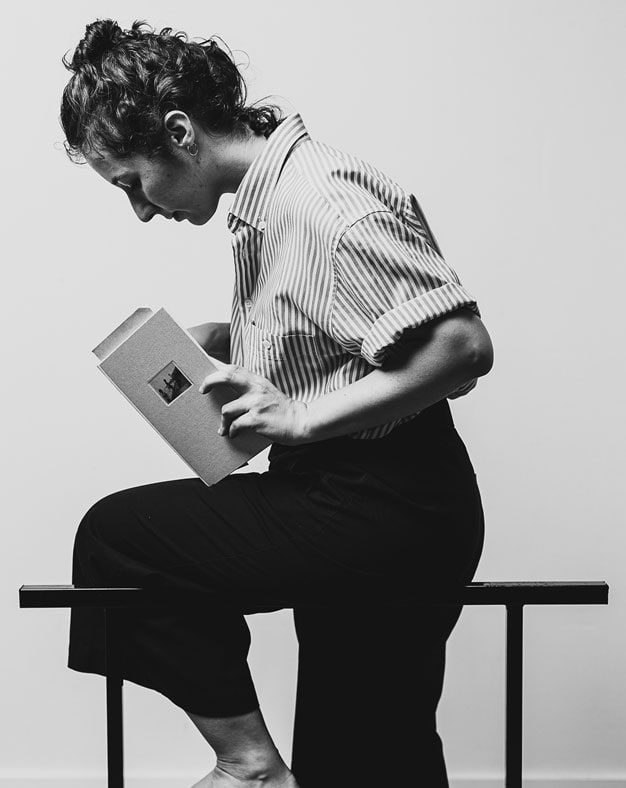 Artist
Louis Porter
Louis Porter is a London based photographer, artist, researcher and educator in historical photographic processes. His artwork involves working with books and archives.
Discover more