Why I Write
Louis Porter
2021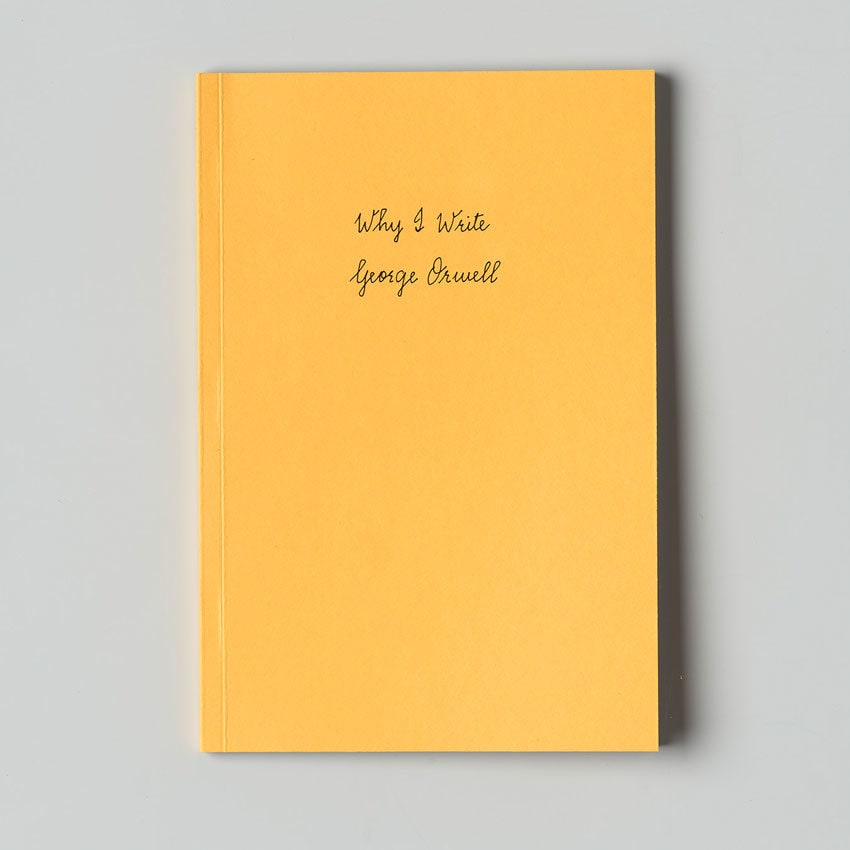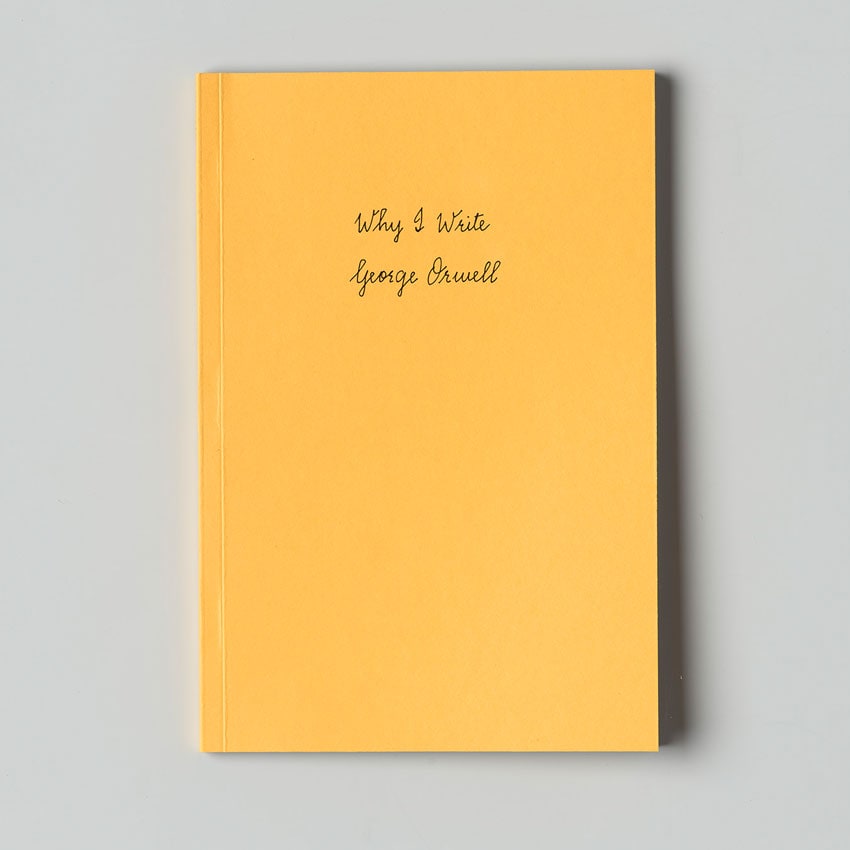 The essay Why I Write was originally published in the literary magazine Gangrel in the summer of 1946. Four years later, on January 21, 1950, its author – the celebrated novelist and essayist George Orwell – died of tuberculosis at University College Hospital in London. Under UK copyright law, the entire catalog of works published during Orwell's lifetime fell into the public domain in early 2021. On January 22, artist Louis Porter contacted Pooja Ahuja-a New Delhi-based translator and transcriber-and commissioned her to handwrite Orwell's essay and send the pages to him in London.
60 pages in digital offset
Paperback binding
Edition of 101
15,00€ (IVA incl.)
4 in stock
More about the artist
Louis Porter
Louis Porter is a London based photographer, artist, researcher and educator in historical photographic processes. His artwork involves working with books and archives.
Discover more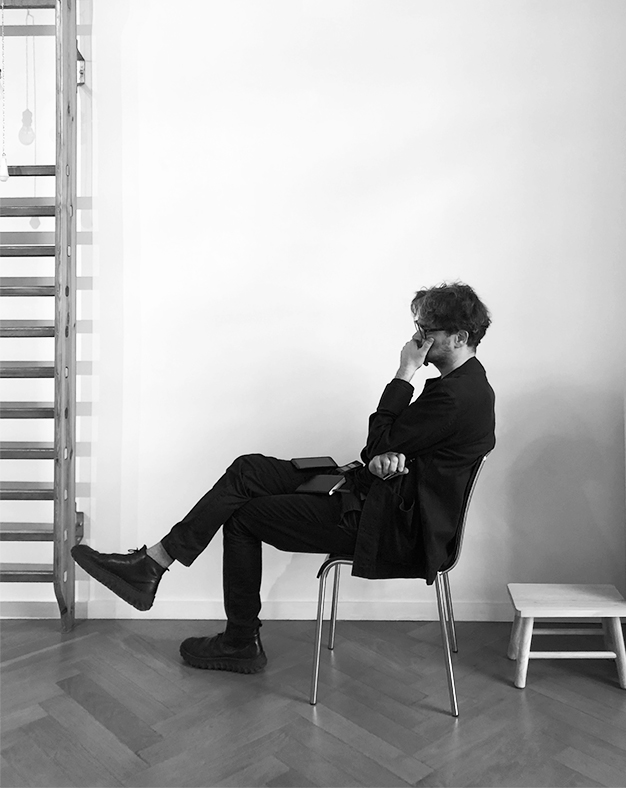 You may also like…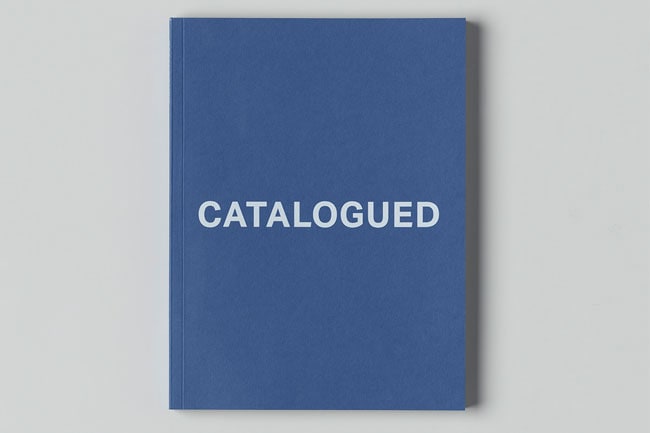 Artist's book
Catalogued
Louis Porter
35,00

€

(IVA incl.)
Read more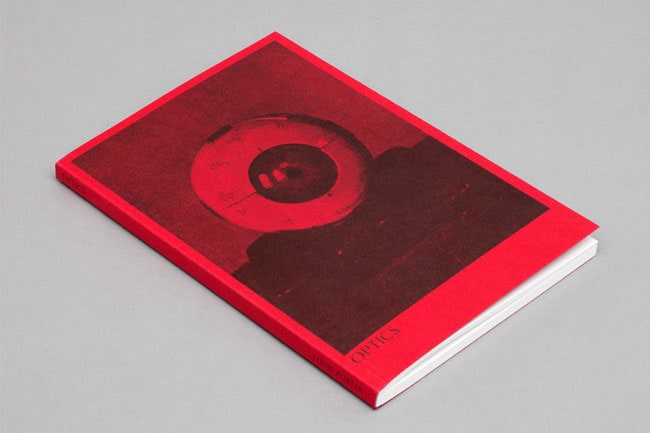 Artist's book
Optics
Louis Porter
15,00

€

(IVA incl.)
Read more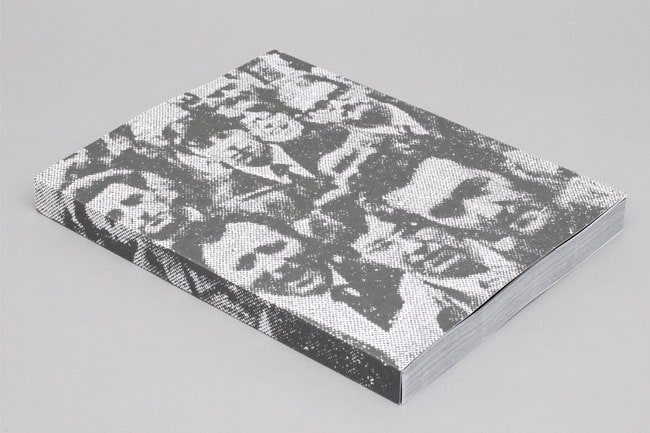 Artist's book
Blackout
Louis Porter
80,00

€

(IVA incl.)
Add to cart