Blackout
Louis Porter
2015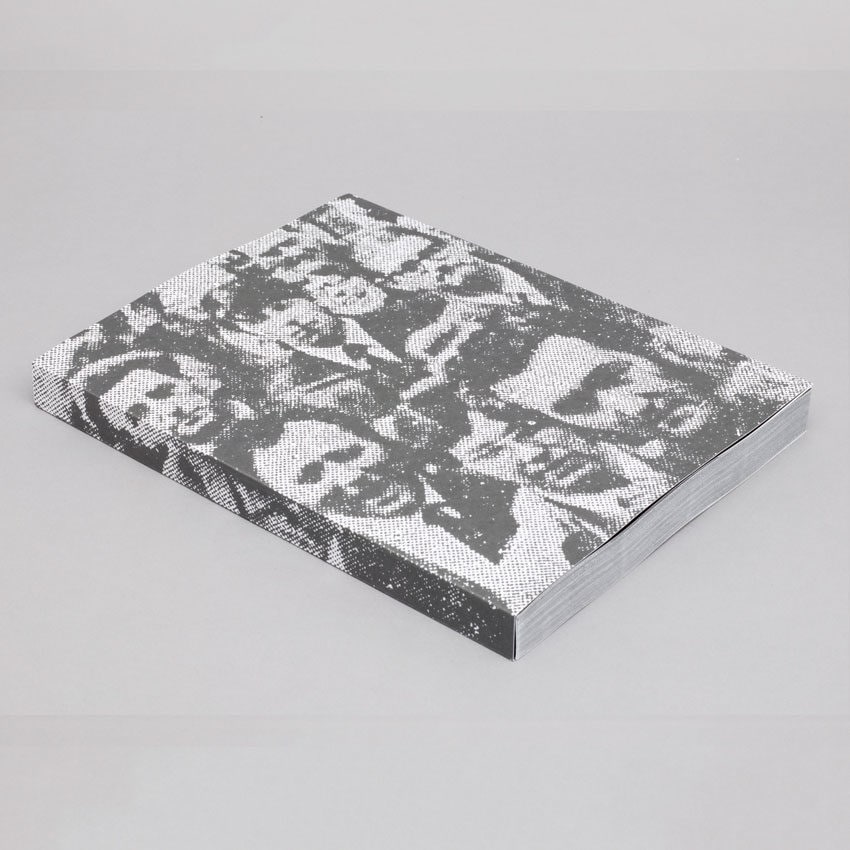 Blackout presents a selection of photographs drawn from a newspaper's electronic archive and represents "stand-alone" images reproduced between 1965 and 1985. Until the widespread adoption of digital workflows, archivists produced microfilm copies of each issue of a particular newspaper. As microfilm has become virtually obsolete, scans of microfilmed newspapers have been made for transfer to digital databases. Scanning represents 9 stages of reproduction and, at each stage, the technology that transfers the image leaves its mark on the process.
These stages are
Negative-> Printing-> Halftone separation-> Newspaper printing-> Scanned file-> PDF-> Tif file-> Print on demand Publication.
404 black and white pages in digital offset.
Perfect bound with hand-finished archival pigment printed cover
Edition of 50 copies
80,00€ (IVA incl.)
2 in stock
Collect in store
from 24 hours
More about the artist
Louis Porter
Louis Porter is a London based photographer, artist, researcher and educator in historical photographic processes. His artwork involves working with books and archives.
Discover more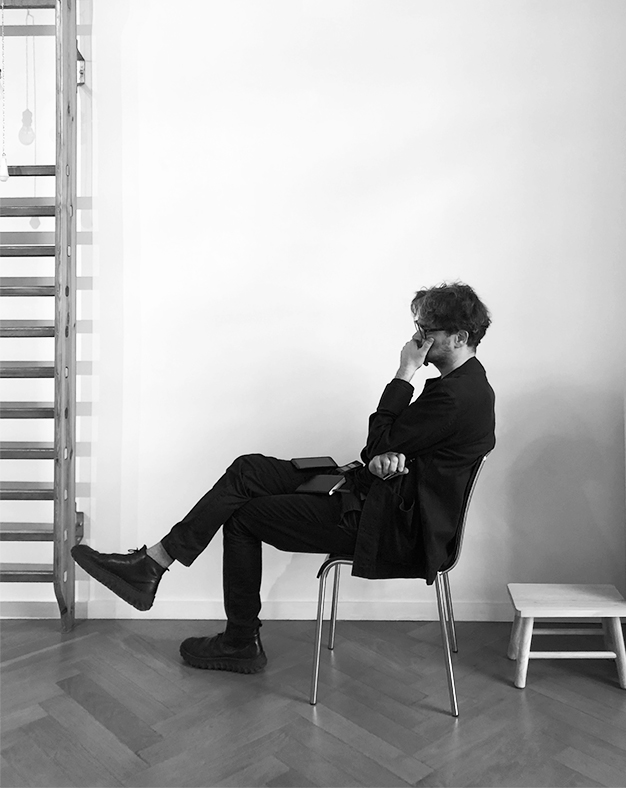 You may also like…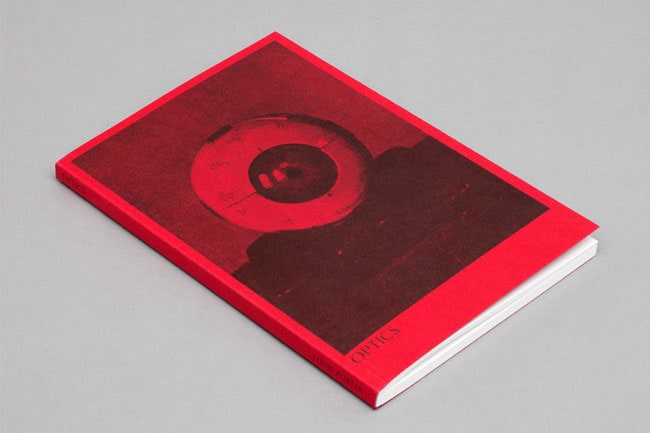 Artist's book
Optics
Louis Porter
15,00

€

(IVA incl.)
Read more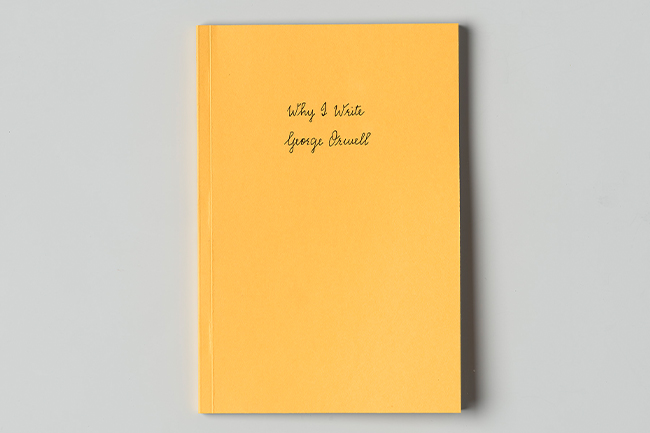 Artist's book
Why I Write
Louis Porter
15,00

€

(IVA incl.)
Add to cart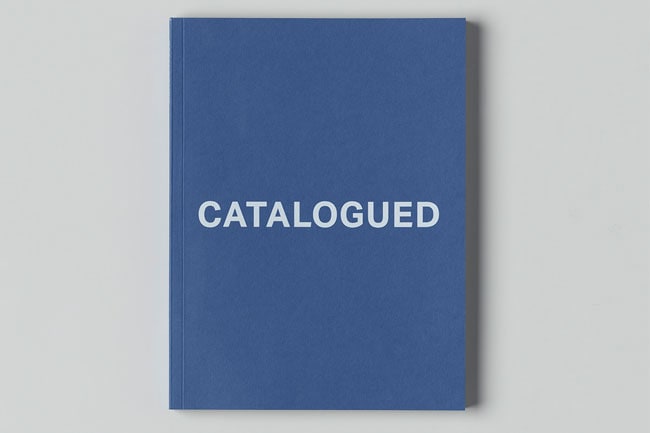 Artist's book
Catalogued
Louis Porter
35,00

€

(IVA incl.)
Read more