A home for contemporary art:
gallery, residence for artists, publishing.
Discover the place
Next show
Time Bends as We Come Closer
17.09.2020 - 07.11.2020
Time Bends as We Come Closer is a project about the curvature of the spacetime and our relationship with the force of gravity. Employing a variety of media (sound, neon, text, video, installation), Pedro Torres proposes different configurations that are intertwined in the gallery space and affect our bodies as we enter the exhibition.
Find out more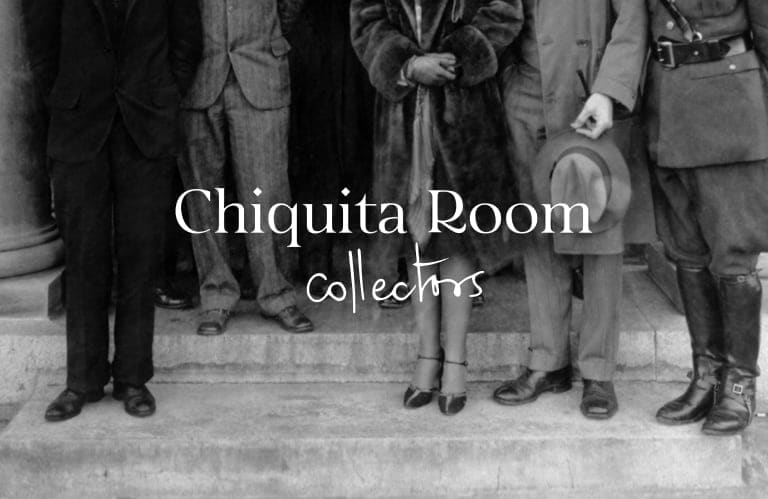 Chiquita Room Collectors
Start your own art collection
Desde 99 € al año
For an annual fee of 99 €, ​​you receive three copies of graphic work or artist edition to start your collection in an affordable way. In addition, you get special discounts for bigger artworks and access to exclusive events.
Sign up
Chiquita's blog
Once upon a time...
16.11.2018 - HOY
Do you want to know more about Chiquita? Discover what goes on in the room through inspirational texts, interviews, videos, podcasts...

Find out more
"I'm interested in working the concepts of time, distance, memory, language and image, in a combined and subjective way, where aesthetics and concept are balanced."