A home for contemporary art:
gallery, residence for artists, publishing.
Discover the place
Current exhibition
Gynopia and the Spasm
11.05.2023 - 21.06.2023
Find out more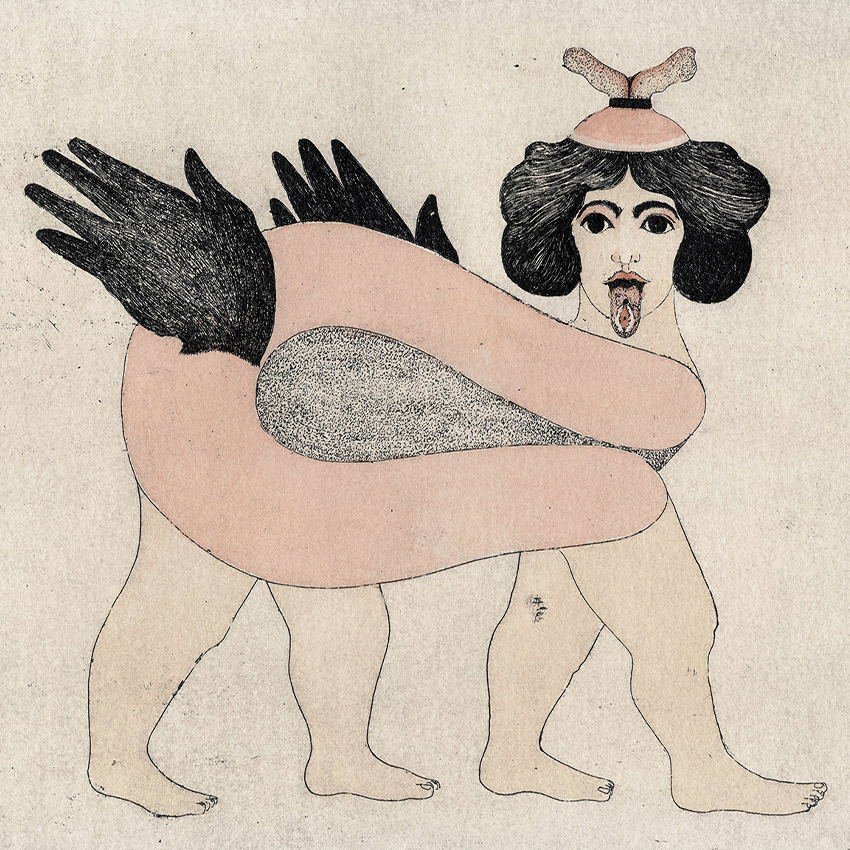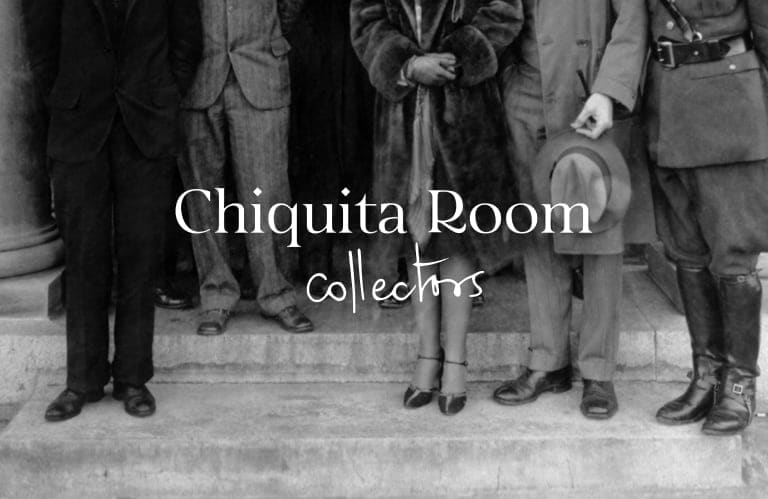 Chiquita Room Collectors
Start your own art collection
Desde 99 € al año
For an annual fee of 99 €, ​​you receive three copies of graphic work or artist edition to start your collection in an affordable way. In addition, you get special discounts for bigger artworks and access to exclusive events.
Sign up
Chiquita's blog
Latest news
16.11.2018 - HOY
Do you want to know more about Chiquita? Discover what goes on in the room through inspirational texts, interviews, videos, podcasts...

Find out more
"Humanist, feminist and environmentalist values are Chiquita Room's DNA and are present in all we do.