A home for contemporary art:
gallery, residence for artists, publishing.
Discover the place
Current exhibition
Otrografías
03.06.2021 - 18.06.2021
Otrografías es un neologismo utilizado por la psicoanalista Montserrat Rodríguez Garzo que alude a la multiplicidad en la que la escritura del Otro se hace presente, literalmente. Esta exposición consta de tres seminarios teóricos en los que se interroga la emergencia y la consistencia subjetiva del obrar artístico mediante el trabajo de cuatro artistas: Estanis Ferrer, Dolors Salillas, Rosalina Sicart y Margarita Veiga, y el de uno más, Gustavo Collado, un matemático interpelado por el acontecimiento de lo artístico que trata de decir por ahí. Los cinco trabajan con la emergencia, con lo que surge más allá del sentido para transmitir lo que solo se puede decir artísticamente.
Find out more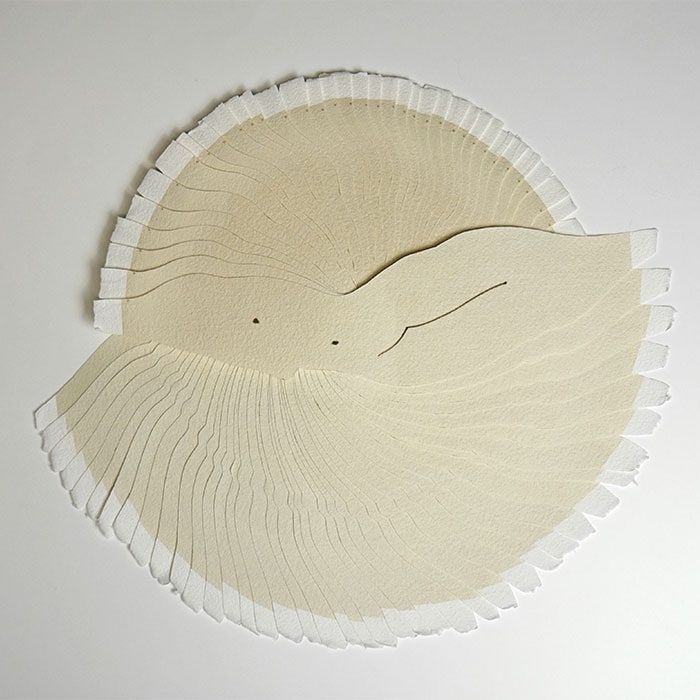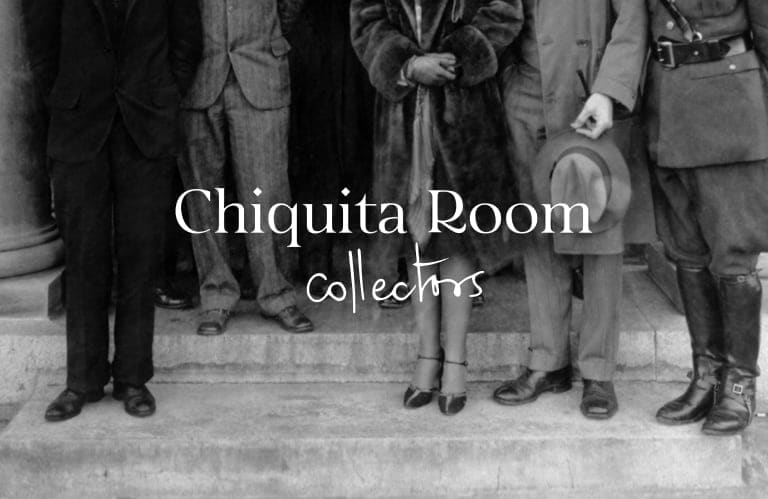 Chiquita Room Collectors
Start your own art collection
Desde 99 € al año
For an annual fee of 99 €, ​​you receive three copies of graphic work or artist edition to start your collection in an affordable way. In addition, you get special discounts for bigger artworks and access to exclusive events.
Sign up
Chiquita's blog
Once upon a time...
16.11.2018 - HOY
Do you want to know more about Chiquita? Discover what goes on in the room through inspirational texts, interviews, videos, podcasts...

Find out more
"Humanist, feminist and environmentalist values are Chiquita Room's DNA and are present in all we do.