A home for contemporary art:
gallery, residence for artists, publishing.
Discover the place
Next exhibition
The heart's eye saw something which the hand could never hold
09.11.2022 - 23.12.2022
A group exhibition about chamber films, considered as a kind of films between the domestic and the public, the amateur and the professional, the intimate and the collective, based on the work of five artists.
Find out more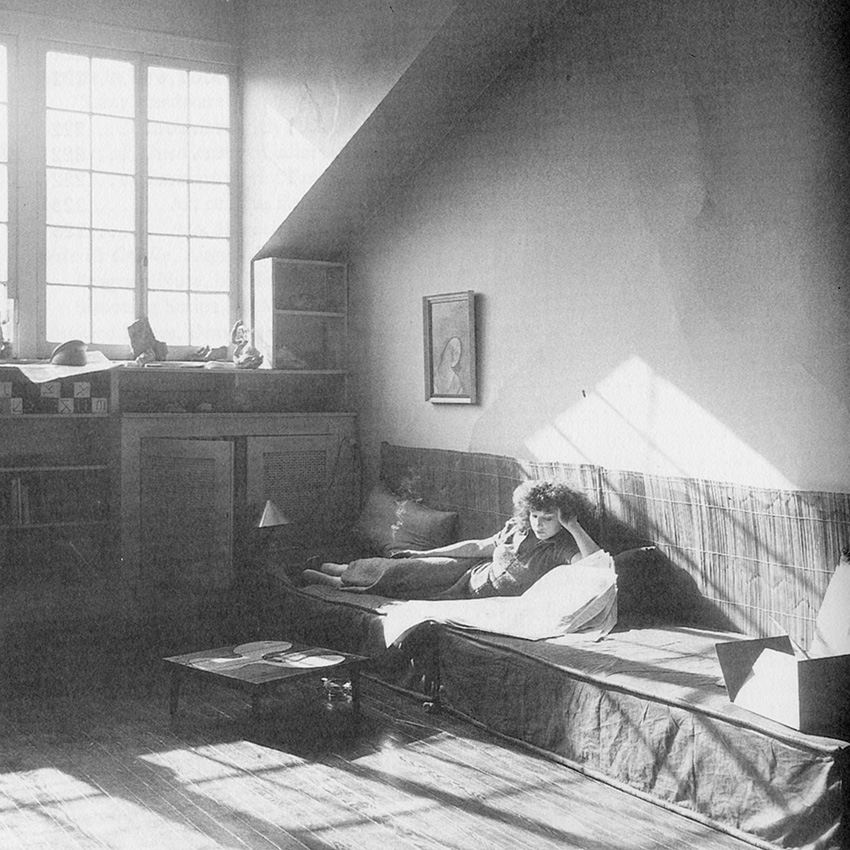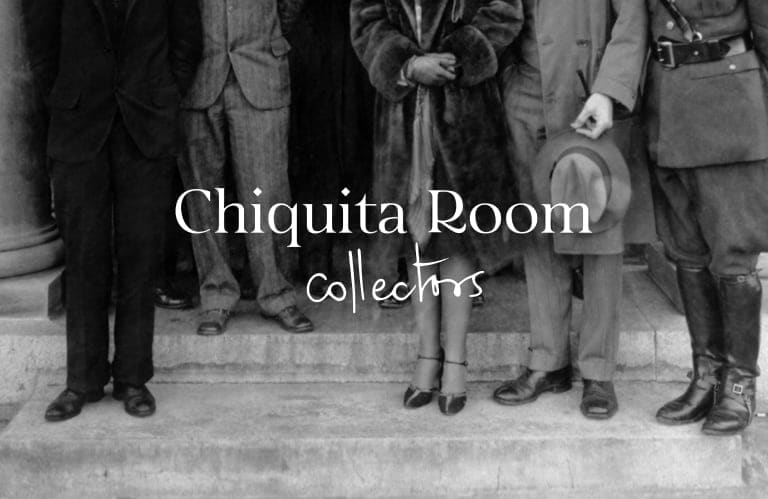 Chiquita Room Collectors
Start your own art collection
Desde 99 € al año
For an annual fee of 99 €, ​​you receive three copies of graphic work or artist edition to start your collection in an affordable way. In addition, you get special discounts for bigger artworks and access to exclusive events.
Sign up
Chiquita's blog
Once upon a time...
16.11.2018 - HOY
Do you want to know more about Chiquita? Discover what goes on in the room through inspirational texts, interviews, videos, podcasts...

Find out more
"Humanist, feminist and environmentalist values are Chiquita Room's DNA and are present in all we do.