A home for contemporary art:
gallery, residence for artists, publishing.
Discover the place
Next show
Ubi Consistam
29.01.2021 - 06.03.2021
Ubi Consistam is a project by Marina Sagona about the building but also the blurring of identity. This latin quote is used to express the idea of a stable location and also the search for self-identity. As Arquimedes said, "give me a place to stand and I will move the earth". The project began in 2017 when Marina Sagona acquired her American citizenship after living in the US for 22 years. 
Find out more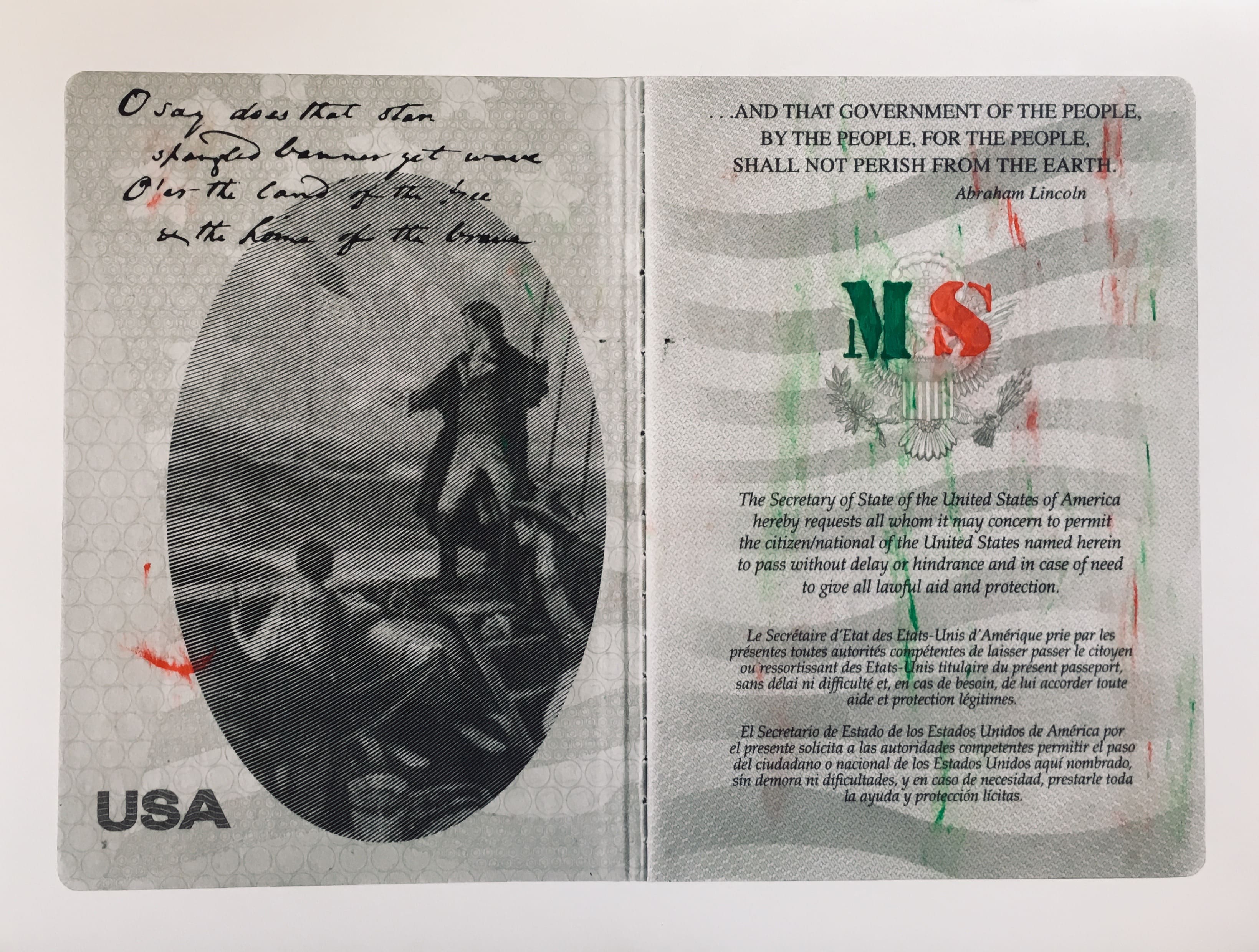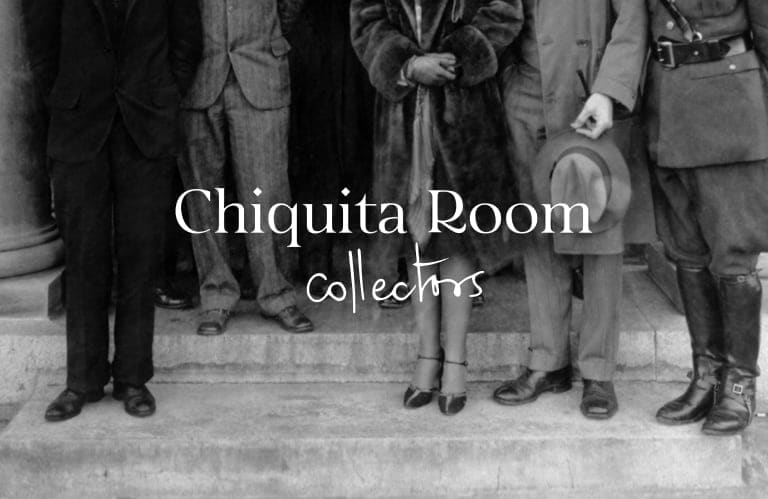 Chiquita Room Collectors
Start your own art collection
Desde 99 € al año
For an annual fee of 99 €, ​​you receive three copies of graphic work or artist edition to start your collection in an affordable way. In addition, you get special discounts for bigger artworks and access to exclusive events.
Sign up
Chiquita's blog
Once upon a time...
16.11.2018 - HOY
Do you want to know more about Chiquita? Discover what goes on in the room through inspirational texts, interviews, videos, podcasts...

Find out more
"Humanist, feminist and environmentalist values are Chiquita Room's DNA and are present in all we do.