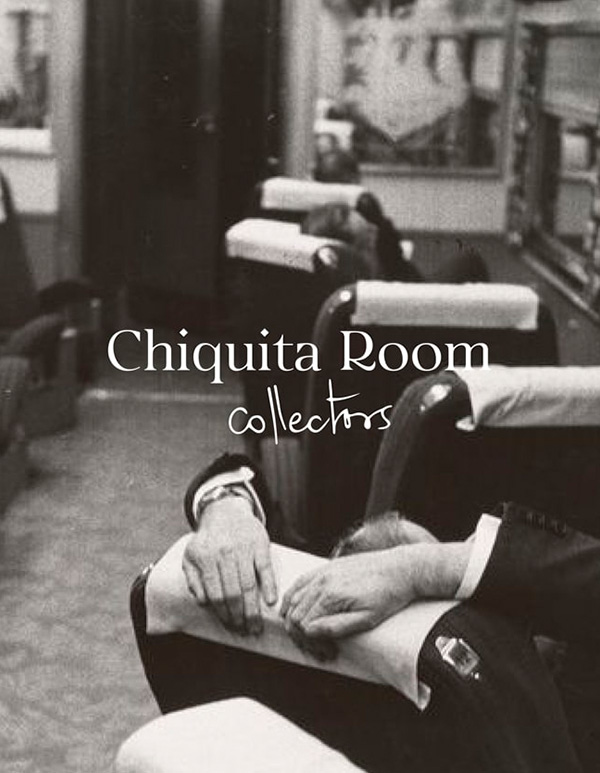 For an annual subscription of 99€, you receive three copies of graphic works or artist's edition on your birthday, Sant Jordi and Christmas, to start your collection in an accessible way. In addition, you get special discounts on the Chiquita Room collection, preferential access to programming and exclusive events, such as visits to the gallery's artists' studios, auctions, concerts or whatever happens #indaroom.
99,00€ (IVA incl.)
Shipping
Between 1-3 days (from 3 €).
International shipping available.