Original drawings by Pere Ginard
Pere Ginard,
2017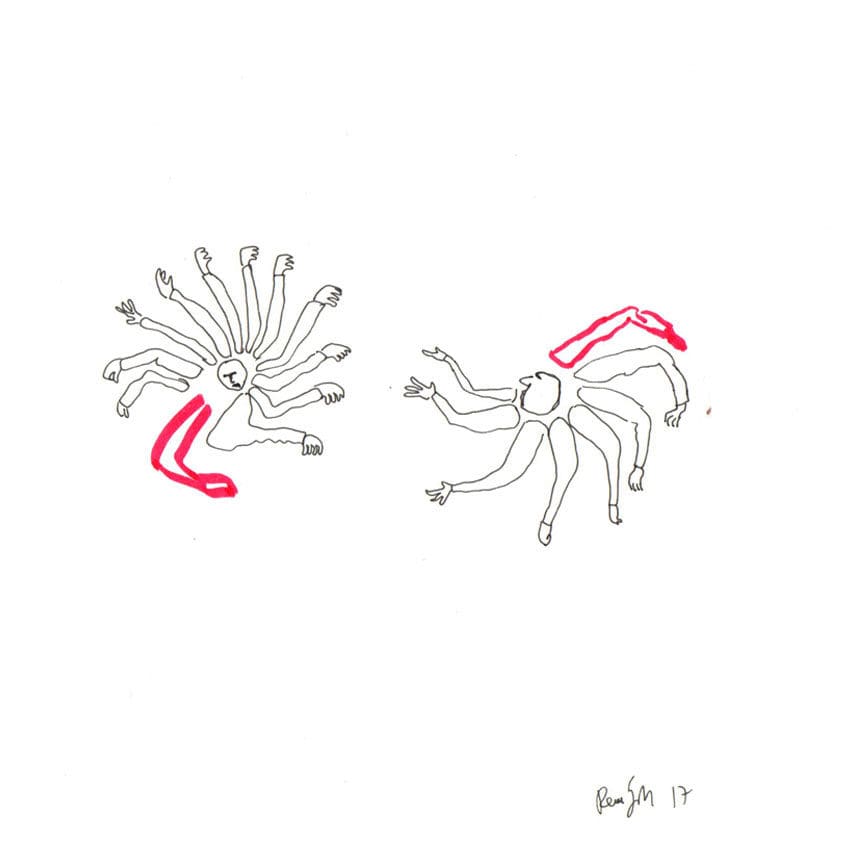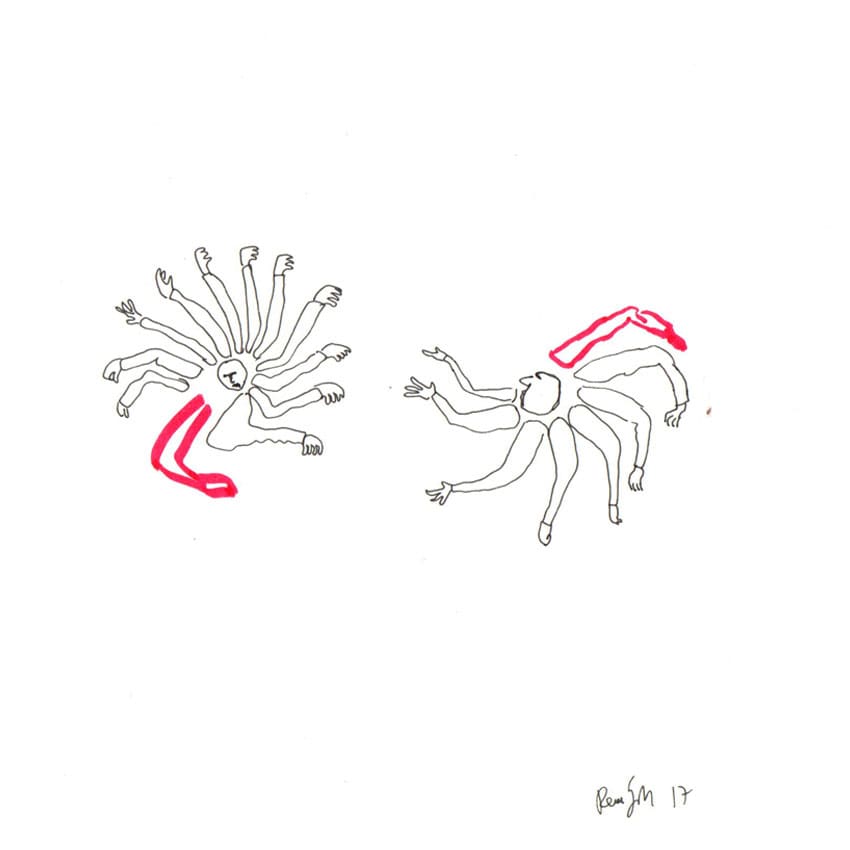 Pere Ginard immerses us in his world and imaginary full of monsters and fantasy through these drawings. We have many original drawings, all of them different from each other. If you wish to see all the models, please write to hola@chiquitaroom.co
55,00€ (IVA incl.)
40 in stock
Collect in store
from 24 hours
Shipping
Between 1-3 days (from 3 €).
International shipping available.
More about the artist
Pere Ginard
Illustrator, filmmaker and alchemist. His work is based on the exploration of perpetual motion and the melancholy creation of duels, triumphs, monsters, prodigies and mystical outbursts, as well as sometimes unfinished observations of things that turn towards the sun and blond wavy-haired people with a tendency towards baldness.
Discover more