A Catalogue of a Young Country Ladies Library
Louis Porter
2023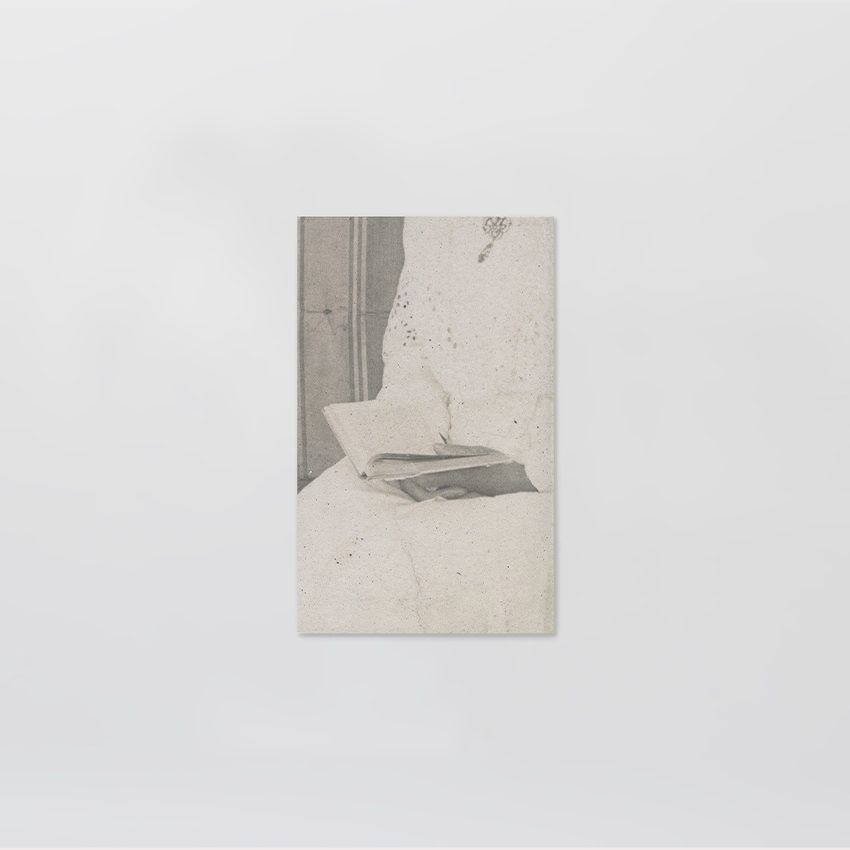 Louis Porter compiles here a collection of photographic postcards depicting women engaged in the act of reading, juxtaposed with a list written by Anne Baker in 1712 of recommended items to be included in a "Ladies" library.
Most of the postcards, which were collected by Louis Porter between 2019-2023, are from the early 20th century, when the photographic postcard was a new invention. They are images in motion that simultaneously present a personal experience within a technically mediated cultural framework.
Print Run: 300
Dimensions: 110mm X 180mm
Pages: 72
Paper: Munken Print White
ISBN: 978-1-7394968-0-7
Published by Chiquita Room & Twenty Shelves y Chiquita Room
18,00€ (IVA incl.)
Collect in store
from 24 hours
More about the artist
Louis Porter
Louis Porter is a London based photographer, artist, researcher and educator in historical photographic processes. His artwork involves working with books and archives.
Discover more