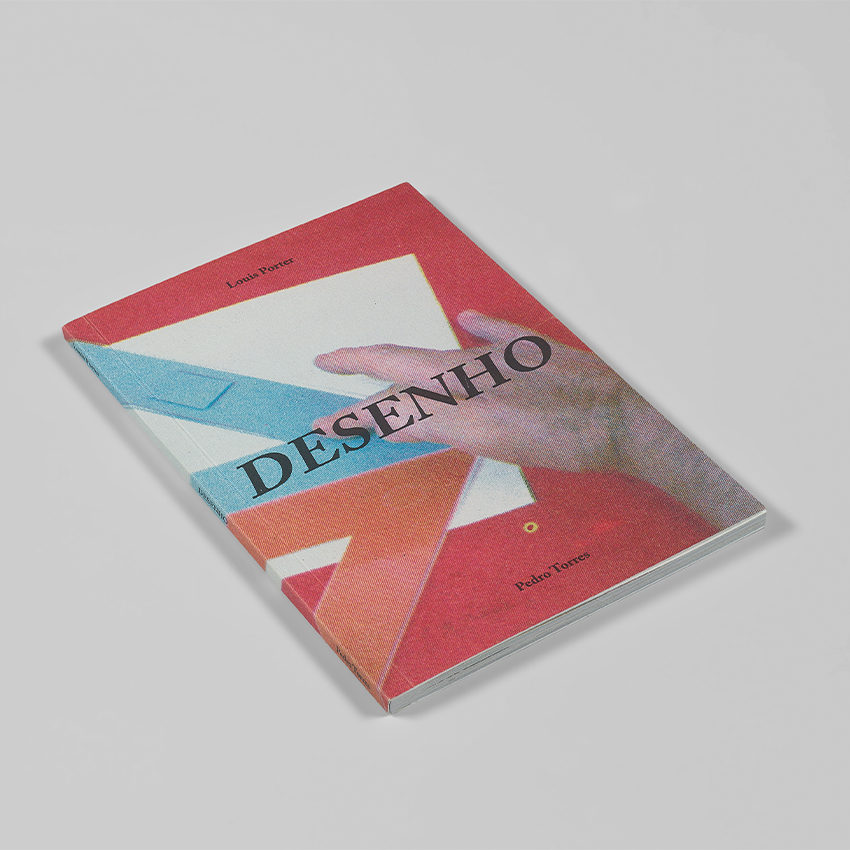 In Desenho, artists Louis Porter and Pedro Torres play with original images taken from an artistic drawing course that was sold in installments in Brazil in the 1980s and 1990s. The artists propose a new reading for the images, with different framings and combinations, decontextualizing their learning function. Focusing on the errors, defects and inconsistencies of the original magazine, the publication becomes an artistic exercise that examines the failure of the artistic exercise.
64 pages
Digital offset with Risograph errata slips
14cm x 21cm
Edition of 100
20,00€ (IVA incl.)
More about the artist
Pedro Torres
Pedro Torres focuses his artistic practice on issues related to the concepts of time, distance, memory, language and image, using a variety of media in the development of his works and research projects. He is interested in working with these elements-coordinates in a combined and subjective way, where aesthetics and concept are balanced.
Discover more