Catalogued
Louis Porter
2021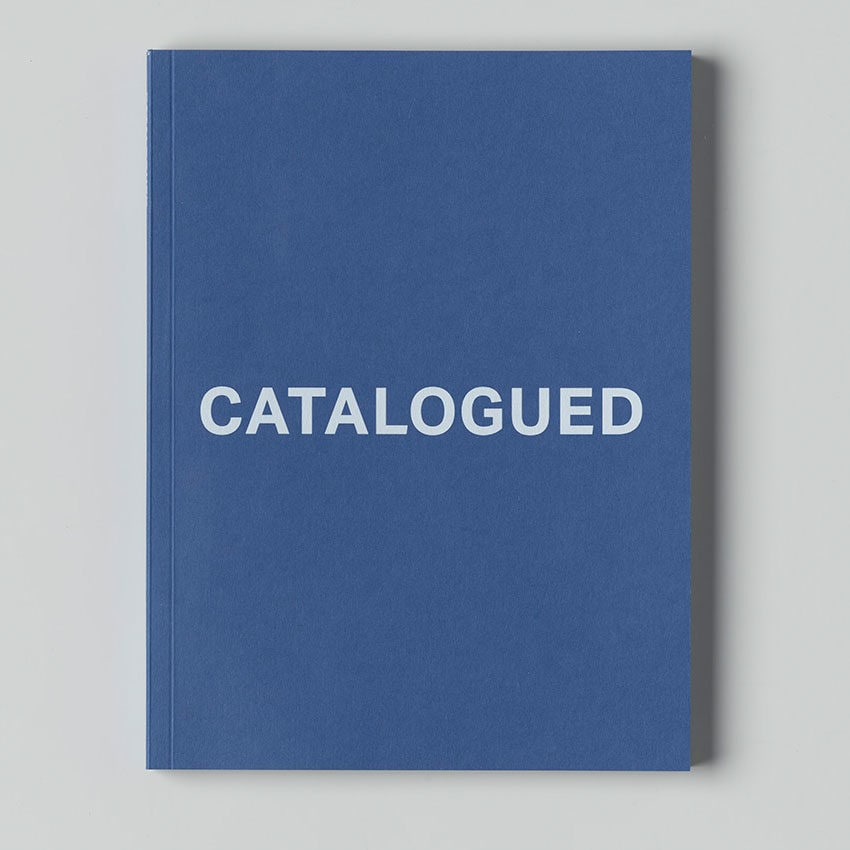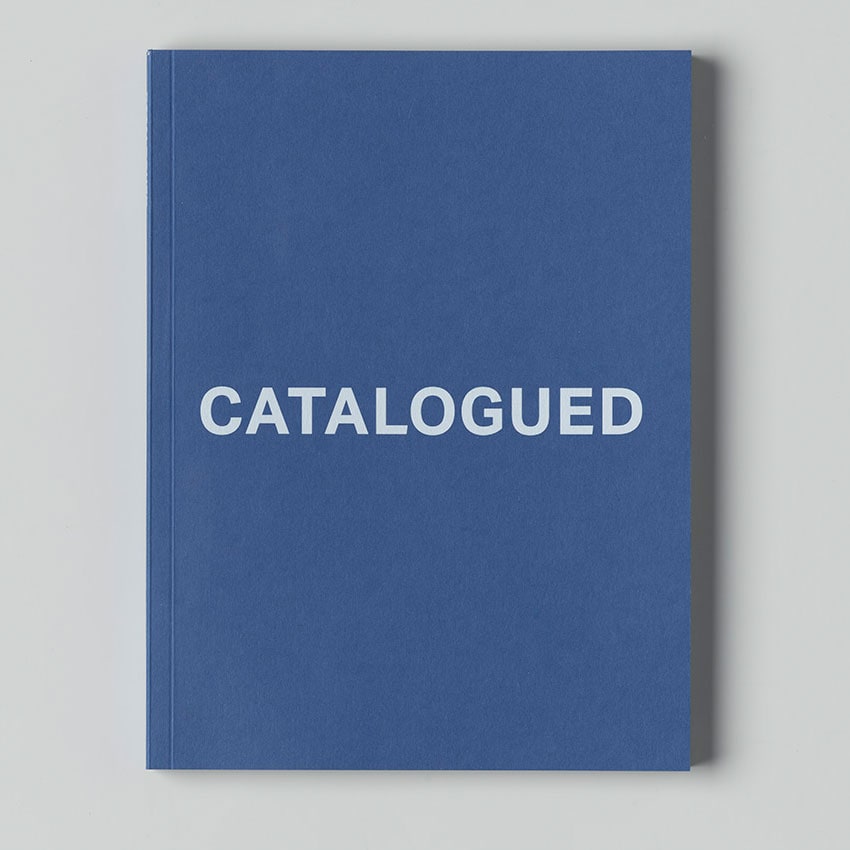 Catalogued is composed of various mail order catalogues, disassembled and then rebound in a random order.
Various pages rebound catalogues
Cold glue bound
Edition of 50
35,00€ (IVA incl.)
Out of stock
More about the artist
Louis Porter
Louis Porter is a London based photographer, artist, researcher and educator in historical photographic processes. His artwork involves working with books and archives.
Discover more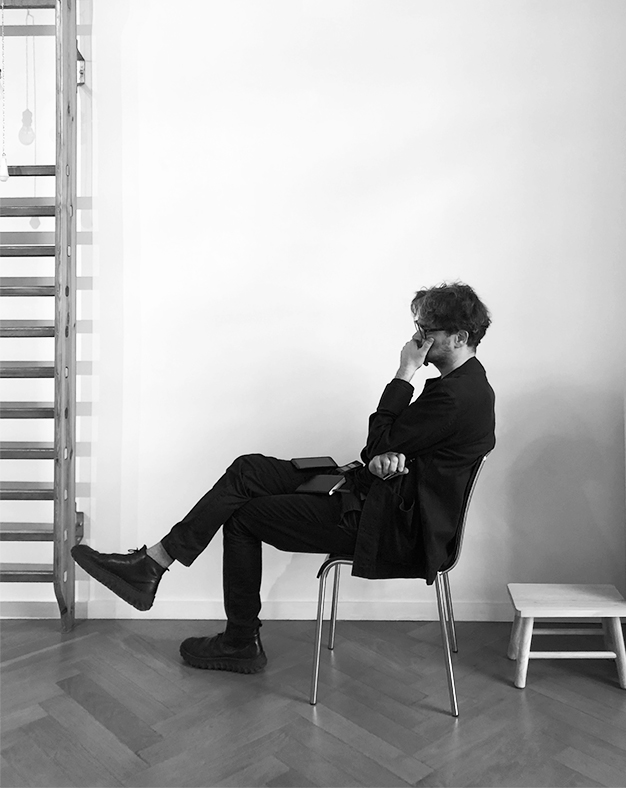 You may also like…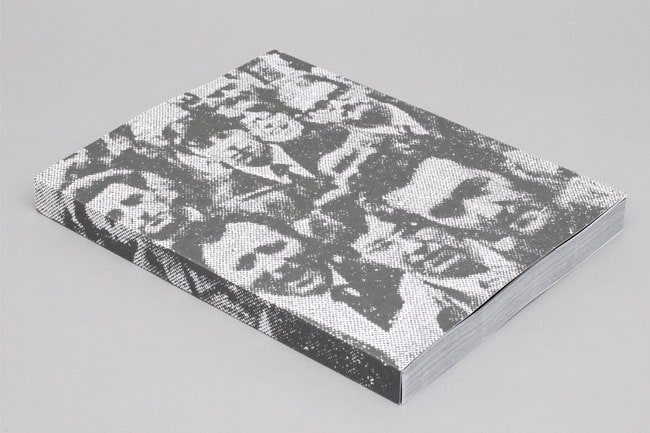 Artist's book
Blackout
Louis Porter
80,00

€

(IVA incl.)
Add to cart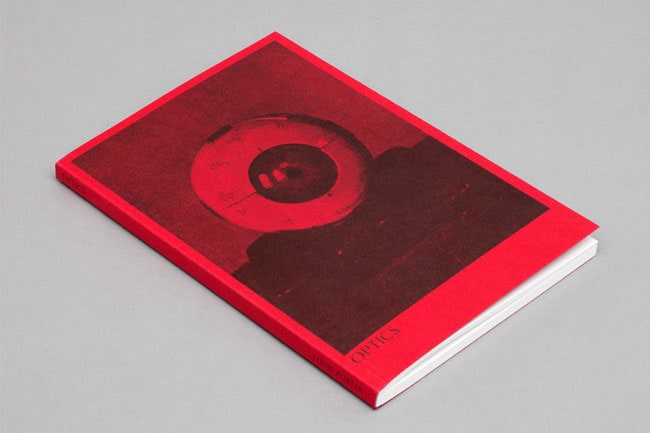 Artist's book
Optics
Louis Porter
15,00

€

(IVA incl.)
Read more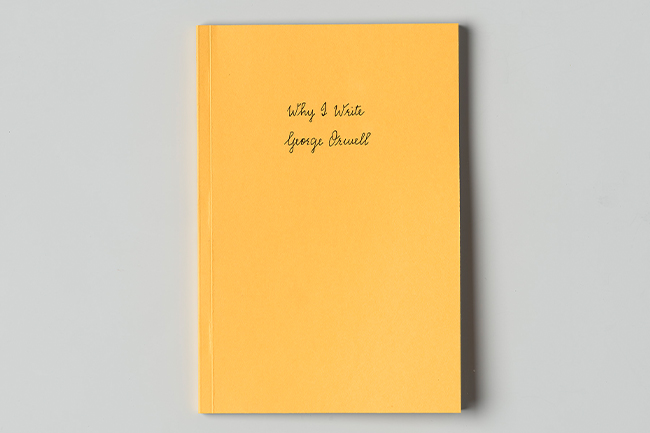 Artist's book
Why I Write
Louis Porter
15,00

€

(IVA incl.)
Add to cart