Patience
Louis Porter
2021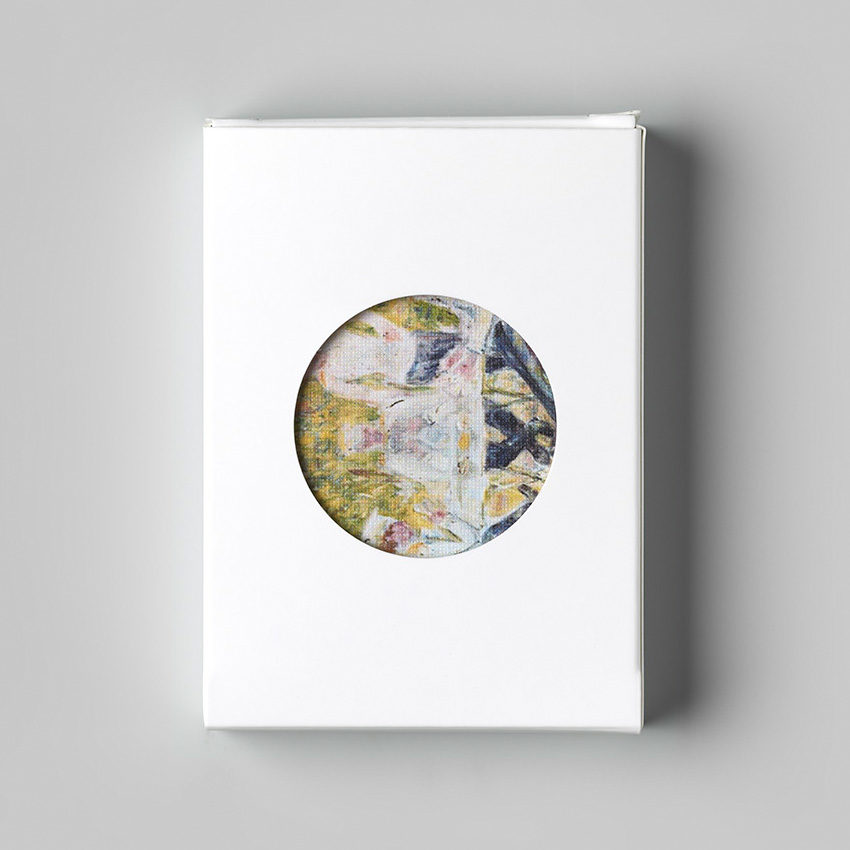 Patience is a pack of print-on-demand cards in which the face side of the cards features images of soldiers playing cards. One of the jokers in each pack is hand stamped with the edition number.
30,00€ (IVA incl.)
More about the artist
Louis Porter
Louis Porter is a London based photographer, artist, researcher and educator in historical photographic processes. His artwork involves working with books and archives.
Discover more