Search Engine
Louis Porter
2022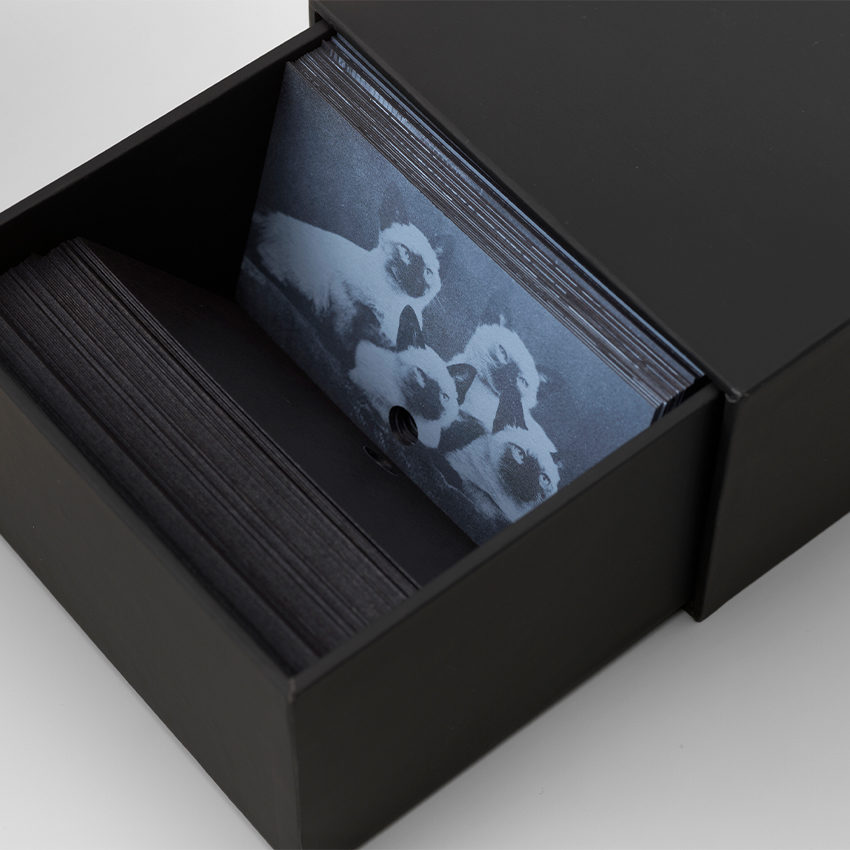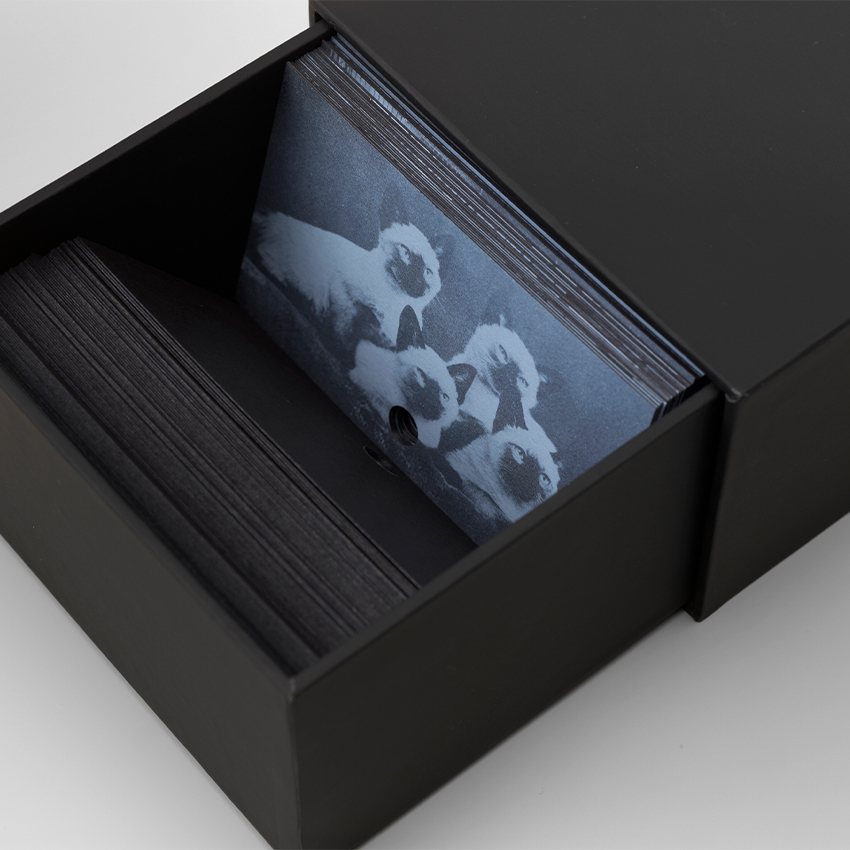 This special edition is a series of index cards with photographs from the "Science & Miscellaneous" section of the London Library, one of the world's largest independent lending libraries.
These images – many of which can also be found within the books of the Arús Library itself – are ordered as they were encountered, alphabetically by subject on shelves that make neighbours of Sleep and Smuggling and that bring together Pleasure, Poaching and Poisons. The result is an at times anarchic collection of images that could be seen as an archaeology of a photographic system of knowledge that we often taken for granted.
Search Engine is a limited edition published by Chiquita Ediciones which, on the occasion of the artist's residency at Chiquita Room during the month of April 2022, will be permanently installed at the Biblioteca Pública Arús in Barcelona.
400 index cards of 12.5 cm x 7.5 cm.
Digitally printed in white ink on black cardboard and presented in a handmade slipcase 13 cm wide, 22 cm long and 8 cm high.
Edition of 8 copies + 2 AP.
Search Engine has been awarded with the ArtsLibris Award 2022
1.976,00€ (IVA incl.)
Check price
7 in stock
Collect in store
from 24 hours
More about the artist
Louis Porter
Louis Porter is a London based photographer, artist, researcher and educator in historical photographic processes. His artwork involves working with books and archives.
Discover more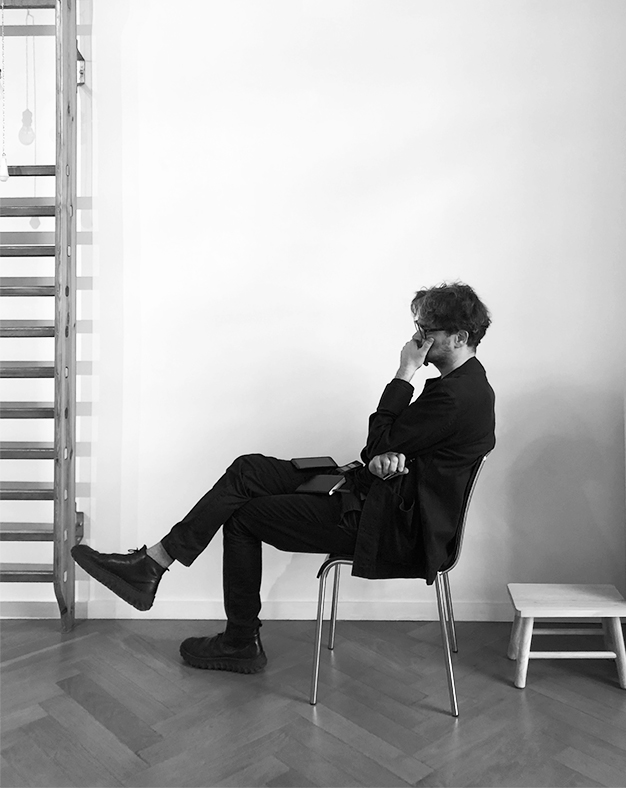 You may also like…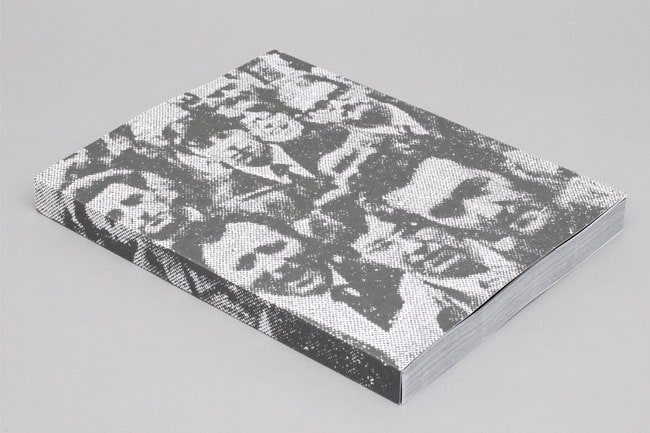 Artist's book
Blackout
Louis Porter
80,00

€

(IVA incl.)
Add to cart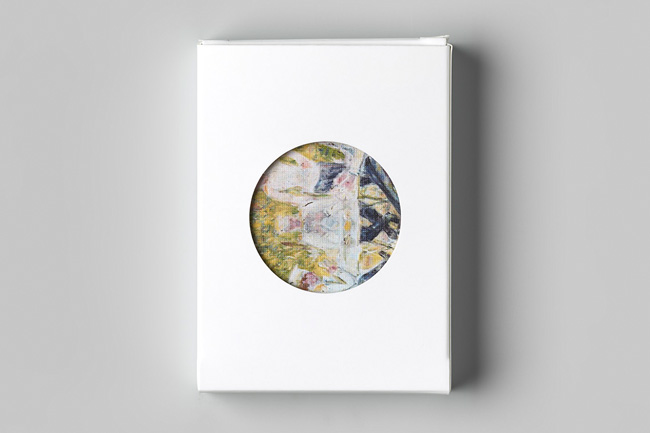 Uncategorized
Patience
Louis Porter
30,00

€

(IVA incl.)
Add to cart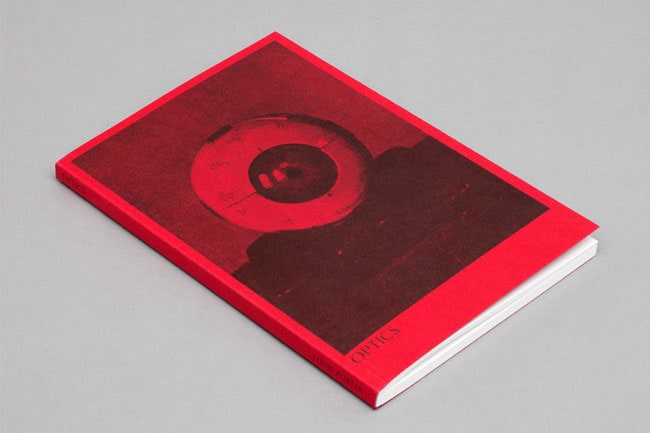 Artist's book
Optics
Louis Porter
15,00

€

(IVA incl.)
Read more