Sin valor comercial
Teresa Estapé
2019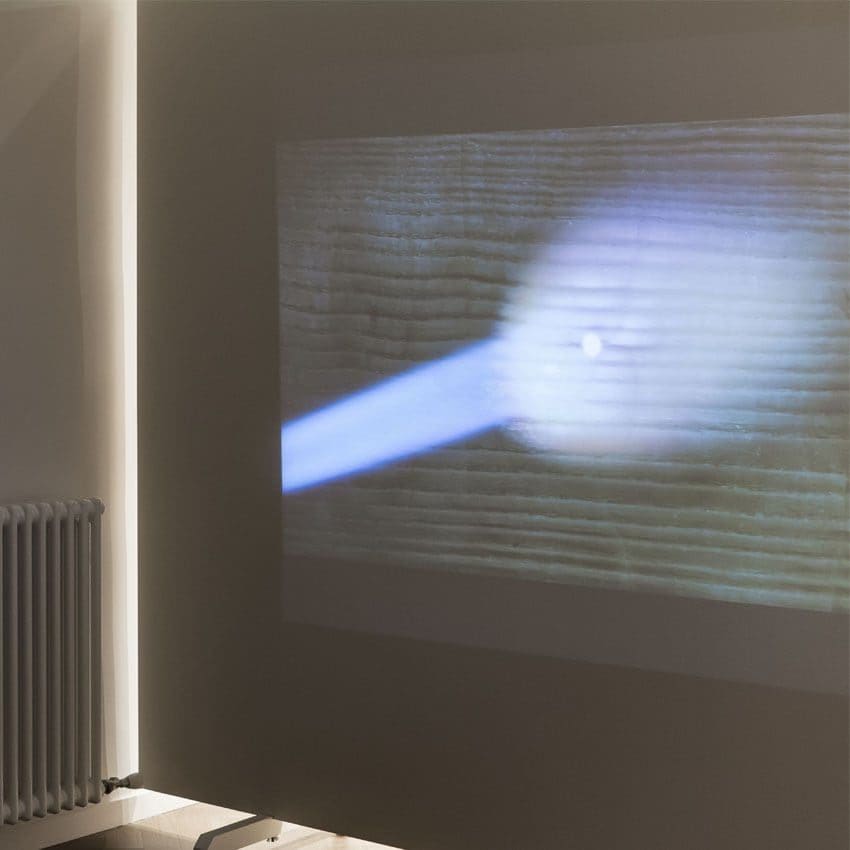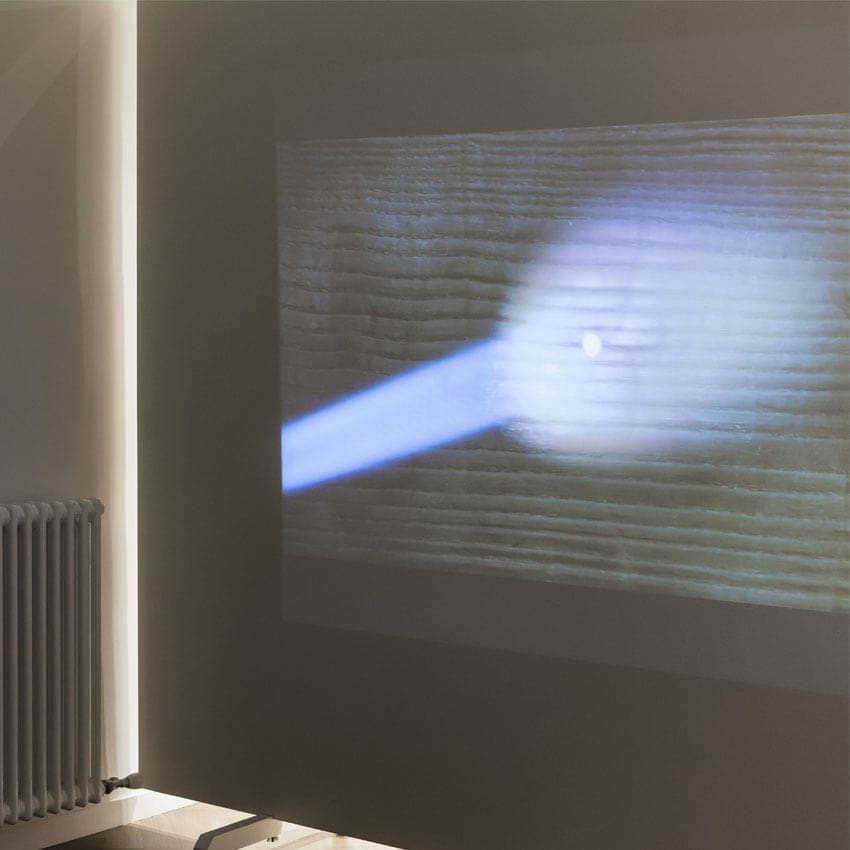 Sense commercial value is a 2 minute video. Teresa Estapé records in video the process of gelat of the diamond of 0,20 quirats, to which she cove foc with a buffer on a base of cremated whip.
1.200,00€ (IVA incl.)
Check price
1 in stock
Collect in store
from 24 hours
More about the artist
Teresa Estapé
Teresa Estapé has a long career in the world of art and jewellery. Born in Barcelona, with a degree in Law and Fine Arts from the University of Barcelona and a diploma in jewellery from the Massana School, her artistic practice combines jewellery, sculpture and installation and graphic arts.
Discover more