Blandness (diptychs)
Teresa Estapé
2023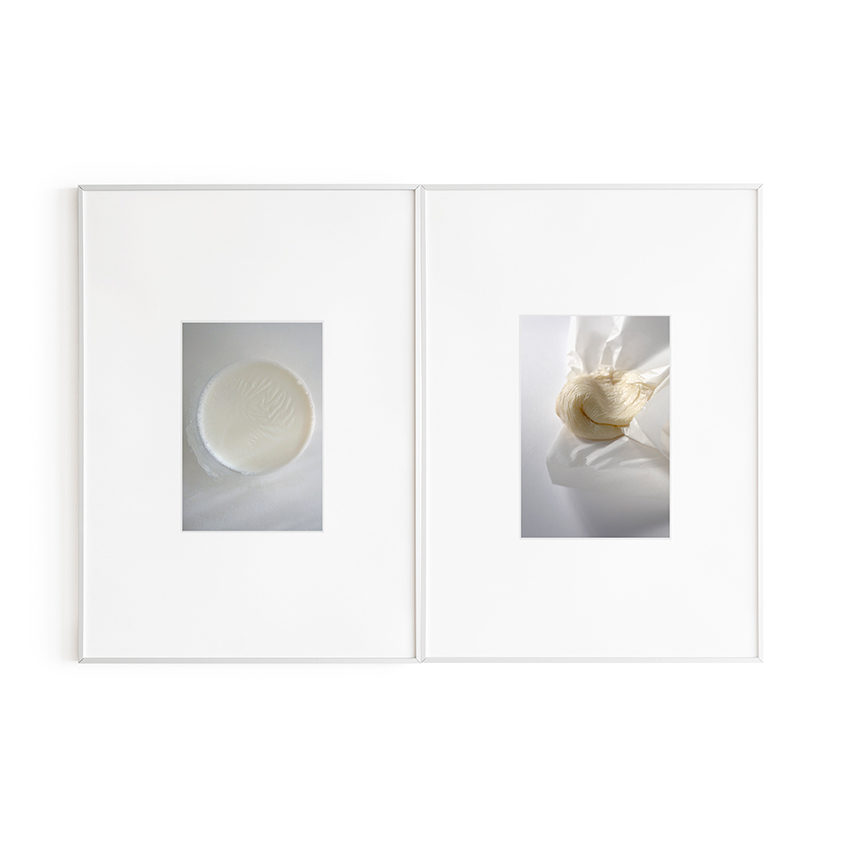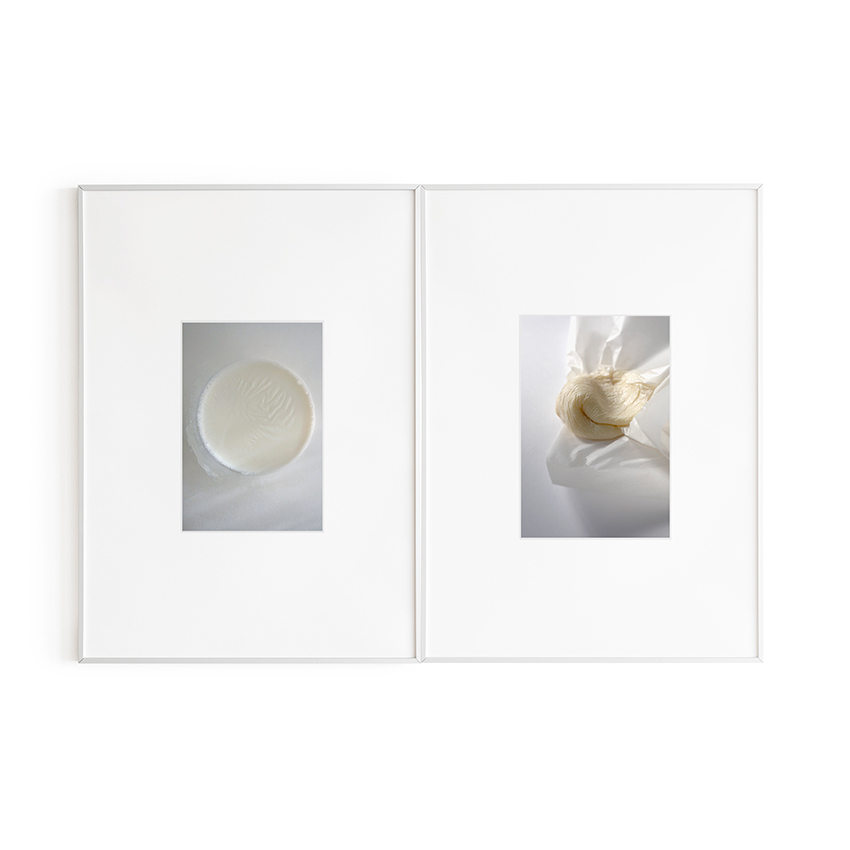 The diptych Blandness refers to the bland as an absence of defining qualities, a place for non-doing and at the same time a potential space for change. According to philosopher François Jullien in his work In praise of blandness (1991), blandness, which slowly became a positive quality in Chinese aesthetic and ethical traditions, constitutes the balanced and unnamed union of all potential values. Blandness embodies a reality whose very essence is change, and provides an infinite openness to the breadth of human expression and taste.
Diptych of framed photographs, printed on Hahnemühle Photo Matt Fibre paper 200g.
28.6 x 42.6 cm each piece
69 x 88,5 cm (framed pieces) each piece
Check price
More about the artist
Teresa Estapé
Teresa Estapé has a long career in the world of art and jewellery. Born in Barcelona, with a degree in Law and Fine Arts from the University of Barcelona and a diploma in jewellery from the Massana School, her artistic practice combines jewellery, sculpture and installation and graphic arts.
Discover more