Maniera nera
Teresa Estapé,
2019
As an accompanying work to the exhibition, which is earlier but also deals with the theme of value, in this case time and work, the unique series of 11 engravings Maniera nera is presented. In it, Teresa Estapé recovers the 18th-century engraving technique known as Mezzotinto, which allowed for broad sfangs of grey to reflect a process that was normally invisible and considered an undervalued work. As a process prior to engraving, an apprentice or workshop assistant used to work and bite through the copper plate with a serrated tool, running it 270 times in all directions. Here, the artist relates this invisible and very laborious process and as she works the plate, she imprints her evolution, down to the last plate that already reflected the deep black. From this moment on, when the plate is at its best to work with, when the apprentice gives it to the master to draw on, Estapé stops the process and thus values this invisible time and work, which can be extrapolated to many trades. Furthermore, in this case he uses a multiple reproduction technique such as engraving to create unique and therefore unnumbered prints. The matrix plate changed as he applied the bites to it, and each print is therefore unique
Unique series of 11 dry point engravings on copper.
14.520,00€ (IVA incl.)
Contactar para precio
1 in stock
Shipping
Between 1-3 days (from 3 €).
International shipping available.
More about the artist
Teresa Estapé
Teresa Estapé has a long career in the world of art and jewellery. Born in Barcelona, with a degree in Law and Fine Arts from the University of Barcelona and a diploma in jewellery from the Massana School, her artistic practice combines jewellery, sculpture and installation and graphic arts.
Discover more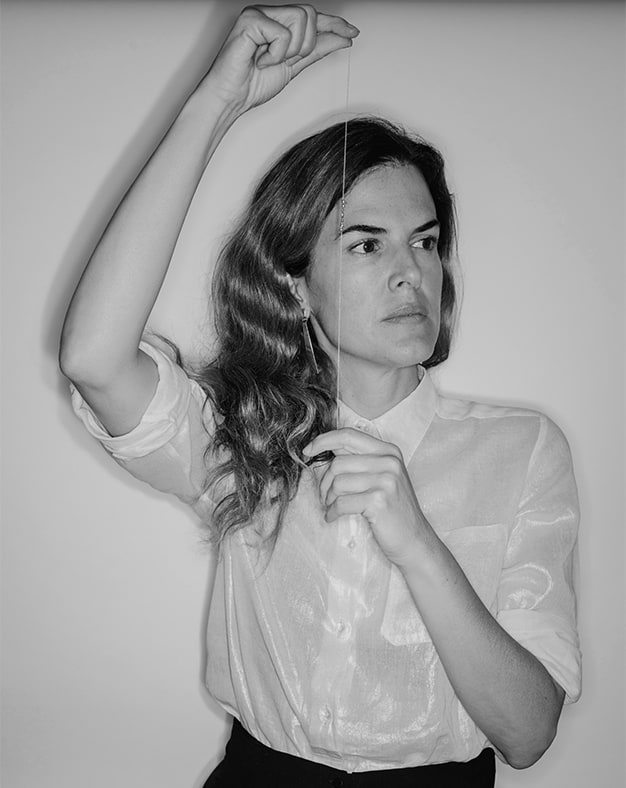 You may also like…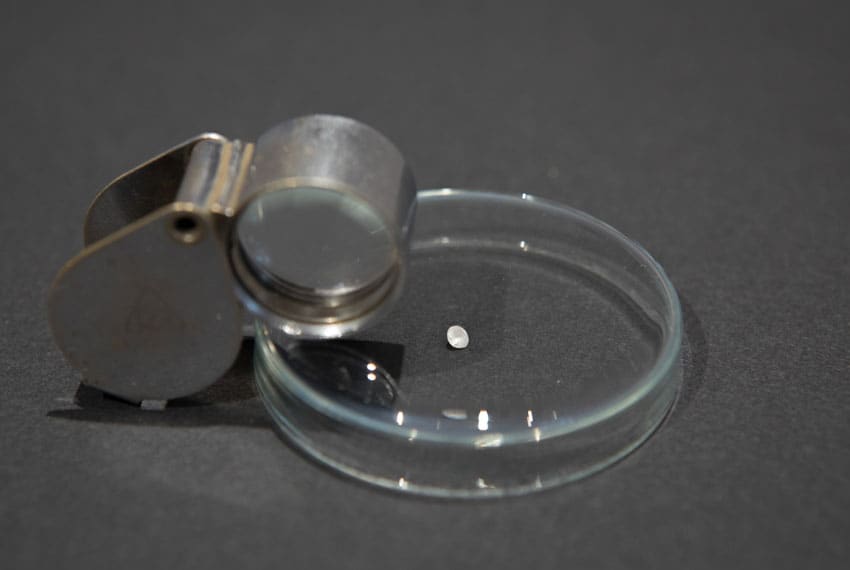 Installation
Diamante
3.000,00

€

(IVA incl.)
Add to cart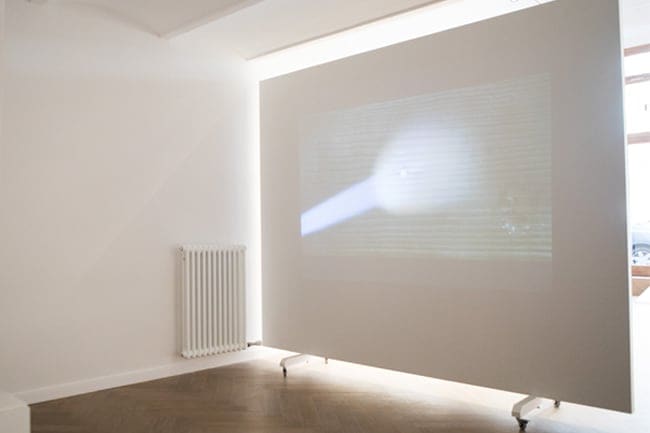 Video
Sin valor comercial
1.200,00

€

(IVA incl.)
Add to cart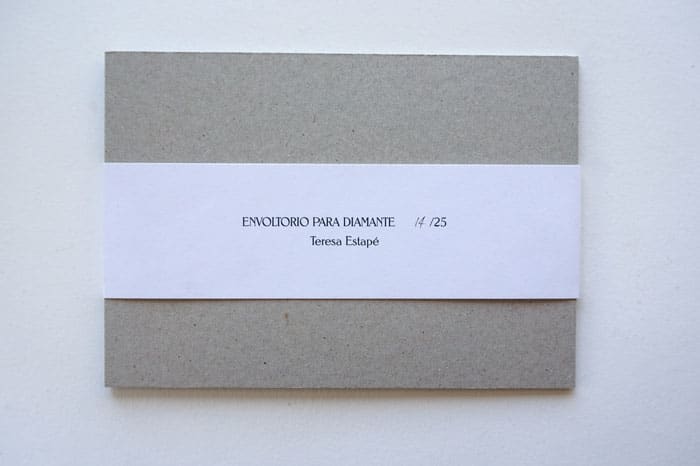 Artist's book
Envoltorio para diamante
25,00

€

(IVA incl.)
Add to cart