Blandness (video)
Teresa Estapé
2023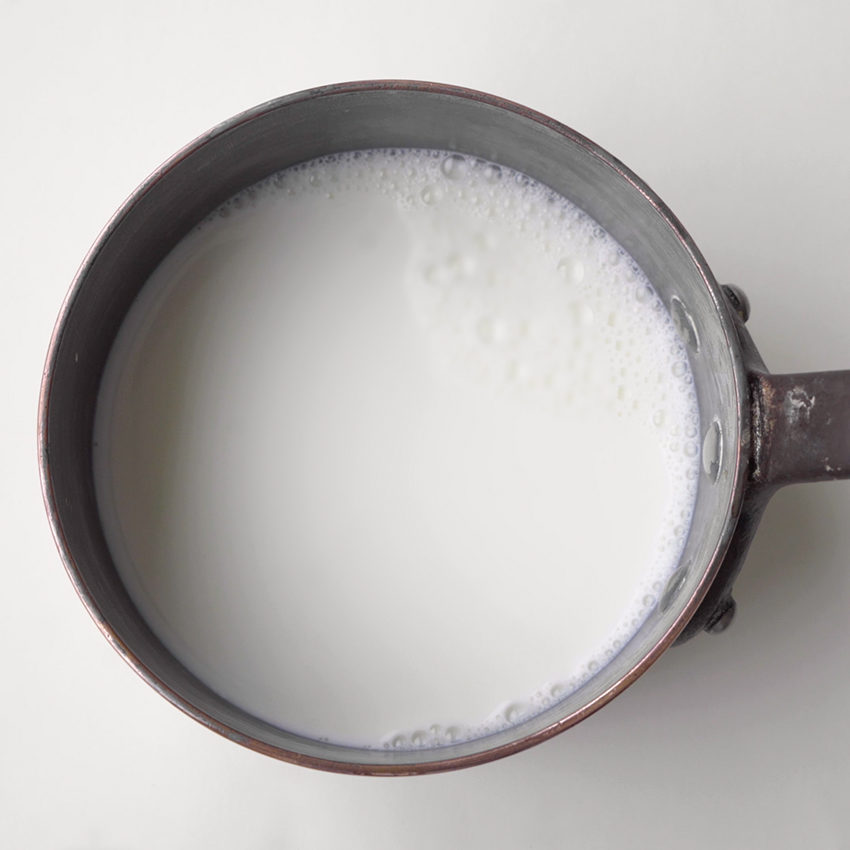 Inspired by Chinese thought and aesthetics, this video considers notions of blandness interpreted by the philosopher François Jullien. Through this, Estapé explores how blandness is not indicative of lack but offers the opportunity for a tabula rasa that refuses categorisation and offers all possibilities. The video shows a warm, creamy mush being stirred repeatedly by an affectionate hand that suspends and amplifies time in a domestic scene. The simplicity of this non-action opens a space of recollection, which is dilated and undemanding, highlighting the lack of such places in our community. 
Length: 7:19 minutes
Check price
More about the artist
Teresa Estapé
Teresa Estapé has a long career in the world of art and jewellery. Born in Barcelona, with a degree in Law and Fine Arts from the University of Barcelona and a diploma in jewellery from the Massana School, her artistic practice combines jewellery, sculpture and installation and graphic arts.
Discover more