84° vs 90°
Dario Zeruto
2018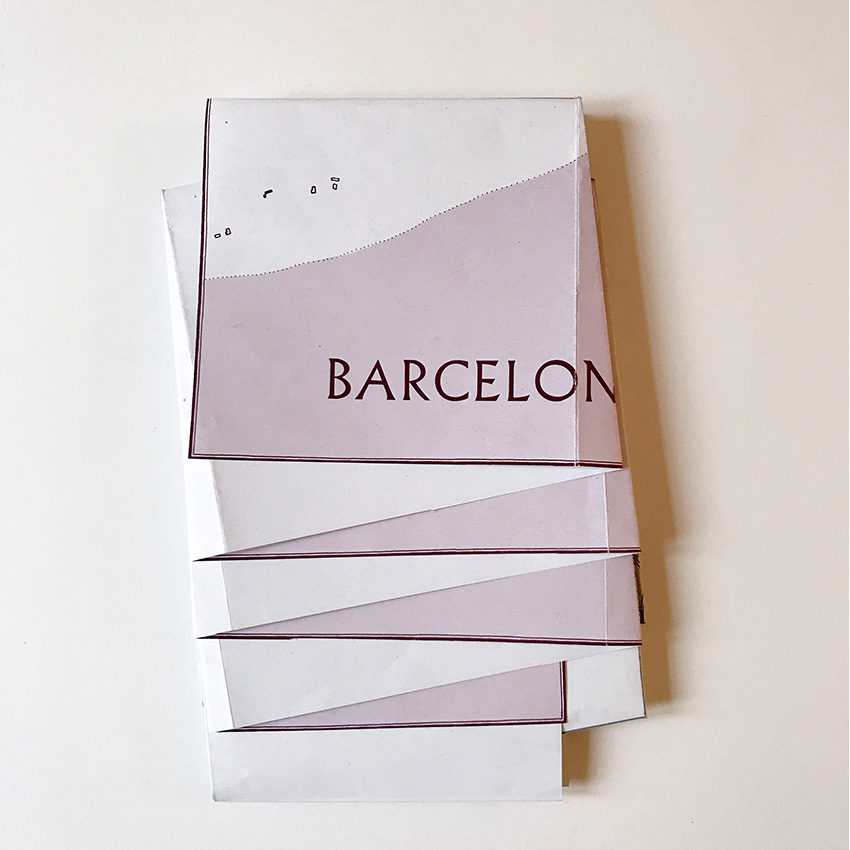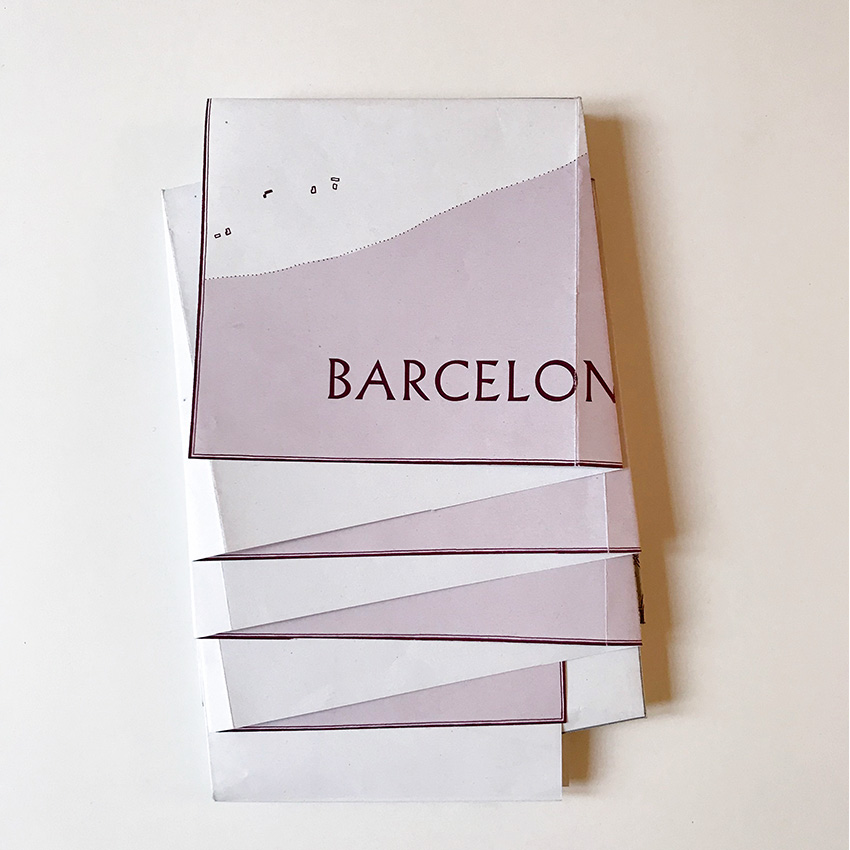 Cartography as a model of management and experience of the city With the simple change of some of the geometric parameters that define the traditional map folding system, specifically the angle created between the vertical and horizontal lines, a new folding system is generated, evidenced by a pencil trace on the original map that allows a comfortable and quick manipulation of it and facilitates its use. This transformation in the design of the cartographic element becomes a metaphor for the way we should live and manage our cities, which are increasingly subject to the interests of pressure groups to the detriment of the quality of life of citizens. A small variation of 6º in the folding system introduces a profound change in the management of the use of the map. It also adds three-dimensionality and movement, transforming it into another object that suggests a "new citizen topography".
Map with folding variation. 13.5 x 21 folded; 88.5 x 64cm unfolded.
495,00€ (IVA incl.)
Check price
1 in stock
Collect in store
from 24 hours
More about the artist
Dario Zeruto
Self-taught artist who works with paper as an expressive medium and the artist's book. Participates in the exhibition Barcelona Plan B.
Discover more