Barcelona Plan B: A Cartographic Opportunity
Juli Martí Casals
2018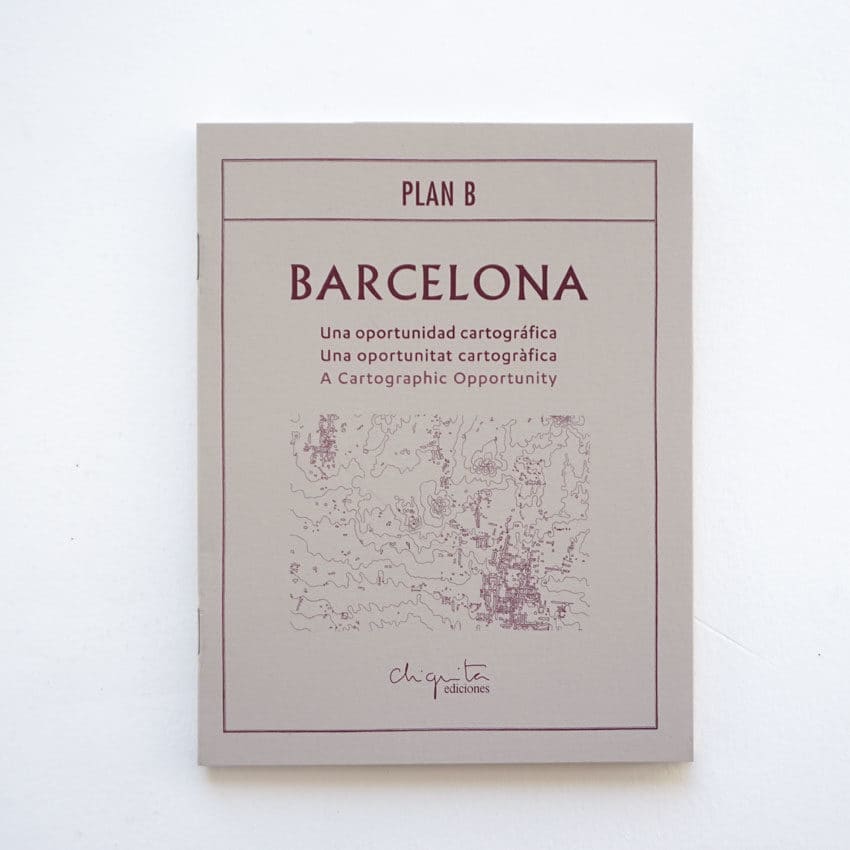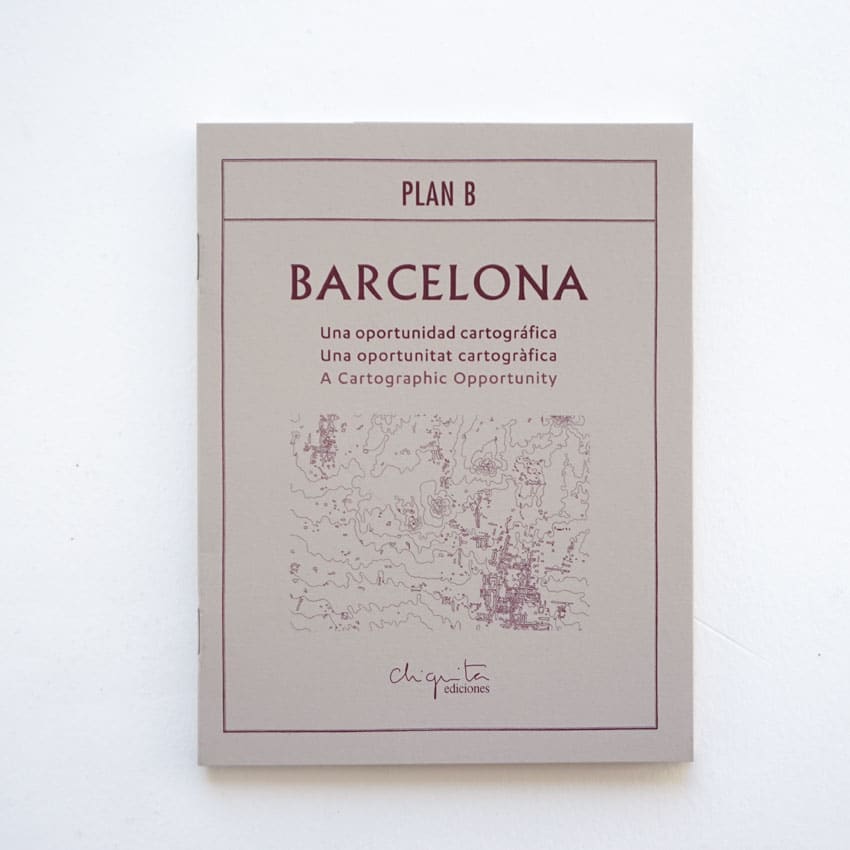 Chiquita Ediciones immerses itself in the enormous power of transmission of maps to be able to imagine other possible cartographies of the publisher's emblematic cities. The Plan B collection strips them of certain information capable of identifying the territory and as a result an imaginary planisphere emerges, whose understanding is made possible through art. Plan B is, for these cities, a new cartographic opportunity.
15,00€ (IVA incl.)
77 in stock
Collect in store
from 24 hours
More about the artist
Juli Martí Casals
Juli has always drawn maps and focuses most of his artistic practice on cartographies. He is the author of the first map of Barcelona published by Chiquita Ediciones and is participating in the exhibition Barcelona Plan B.
Discover more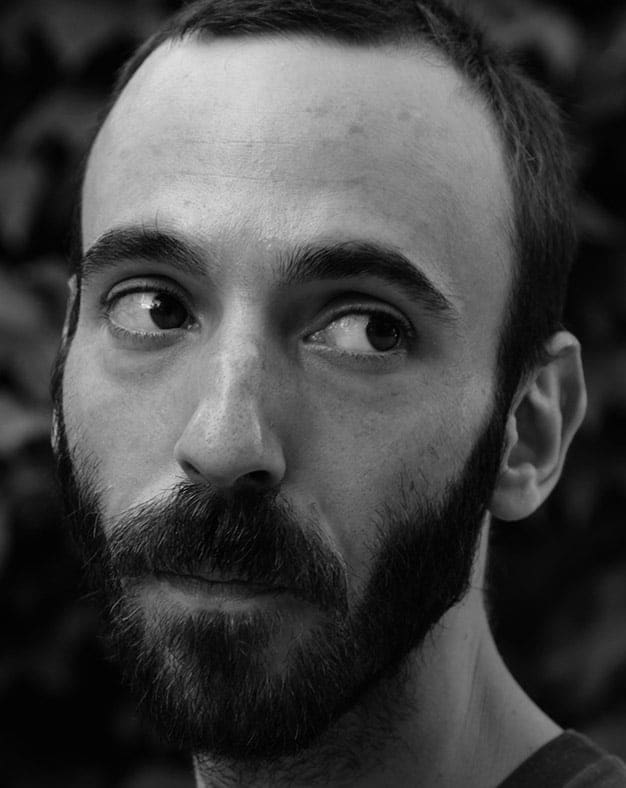 You may also like…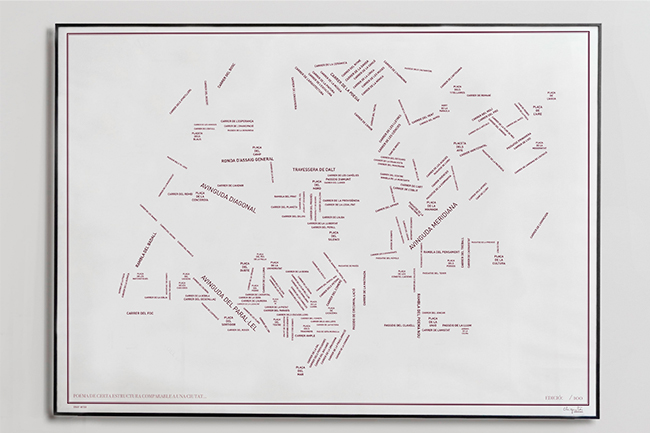 Edition
Poema de certa estructura comparable a una ciutat
22,00

€

(IVA incl.)
Read more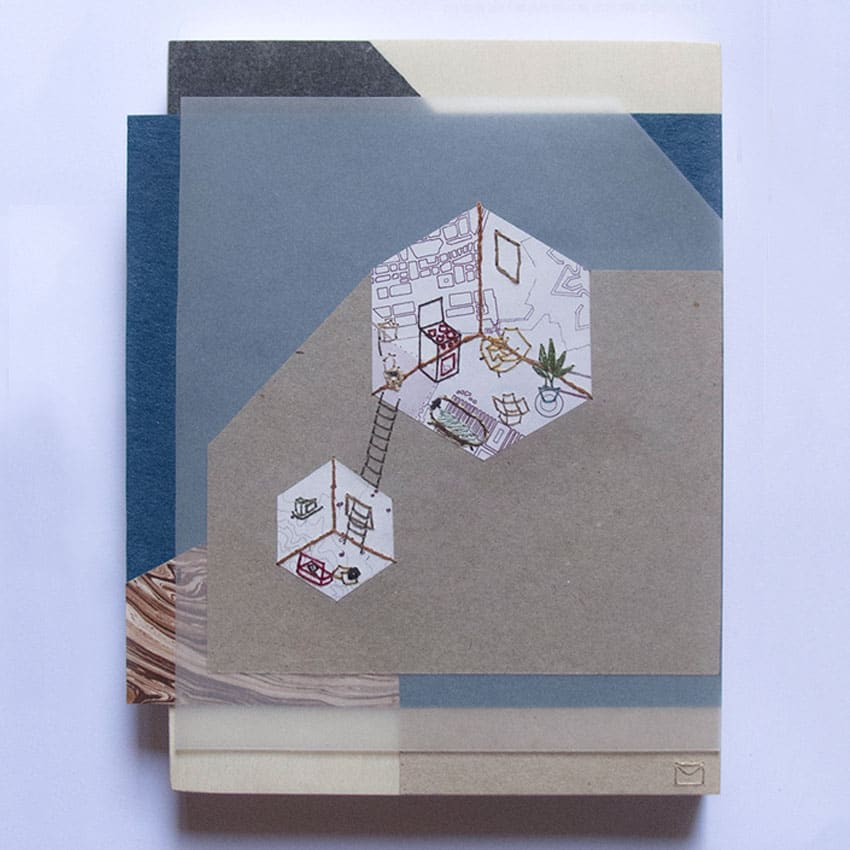 Collage
Escenas del espacio habitado
350,00

€

(IVA incl.)
Read more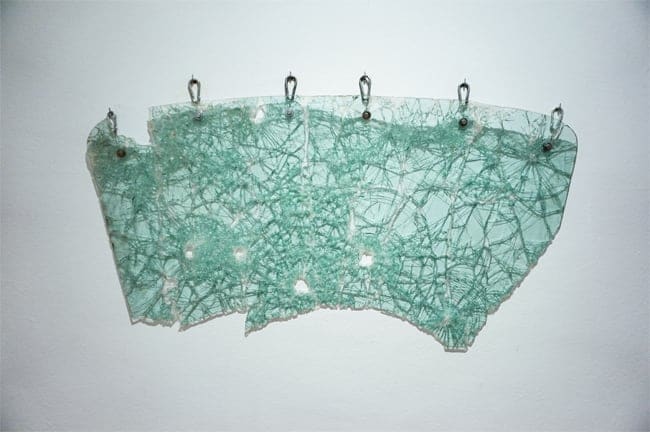 Installation
Ciudad fractal
2.500,00

€

(IVA incl.)
Add to cart