Escenas del espacio habitado
Coco Esteve
2018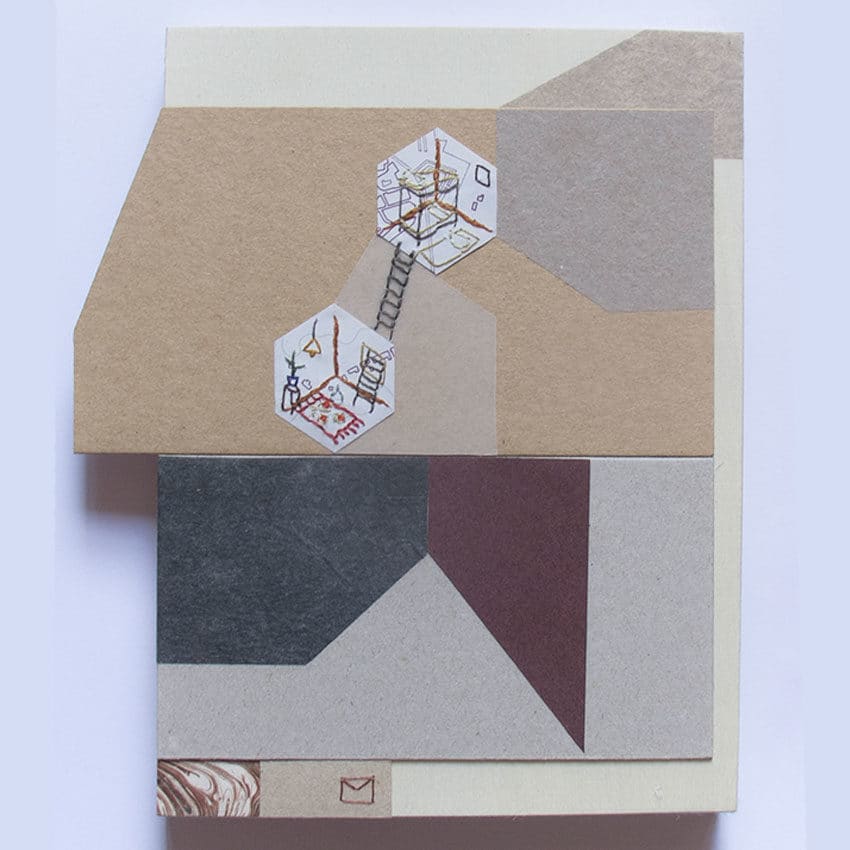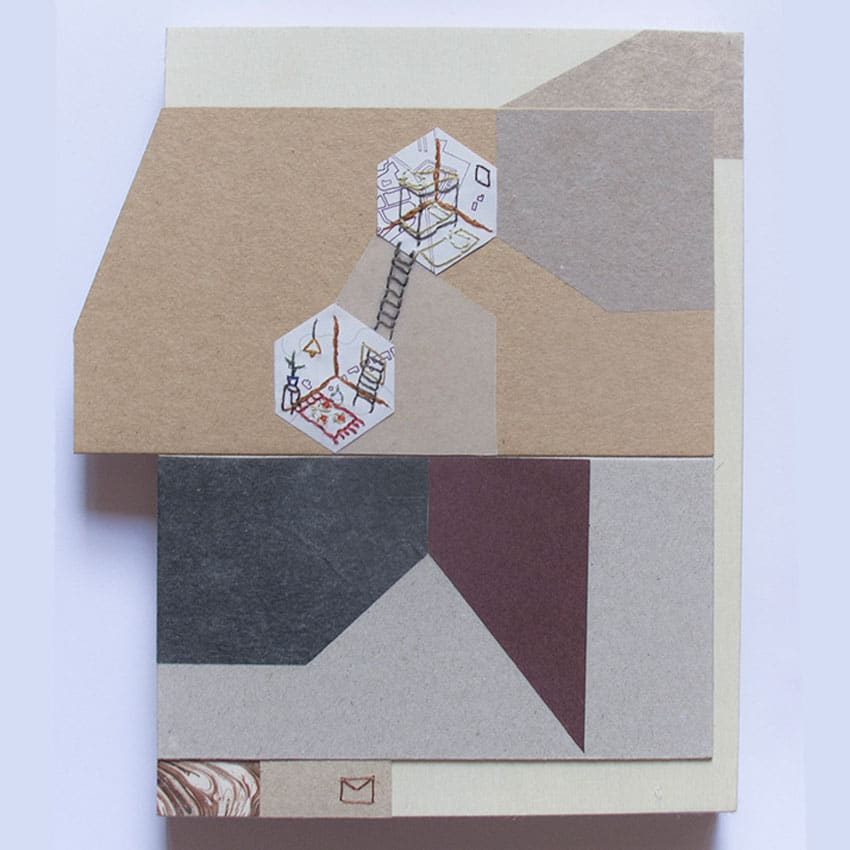 Barcelona Plan B, a cartographic opportunity from which to rethink the inhabited space in the city today.
The frenetic rhythms, the crowds, the noise, the infinity of tasks and the excess of information linked to one's own space, to the bubble, to the refuge. An amalgam of contrasts represented in compact scenes. These four small pieces are intended to invite us to pull the thread by interpreting possible layers of the city.
Four embroidery collage pictures, paper, map, thread.
350,00€ (IVA incl.)
Out of stock
Collect in store
from 24 hours
More about the artist
Coco Esteve
Artist, teacher and researcher interested in the processes of contemporary artistic creation and their uncertainty. Participates in the exhibition Barcelona Plan B.
Discover more