Protourdimbre
Blanca Casas
2018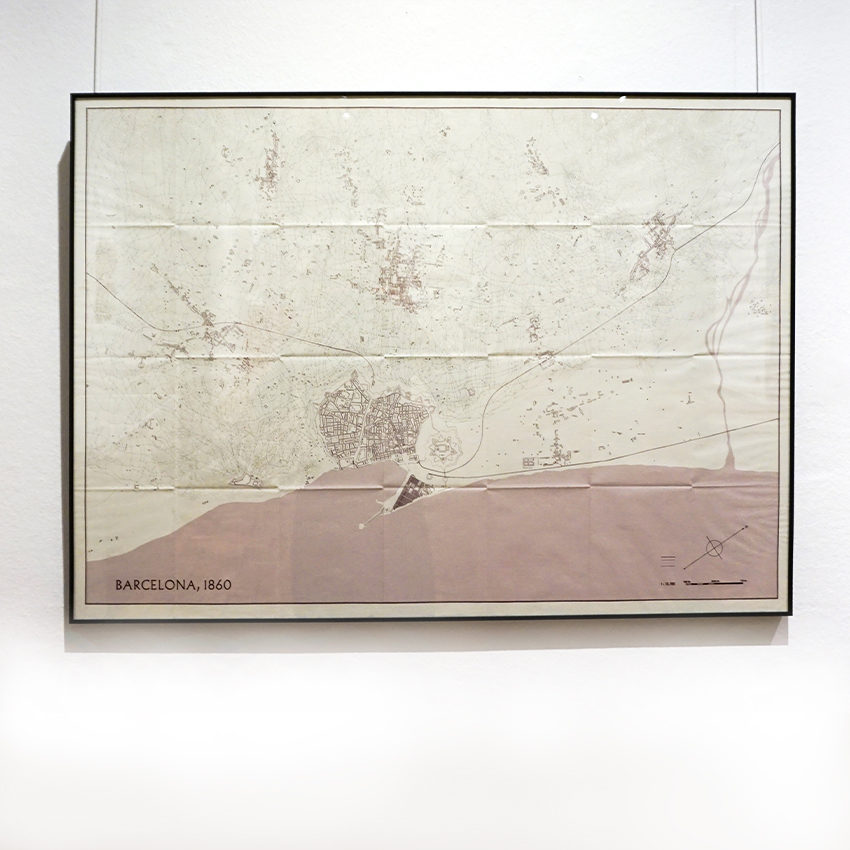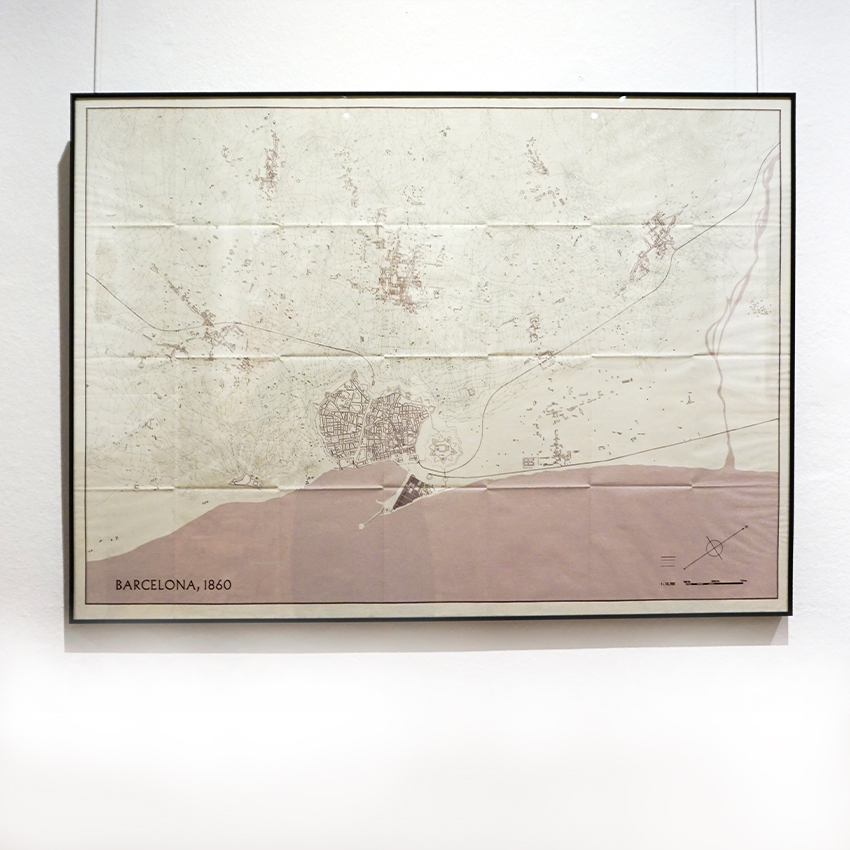 Based on the idea of thinking of the city and the territory as a network of relations and movements, he freely interprets the isolines of the map as a kind of proto-weave from which he weaves more or less erratic trajectories, creating a small knot at each intersection to visualise this idea of urban and human fabric, which goes beyond the administrative limits of the city.
1.000,00€ (IVA incl.)
Check price
1 in stock
Collect in store
from 24 hours
More about the artist
Blanca Casas
Artist who explores the images inscribed in everyday language and its poetic charge. Participates in the exhibition Barcelona Plan B.
Discover more