Darle una vuelta
Bárbara Alegre
2018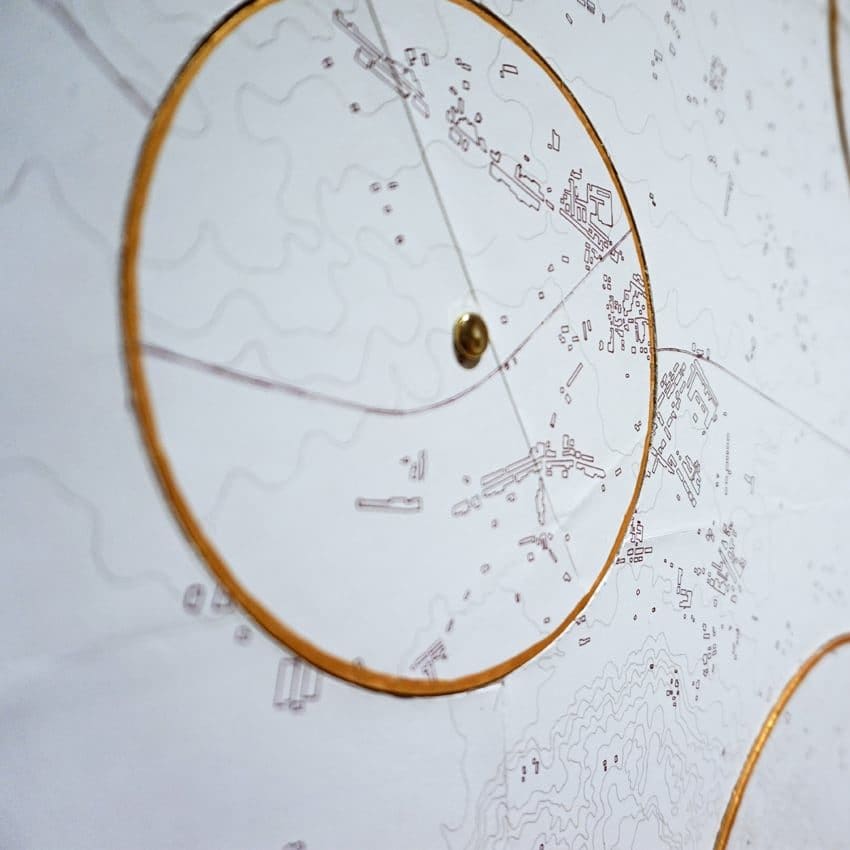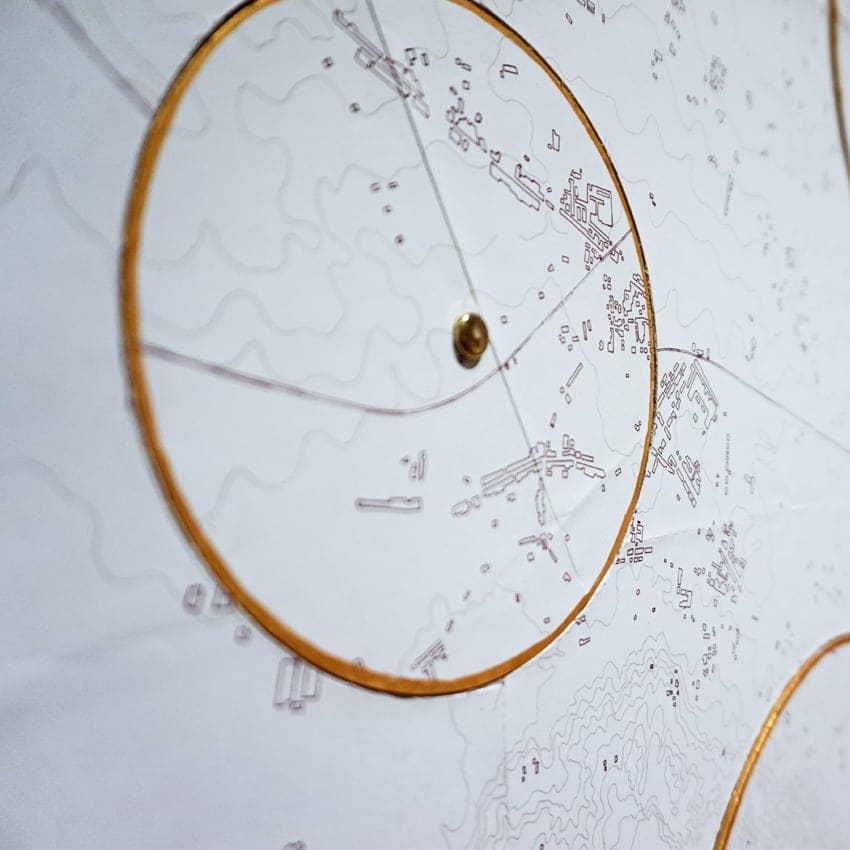 When the "Barcelona Plan B" project was proposed to Bárbara Alegre, the suggestion was to "give a spin" to the map provided. The decision was to intervene in it in a literal way, cutting out 5 circles and replacing them with a rotating clip that allows each circle to be rotated at will.
The multiple and new compositions that arise are infinite. Like a game of chance and with a certain surrealist character, the spectator can intervene and create his own impossible city of Barcelona, with multiple possibilities. In a way, the artist avoids imposing her own criteria and thus passing on creative responsibility to the spectator himself.
Map, paper, gouache and metal clips
300,00€ (IVA incl.)
1 in stock
Collect in store
from 24 hours
More about the artist
Bárbara Alegre
Visual artist and painter whose work focuses on time as an axis to talk about other themes such as memory, presence and absence, genealogy, motherhood, origin or identity. She participates in the exhibition Barcelona Plan B.
Discover more