Radio on demand: a cartographic opportunity
Xavi Rodríguez Martín
2018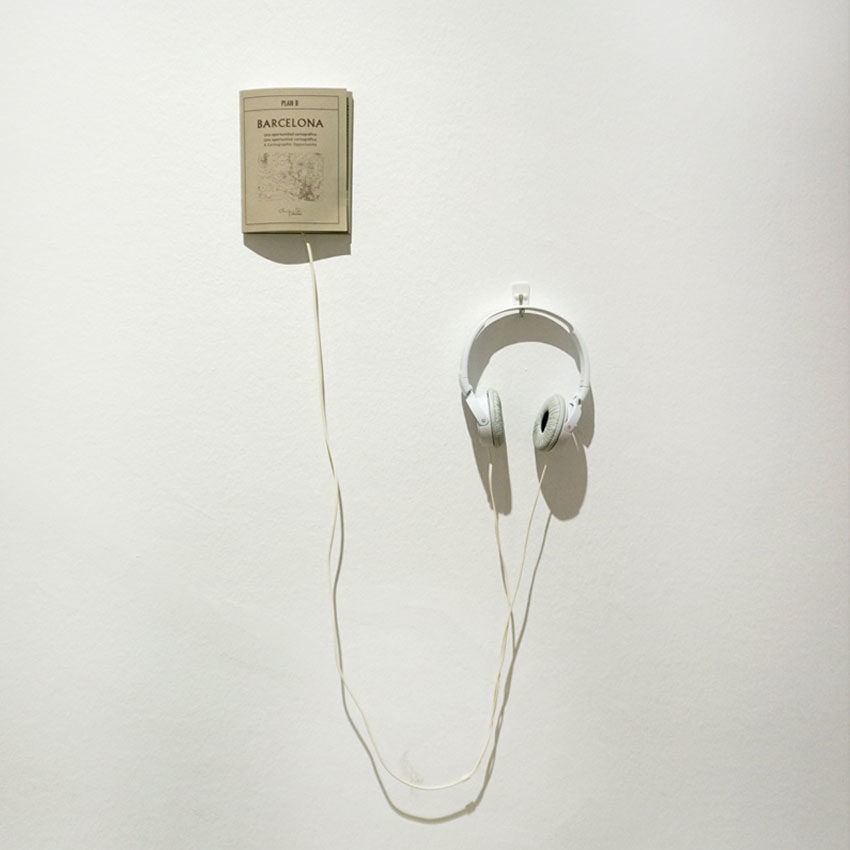 Sound file delivered in mp3 format with case including physical map, letter, headset and copyright.
825,00€ (IVA incl.)
Collect in store
from 24 hours
More about the artist
Xavi Rodríguez Martín
Dedicated to artistic teaching, in the creation space BLANCDEguix, his artistic projects in the procedural field are mainly configured through the voice, reusing the radio medium as artistic material, creating discourse with other disciplines such as performance, multiple reproducibility techniques, music and drawing.
Discover more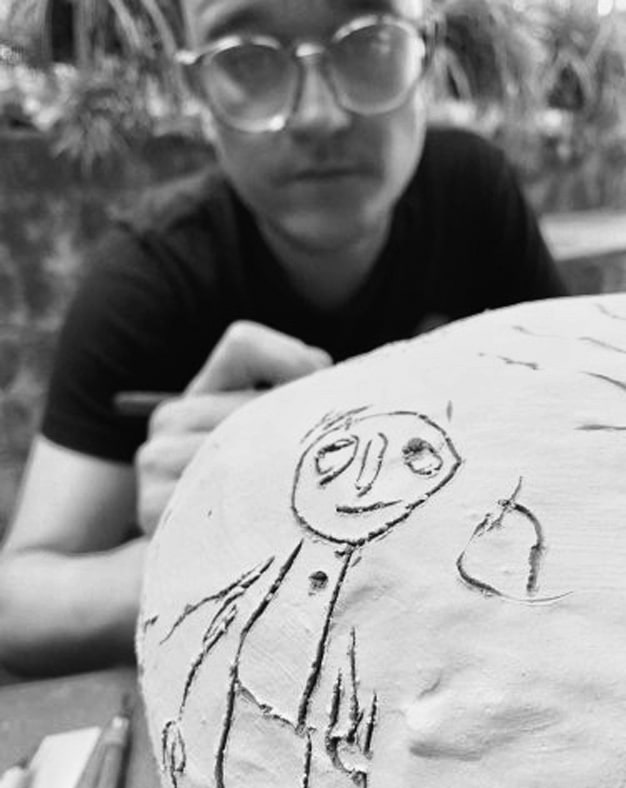 You may also like…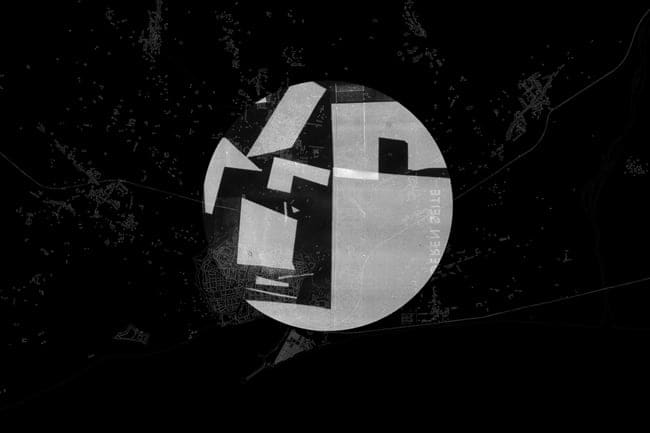 Video
Proyecto de ordenación
150,00

€

(IVA incl.)
Add to cart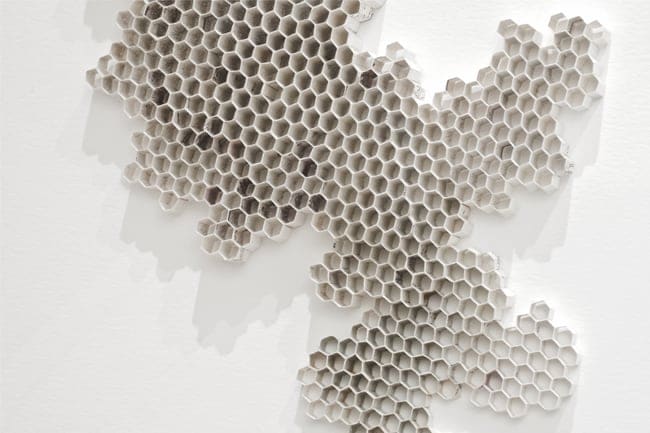 Sculpture
Plan Bee
150,00

€

– 480,00

€

(IVA incl.)
Select options