Children and Fools
Current exhibition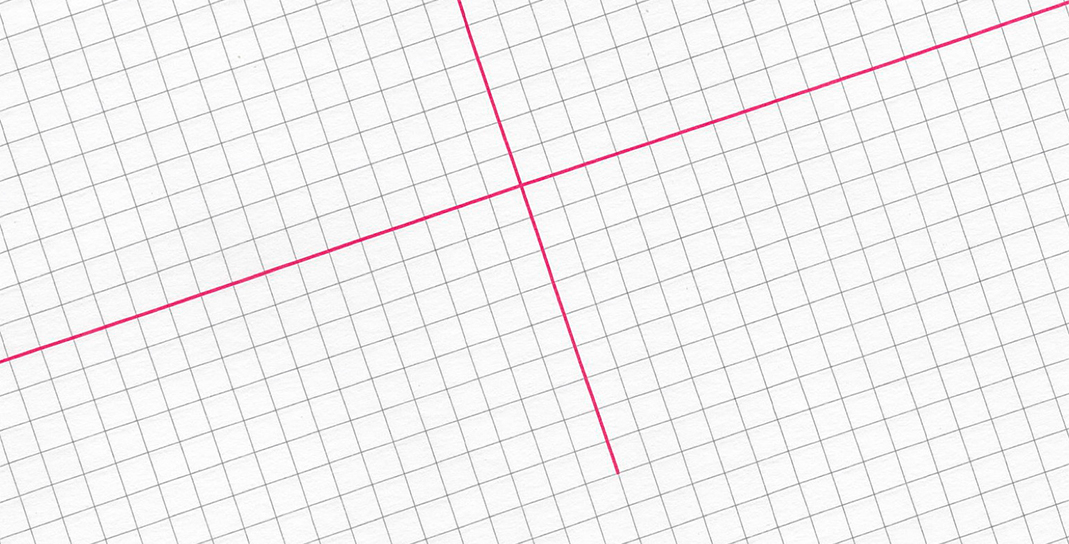 According to the old adage that gives this exhibition its title, it is in childhood and in madness that we can live free from the demands of productivity. Through this approach, Teresa Estapé seeks to bring us back to a space of openness to question what "doing" means in contemporary Western society. Using a hugely fragile material like talc, (the softest mineral on the Mohs scale), she constructs an array of jewellery that draws on the symbolic baggage of primitive body adornments that limit the possibility for action and emphasise wearability and the act of investiture, forcing us to remain in a preliminary state of indeterminacy that she was already moving towards in her previous work Blandness. Furthermore, the two-dimensional pieces take on the direct power of the materials from which they have been crafted to provoke a tension between duty and will and to recover the possibility of refraining from creating identity and "being nobody". 
Download here the leaflet of the exhibition, with text by art critic and curator Martí Peran
When
14 September - 4 November 2023
14 September 2023
4 November 2023
Tuesday to Friday: 12 am – 8 pm
Saturday: 10 am – 2 pm
Where
Chiquita Room

Book your tickets for Children and Fools
14 September - 4 November 2023

Tuesday to Friday
12 am – 8 pm
Saturday
10 am – 2 pm
Book now
14 September

-

4 November
Artist
Teresa Estapé
Teresa Estapé has a long career in the world of art and jewellery. Born in Barcelona, with a degree in Law and Fine Arts from the University of Barcelona and a diploma in jewellery from the Massana School, her artistic practice combines jewellery, sculpture and installation and graphic arts.
Discover more