(Sísifo) antes del descenso
Laía Argüelles Folch
2020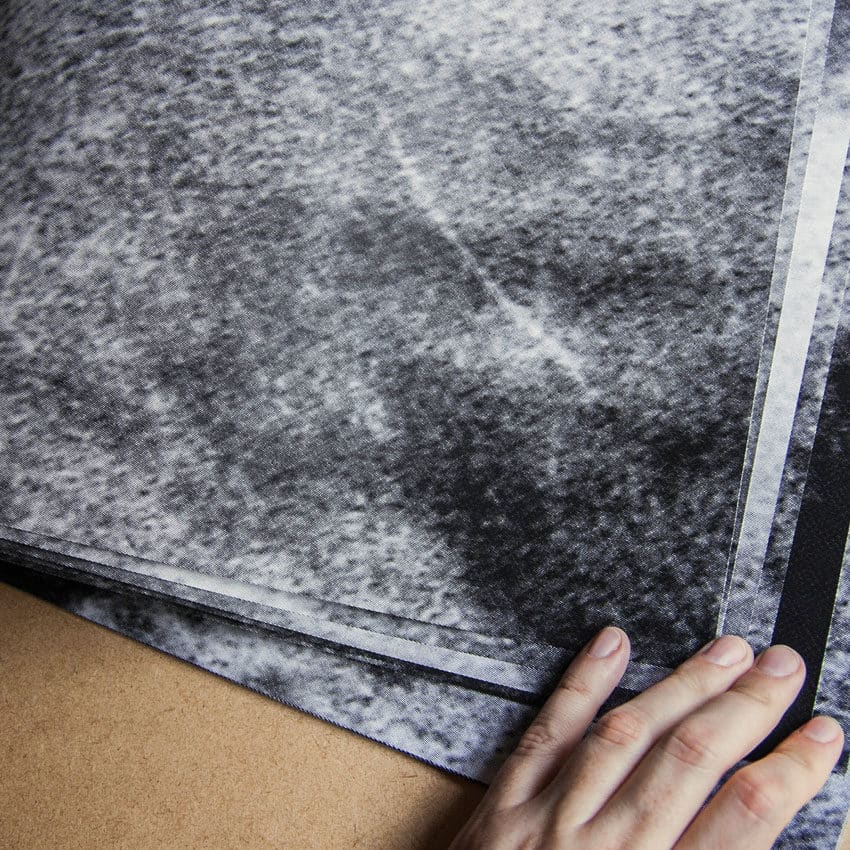 Self-publication made with digital printing and hand binding.
26,00€ (IVA incl.)
4 in stock
Collect in store
from 24 hours
More about the artist
Laía Argüelles Folch
Laía Argüelles is a visual artist and writer. Devotional swimmer and flea market gleaner, she resides in Zaragoza after having lived in the United Kingdom, Iceland and Germany.
Discover more