(Sísifo) antes del descenso
Laía Argüelles Folch,
2020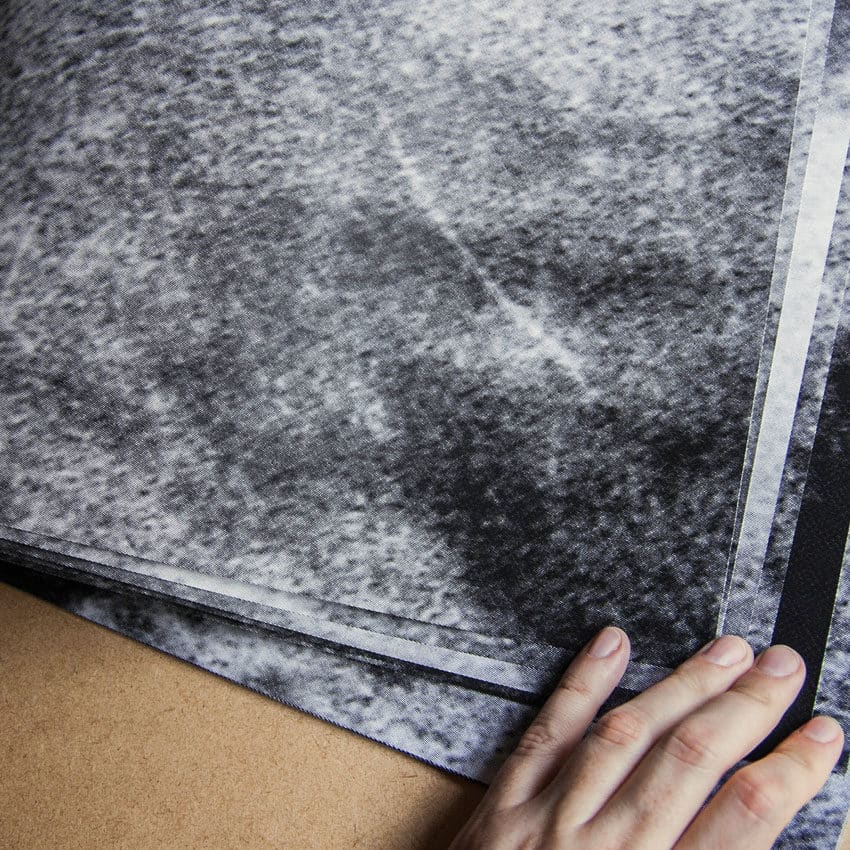 Self-publication made with digital printing and hand binding.
26,00€ (IVA incl.)
5 in stock
Collect in store
from 24 hours
Shipping
Between 1-3 days (from 3 €).
International shipping available.
More about the artist
Laía Argüelles Folch
Laía Argüelles is an artist, bookbinder and 'namer'. Devotional swimmer and flea market gleaner, she resides in Zaragoza after having lived in the United Kingdom, Iceland and Germany.
Discover more