Esbjerg
Laía Argüelles Folch
2017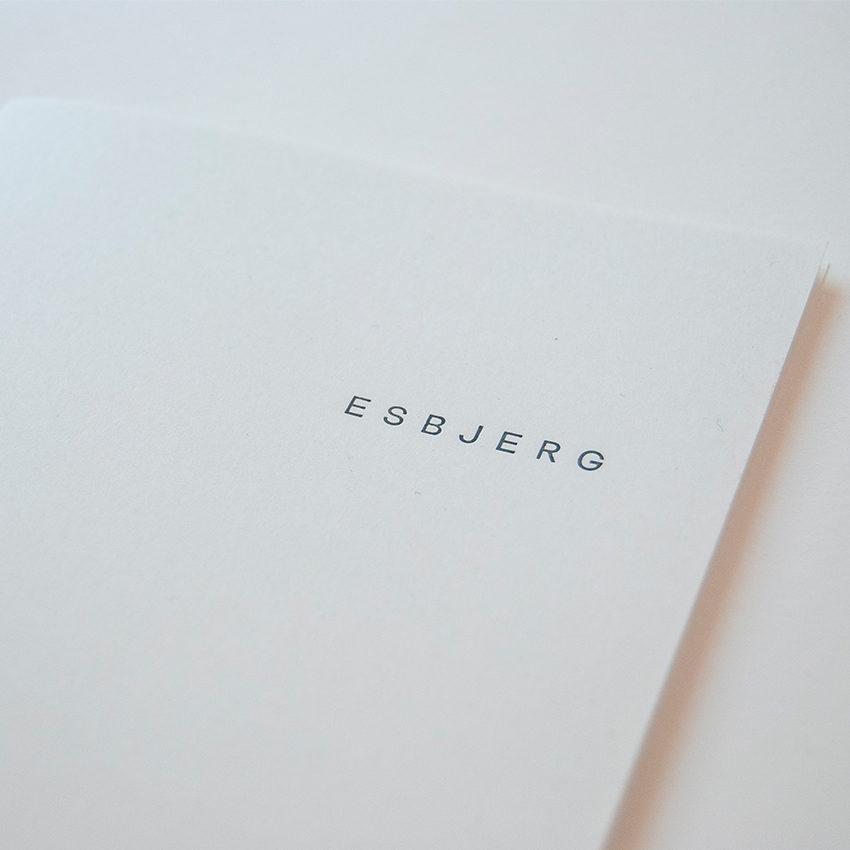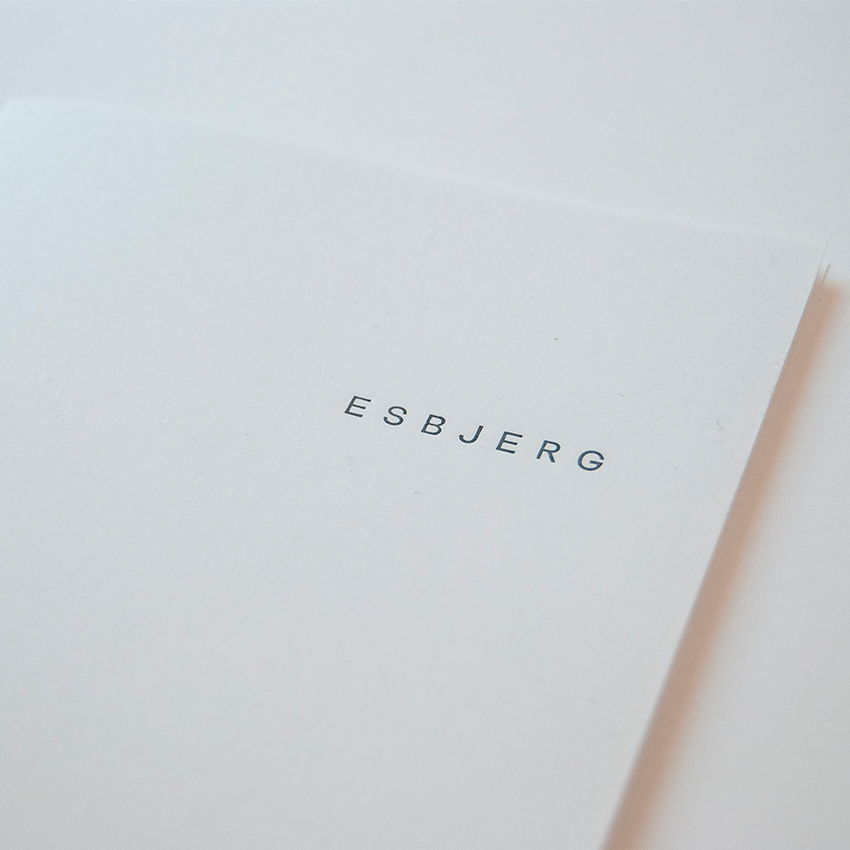 Esbjerg is an artist's book composed of eight images that, at first glance, are not clearly discernible, and a sentence that unfolds in the middle of the sequence, which makes it more difficult, if possible, to clarify the desire to look at these out-of-focus photographs. The view is lost in the horizontality of this scene, inspired by the woman who, unwittingly, is the protagonist of Onetti's story, Esbjerg, on the coast, a character who is lost in nostalgia for her place of origin, distant and already lost, and rediscovered in these images through the diffuse object, a plate, on the table. This fragile plate that is perpetuated in the book is one of the artist's most precious objects, an antique acquired during her time in Reykjavík: a hand-painted piece with a scene of the Danish port of Esbjerg.
26,00€ (IVA incl.)
4 in stock
Collect in store
from 24 hours
More about the artist
Laía Argüelles Folch
Laía Argüelles is a visual artist and writer. Devotional swimmer and flea market gleaner, she resides in Zaragoza after having lived in the United Kingdom, Iceland and Germany.
Discover more