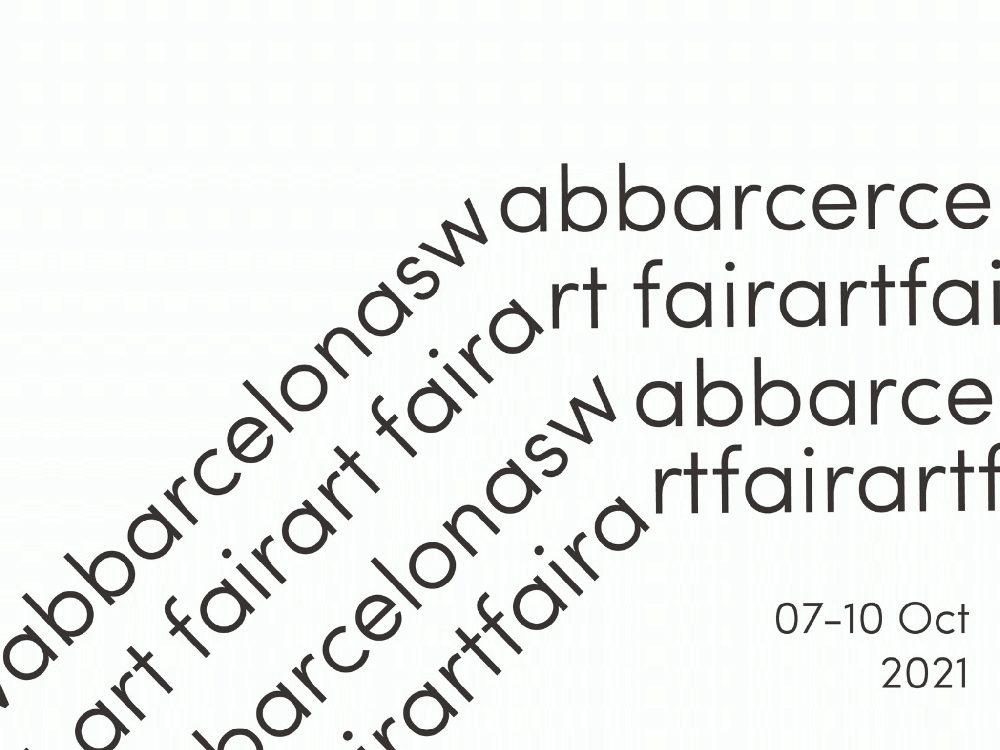 Chiquita Room participates again in Swab, the contemporary art fair in Barcelona, being one of four independent Catalan spaces sponsored by the Fundació Vila Casas. With artists Xavi Rodríguez Martín and Beatriz Dubois, the gallery joins self-managed spaces in the Swab Seed section with artists who work from experimentation.
In her work, Beatriz uses photography to reflect on her relationship with the outside and with herself, on identity, dualities, analogies and the use we make of images. Xavi, in turn, pushes matter to transform itself from the automatic in his sculptures, with ideas starting not from a predetermined sketch but from open systems that give space to the final form through small gestures.
We are very excited to present such sensitive works with a look on the matter of artistic work in a space like Swab. See you there!
When
7 Oct - 10 Oct 2021
7 Oct 2021
10 Oct 2021
11am to 1:30pm - 4pm to 8pm
Where
Pabellon Italiano – Fira de Barcelona
Avinguda de la Reina Maria Cristina, s/n, Barcelona, 08004
Book your tickets for Swab Art Fair
7 Oct - 10 Oct 2021

Wednesday - Saturday
11am to 1:30pm - 4pm to 8pm
Book now
7 October 2021

-

10 October 2021
Artist
Xavi Rodríguez Martín
Dedicated to artistic teaching, in the creation space BLANCDEguix, his artistic projects in the procedural field are mainly configured through the voice, reusing the radio medium as artistic material, creating discourse with other disciplines such as performance, multiple reproducibility techniques, music and drawing.
Discover more