Restoration of the celestial dome
Xavi Rodríguez Martín
2021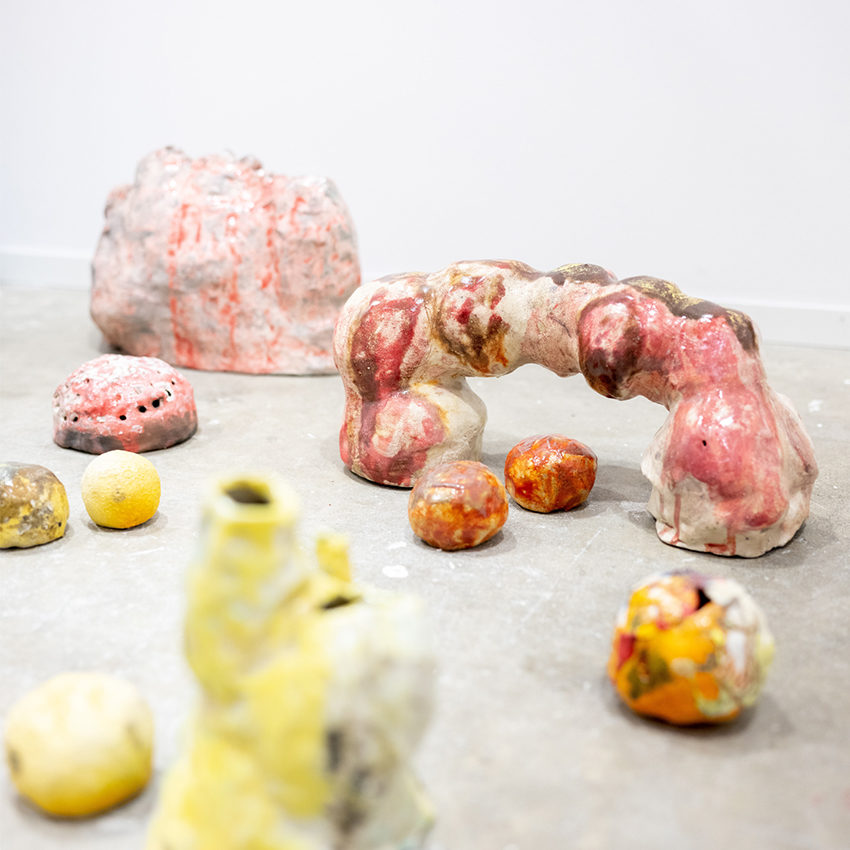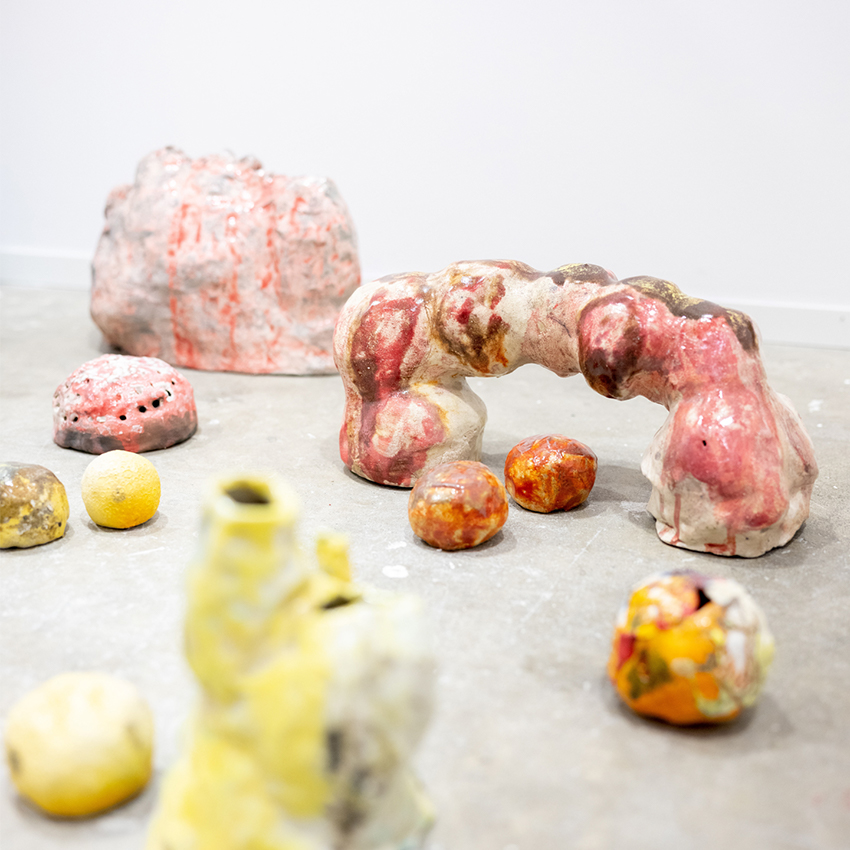 "Restoration of the celestial dome" is a series of sculptures for the creation of which Xavi pushes matter to transform itself from the automatic. These systems do not start from a predetermined idea or sketch, but play with the magic of the present and open spaces that allow air to circulate between them.
Different sizes.
Polychrome ceramic, raku technique.
Check price
More about the artist
Xavi Rodríguez Martín
Dedicated to artistic teaching, in the creation space BLANCDEguix, his artistic projects in the procedural field are mainly configured through the voice, reusing the radio medium as artistic material, creating discourse with other disciplines such as performance, multiple reproducibility techniques, music and drawing.
Discover more