'The world without us' series
Xavi Rodríguez Martín
2021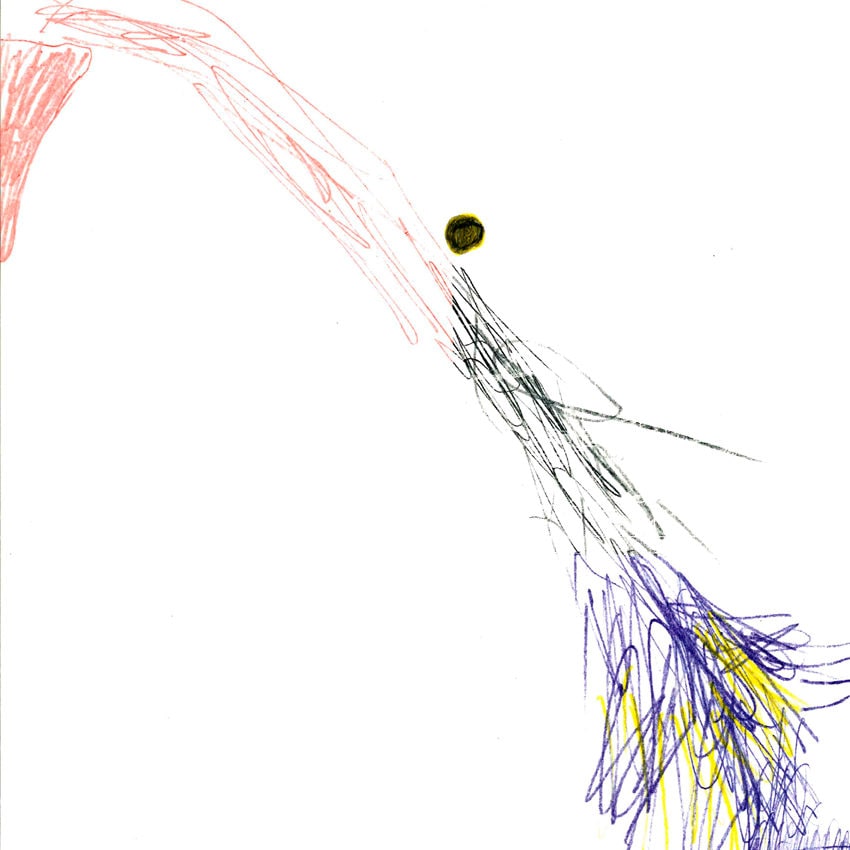 The drawings in this series are, according to the artist, "blind processes". Xavi reappropriates the silkscreen technique and uses carbon paper, without seeing the result as he draws, in a process where each colour of each drawing corresponds to a different layer. The body makes the form, understanding the hands as an autonomous channel that knows and understands and must not be understood.
Drawings in two different sizes:
40x30cm and 21×29,7cm.
Pencil and charcoal paper on paper.
Framed in wood.
Check price
More about the artist
Xavi Rodríguez Martín
Dedicated to artistic teaching, in the creation space BLANCDEguix, his artistic projects in the procedural field are mainly configured through the voice, reusing the radio medium as artistic material, creating discourse with other disciplines such as performance, multiple reproducibility techniques, music and drawing.
Discover more