Todos los otros mundos
Caterina Almirall
2019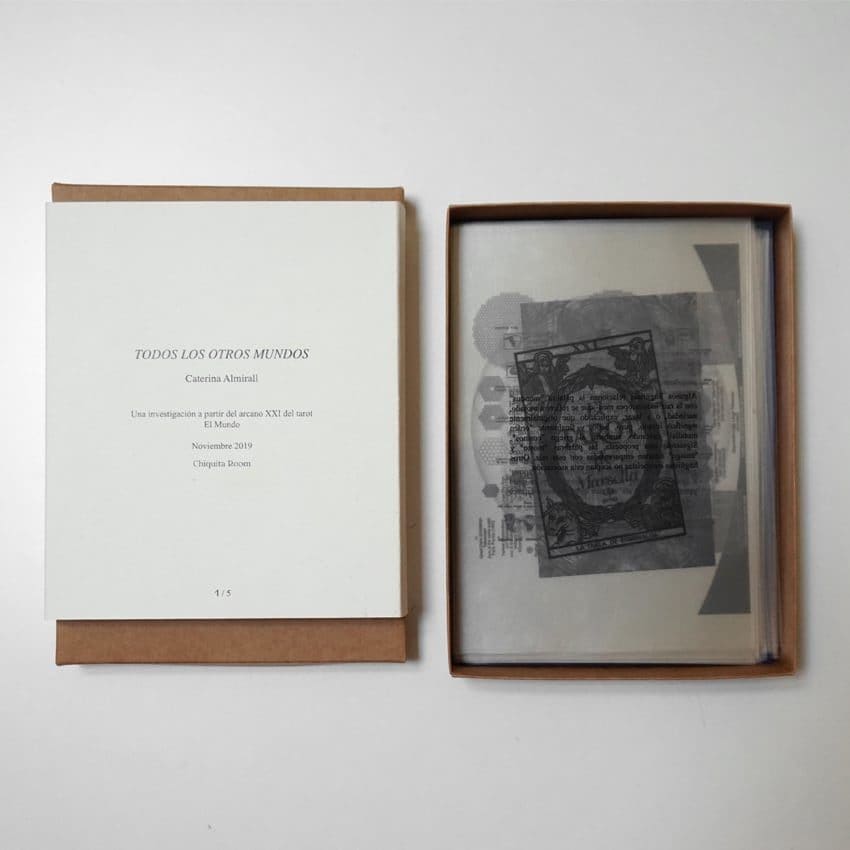 When we feel that the world seems a mess around us, we can choose to visit any of the other worlds to expand our sense of belonging to this or that one (if it feels useful) or simply to take a walk, since in the end it may not be more than a matter of focus.
This is a publication in the form of a deck of cards that Caterina Almirall designed for the tarot card "The World". From an eminently etymological research, Caterina wrote and compiled a series of ideas and images on A5 sheets, printed on transparent acetate and unbound. Through this deck, the world can be explained as something circumscribed to an order and limits, which gives each person the possibility of creating their own reality. They can be played with, superimposed, combined, back-projected or read backwards and forwards. You can mess them up and, if you set your mind to it, find a new order each time.
The most beautiful thing that happened when publishing this special edition is that when we counted the cards to close the technical details, we realized that, without intending to, Caterina had included 78: the same exact number of cards that the tarot has, adding major and minor arcana.
Edition of 5 copies of a deck of 78 cards printed on acetate 14.8 x 21 cm, contained in a cardboard box with a blue Bilbao felt backing.
150,00€ (IVA incl.)
2 in stock
Collect in store
from 24 hours
You may also like…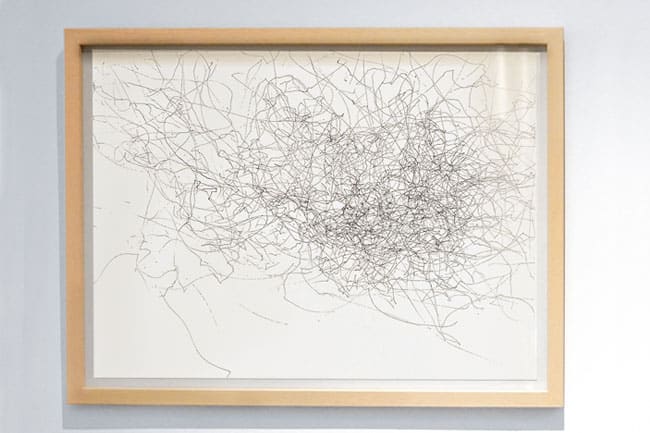 Original drawing
Registros de viento (small)
Sara Agudo Millán
775,00

€

(IVA incl.)
Add to cart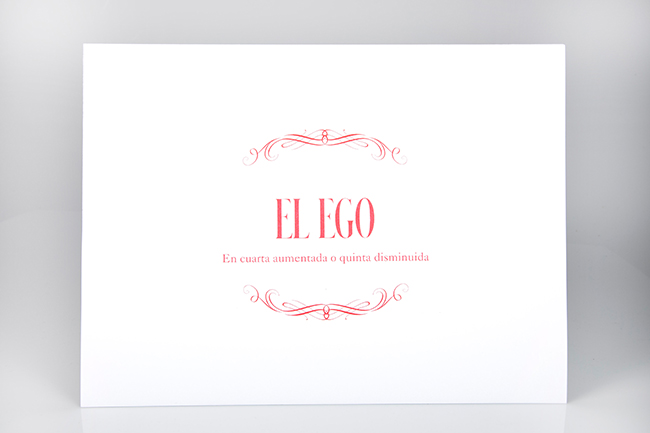 Edition
Publicación El EGO como cuarta aumentada o quinta disminuida.
Fito Conesa
22,00

€

(IVA incl.)
Add to cart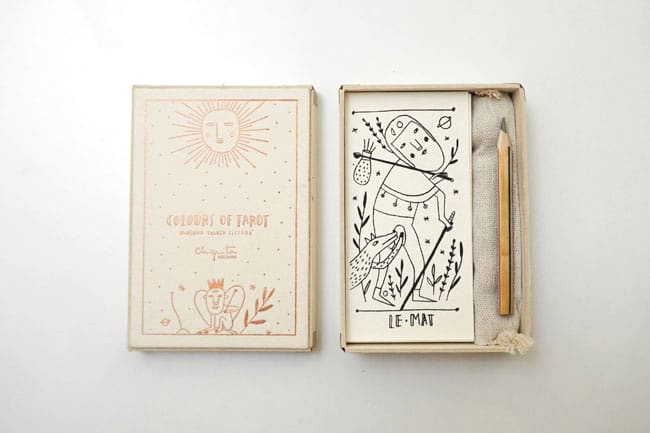 Illustration
Colours of Tarot
Mariona Tolosa Sisteré
44,00

€

(IVA incl.)
Read more