La Torre
Núria Gómez Gabriel
2019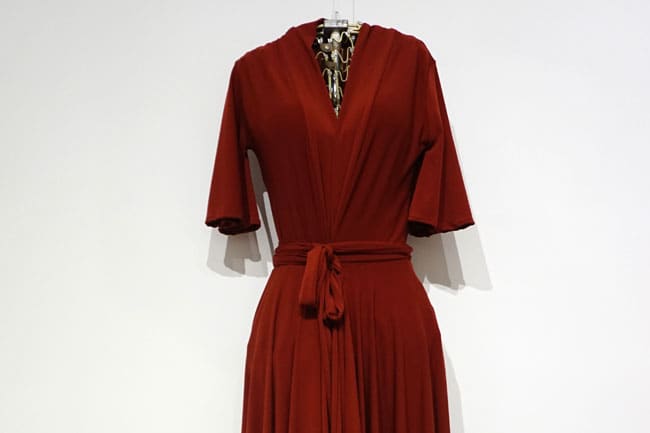 Núria Gómez Gabriel tackles "La Torre" by referring to the computational universe of emotional surveillance, under the premise that algorithms work like oracles, since they have the capacity to determine the future according to consumption patterns.
Dress designed and sewn by hand by Dalila Virgolini, ex profeso in tecnoseda and spandex.
800,00€ (IVA incl.)
Check price
Collect in store
from 24 hours
More about the artist
Núria Gómez Gabriel
Núria Gómez Gabriel is an art critic, teacher and researcher in the field of communication and visual culture.
Discover more