La rueda de la fortuna
,
2019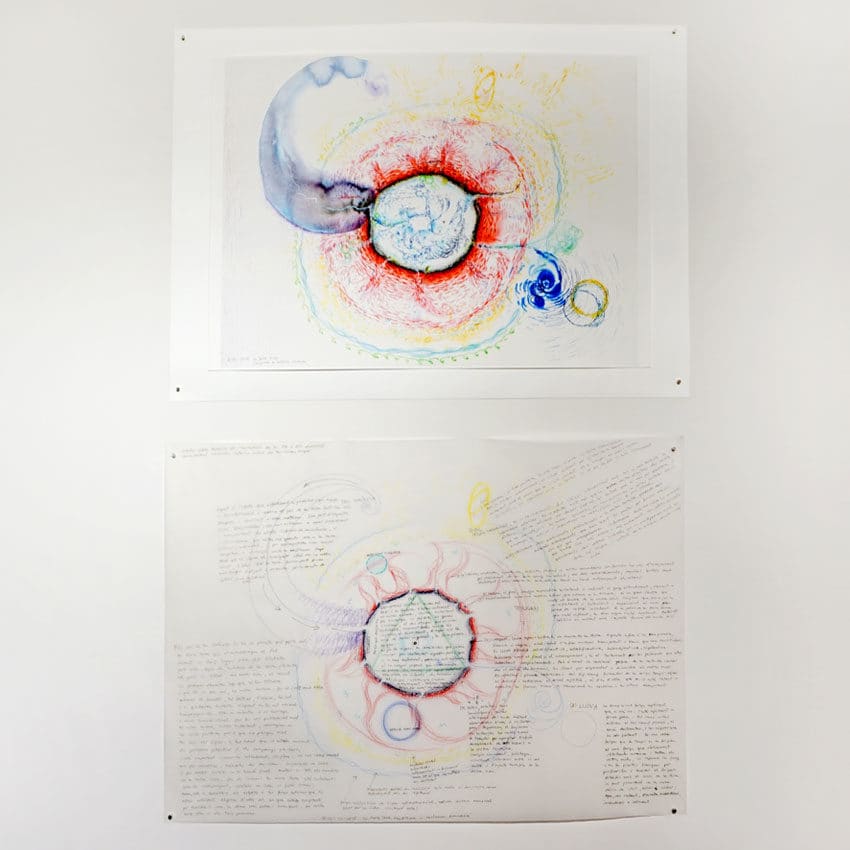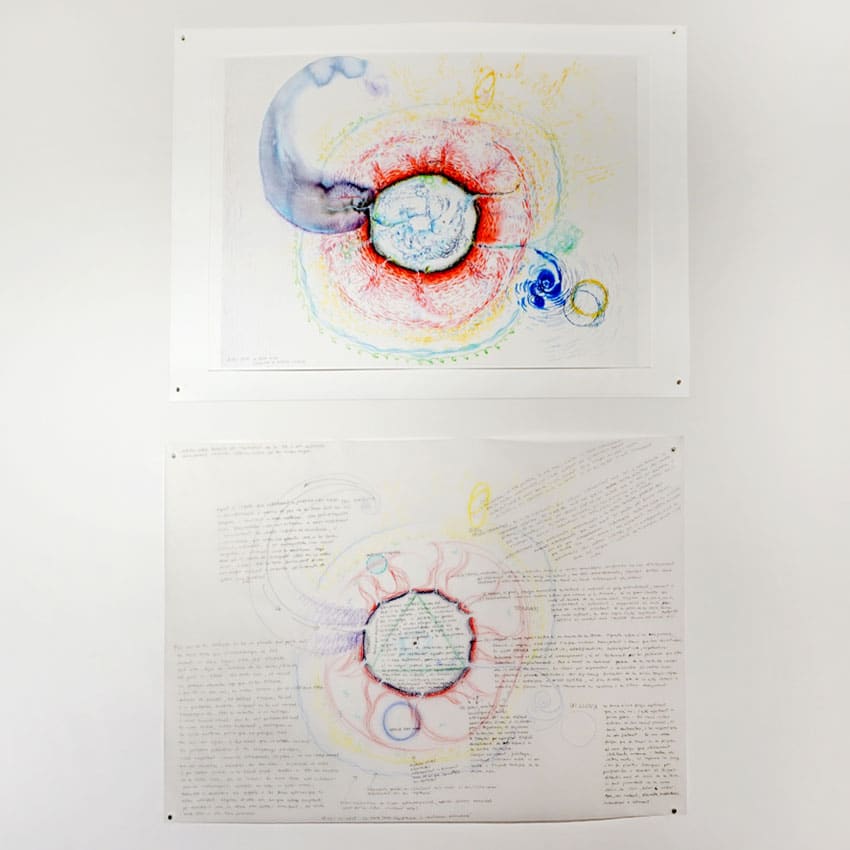 Eulàlia Valldosera transfers the cyclical content of "La rueda de la fortuna" on a cosmic scale with the first mediumistic drawing in a series dedicated to the evolution of our planet. Together with it, a scheme reflects the integral parts of the biosphere and introduces us to the current moment that the conscience of the Earth is going through. Our solar system travels around the center of the galaxy and we live a moment of massive awakening that if it does not rise to a greater degree of consciousness will make us repeat lessons from the past.
Two drawings gliceé and / or original on tracing paper.
3.000,00€ (IVA incl.)
1 in stock
Collect in store
from 24 hours
Shipping
Between 1-3 days (from 3 €).
International shipping available.