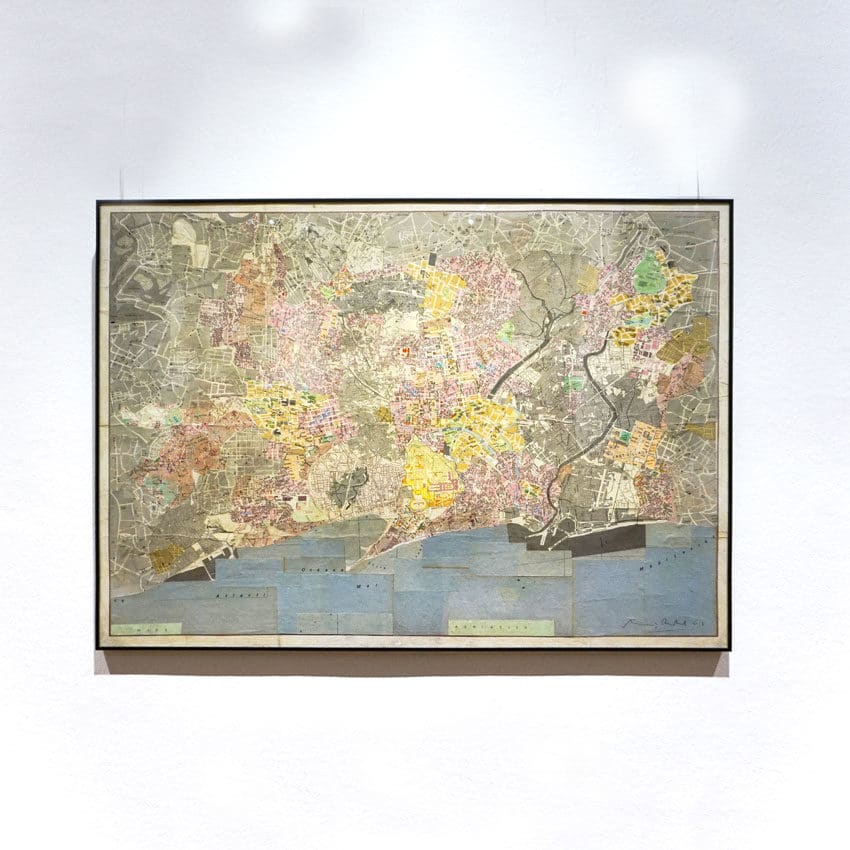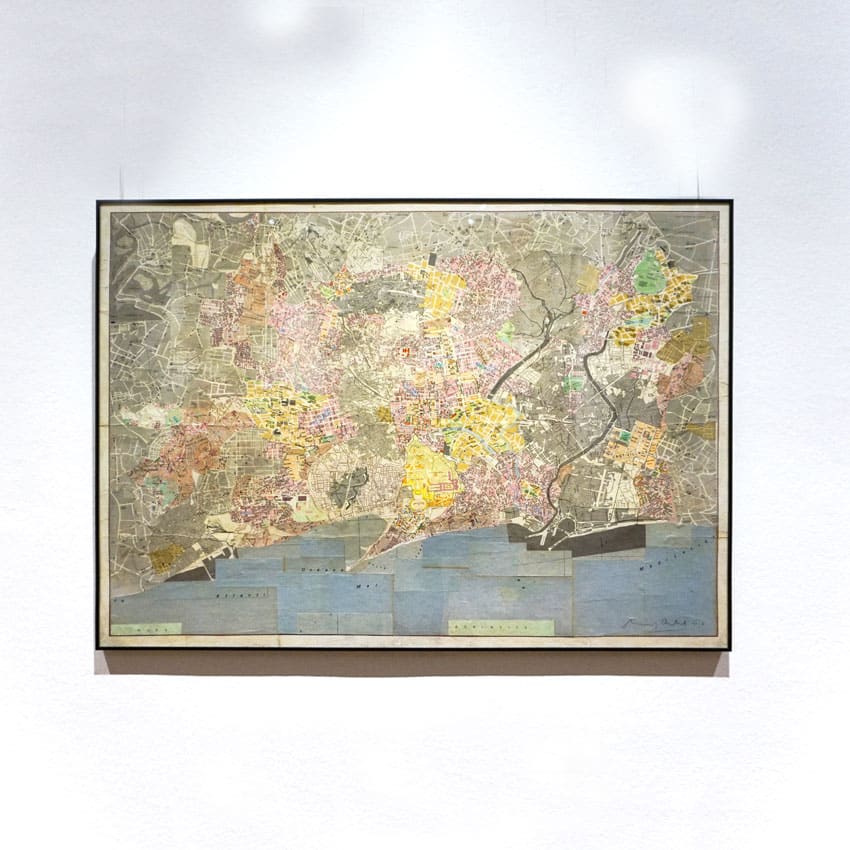 A recurring dream: I wander through an infinite city where the pleasure of wandering is transformed into disorientation. Crossing seemingly familiar squares to narrower and narrower alleys which, like labyrinths, lead to greater disorientation. The city that I inhabit and know by heart unfolds infinitely in fragmented neighbourhoods of pieces of multiple cities. I dream of a corner with a nightmare. Barceloneta borders Manhattan. Mataró is one more neighbourhood of the East Village and a step away from the chaos of cut layers of the streets of Athens. Shanghai in the middle of Ciutat Vella. The Vatican stepping on the park of the Citadel. Washington is Nou Barris… City of cities. And the Mediterranean, a sea of seas.
1.450,00€ (IVA incl.)
Out of stock
Collect in store
from 24 hours
Shipping
Between 1-3 days (from 3 €).
International shipping available.