Piedras angulares
Anna Dot
2018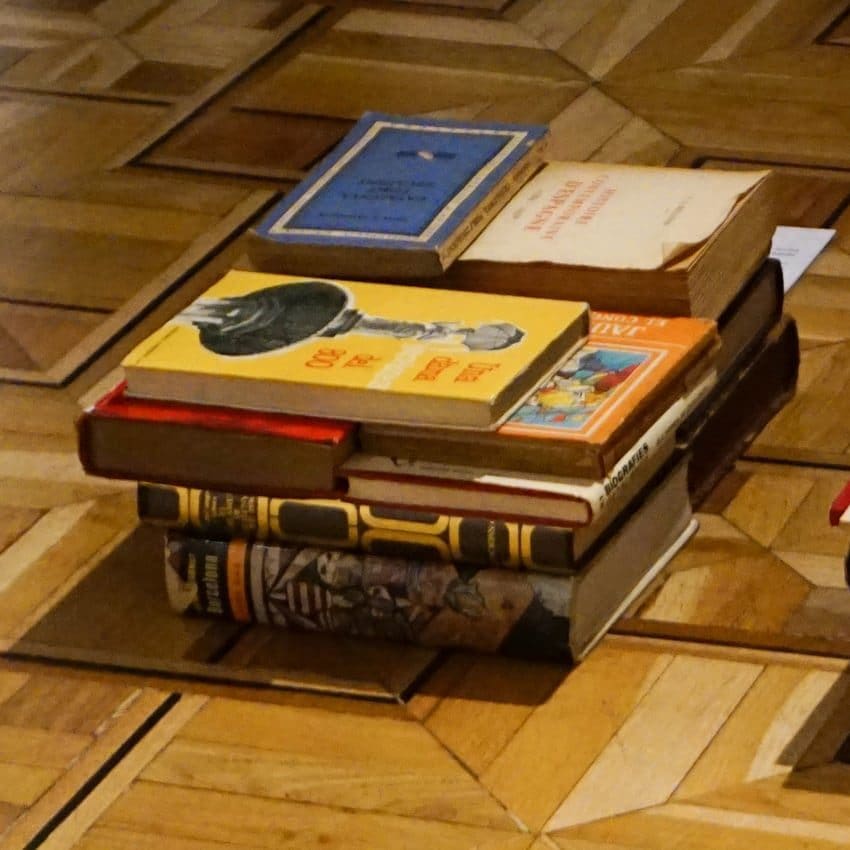 The cornerstones are those fundamental pieces that support a building. In this case, a map of Barcelona without the Eixample opens up a question: if we are building on ruins, what is Cerdà's proposal built on? The historical map of Barcelona illustrates different paths, routes and territorial organisations that have occupied this space: the first Iberian settlements, the networks of roads and the structure of the Roman century in 200 AD, the narrow streets of the Visigothic Barcinona, the mills on the edge of the county gully in the mid-10th century, the second wall from the 14th century, the expansion of the Raval, the opening to the sea and the road to Gràcia consolidated in the 16th century, the military citadel and the bastions of the 18th century and the commercial and industrial development that transformed Barcelona's underworld until the mid-19th century. However, the road passed over the gutters, like the two that were more or less here, where the Chiquita Room is now located.
Faced with the possibility of imagining Barcelona without the Eixample, I can see all these ruins on which the space we now occupy has been built. It is impossible for me to imagine another way of managing and distributing the territory for humans to live in, as if this were not just another one of many other colonisations. My response to the assignment does not offer the image of a possible future, but rather looks at what, beyond the Ensanche, in an underground unconscious, still sustains this city: the cornerstones. I extract them, imagining that their emptiness will perhaps be filled by the seed of some new plant.
With the collaboration of: El siglo bookstore
Installation of antique books. Variable size.
3.000,00€ (IVA incl.)
Check price
1 in stock
Collect in store
from 24 hours
More about the artist
Anna Dot
Artist and researcher who focuses her work on the processes of cultural translation, the act of reading and writing beyond linguistic limits. She participates in the exhibition Barcelona Plan B.
Discover more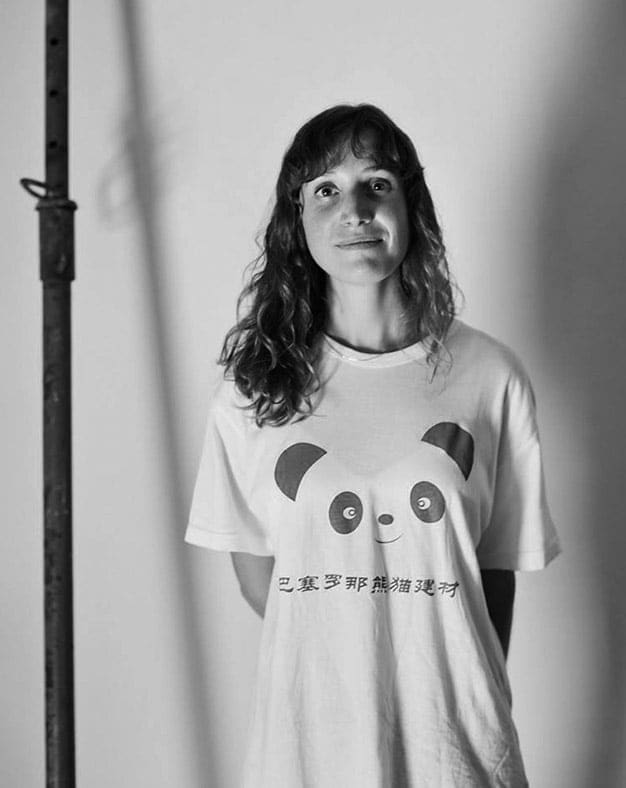 You may also like…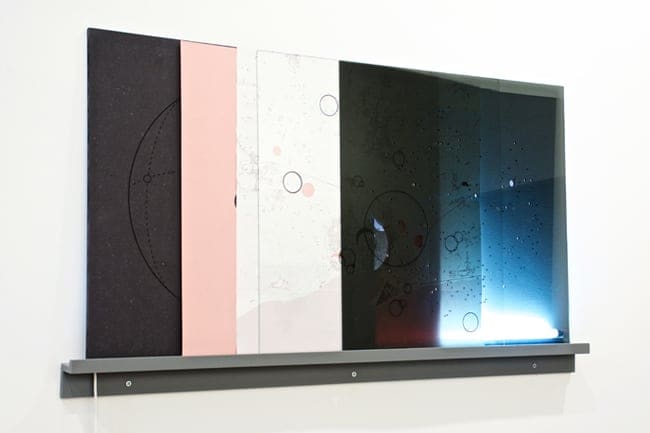 Installation
Layers III
Pedro Torres
2.300,00

€

(IVA incl.)
Add to cart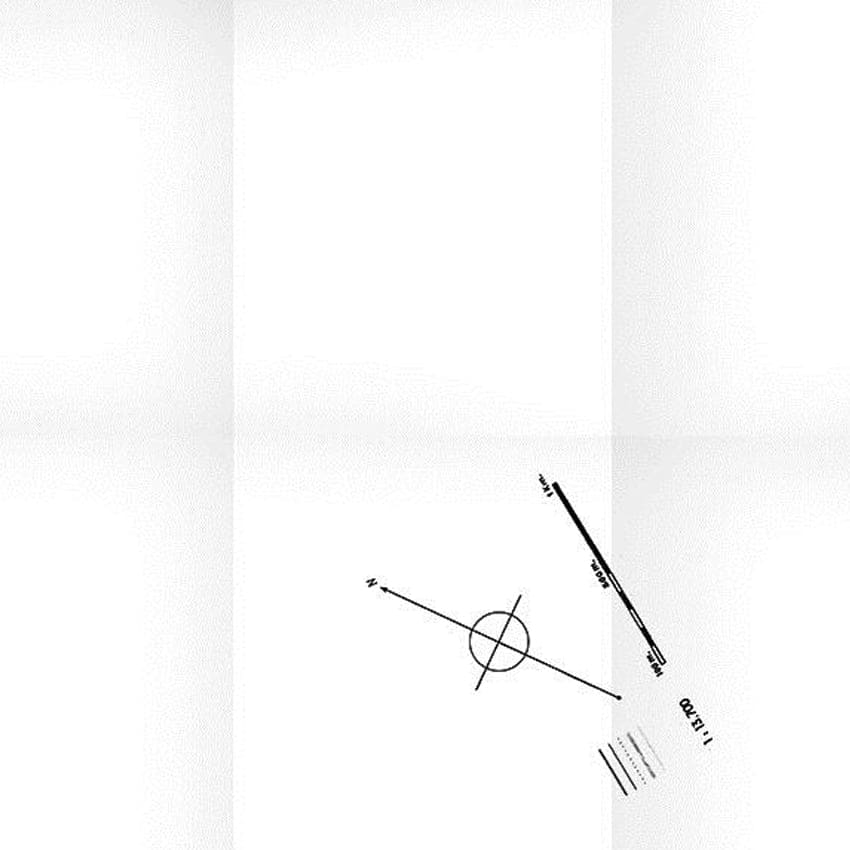 Artist's book
Lejos de allí…
300,00

€

(IVA incl.)
Add to cart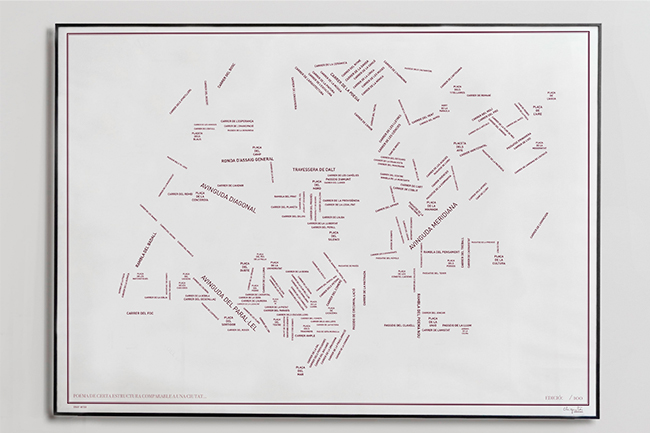 Edition
Poema de certa estructura comparable a una ciutat
22,00

€

(IVA incl.)
Read more