Lejos de allí…
Martín Vitaliti
2018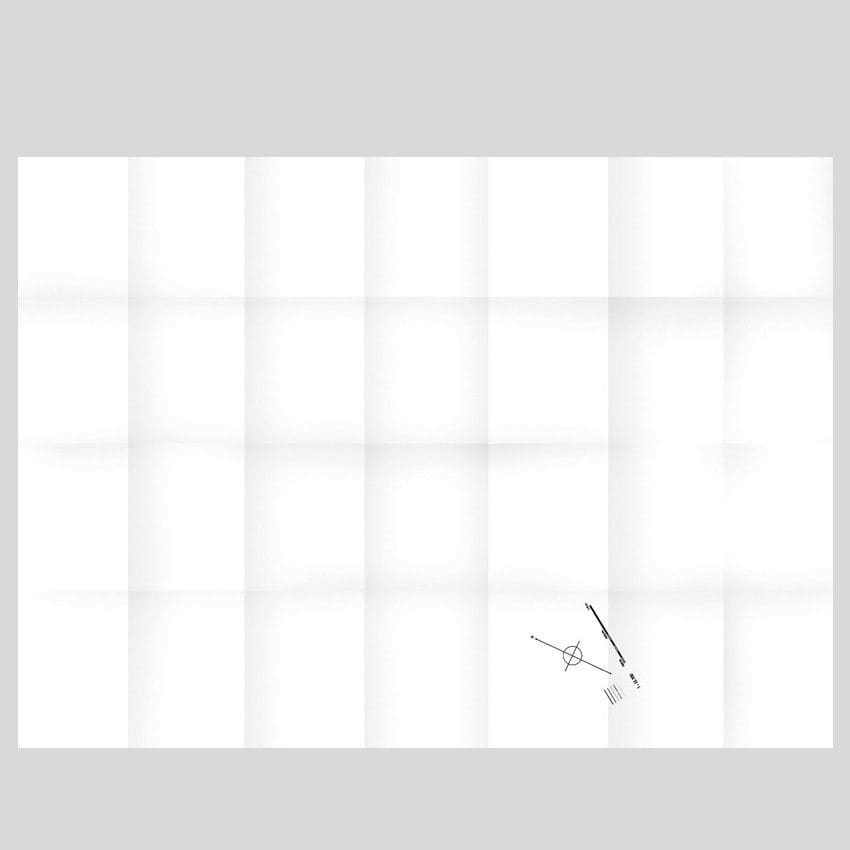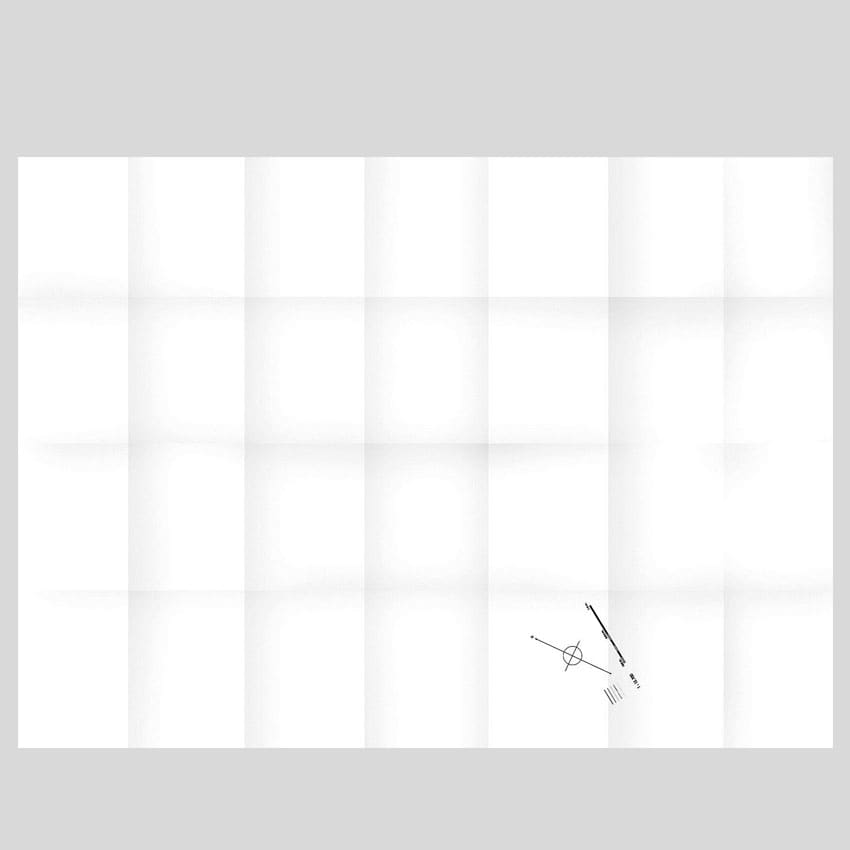 "Lejos de allí…" proposes to narratively move the coordinates of the cartographic plane of Barcelona towards a "mental" space that speculates with a possible new place.
Unique edition of a blank map.
300,00€ (IVA incl.)
1 in stock
Collect in store
from 24 hours
More about the artist
Martín Vitaliti
Martín is a visual artist and his work is built from the investigation of the language of comics. He participates in the exhibition Barcelona Plan B.
Discover more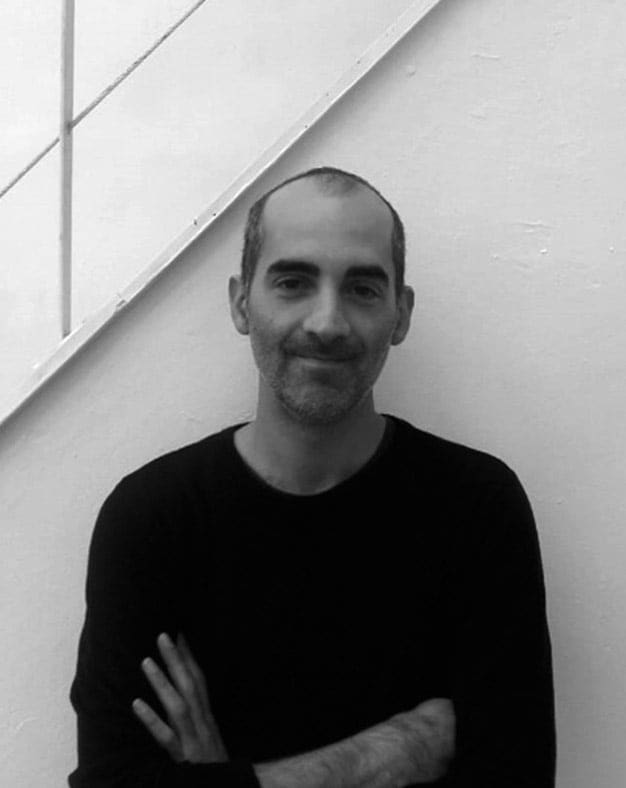 You may also like…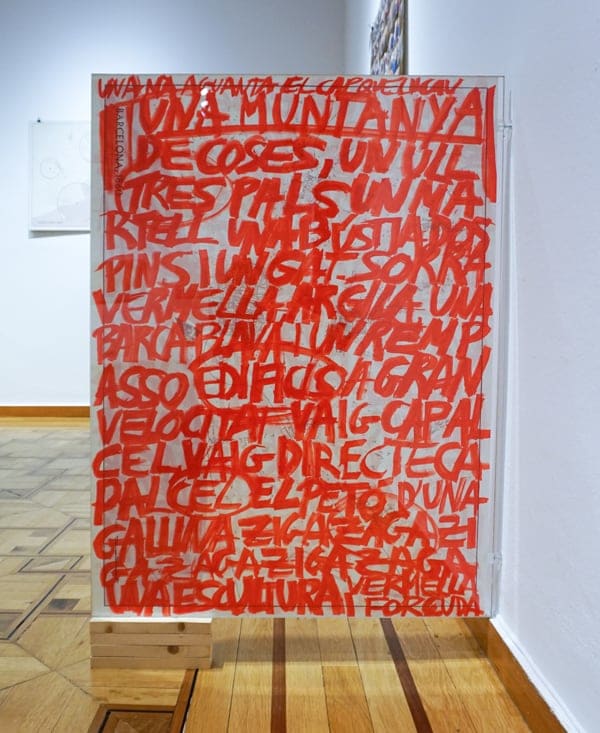 Original drawing
Dos planes B
1.400,00

€

(IVA incl.)
Add to cart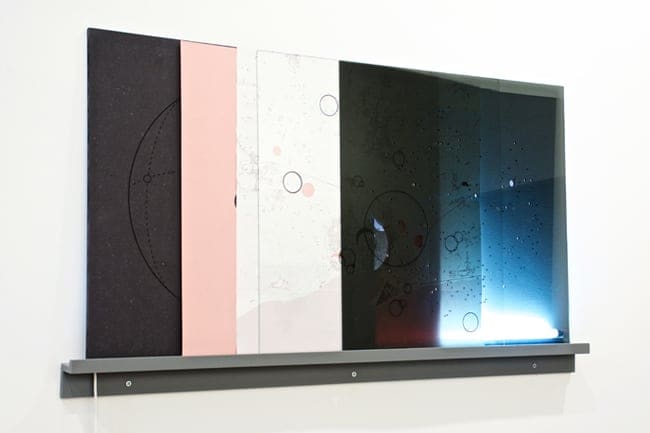 Installation
Layers III
Pedro Torres
2.300,00

€

(IVA incl.)
Add to cart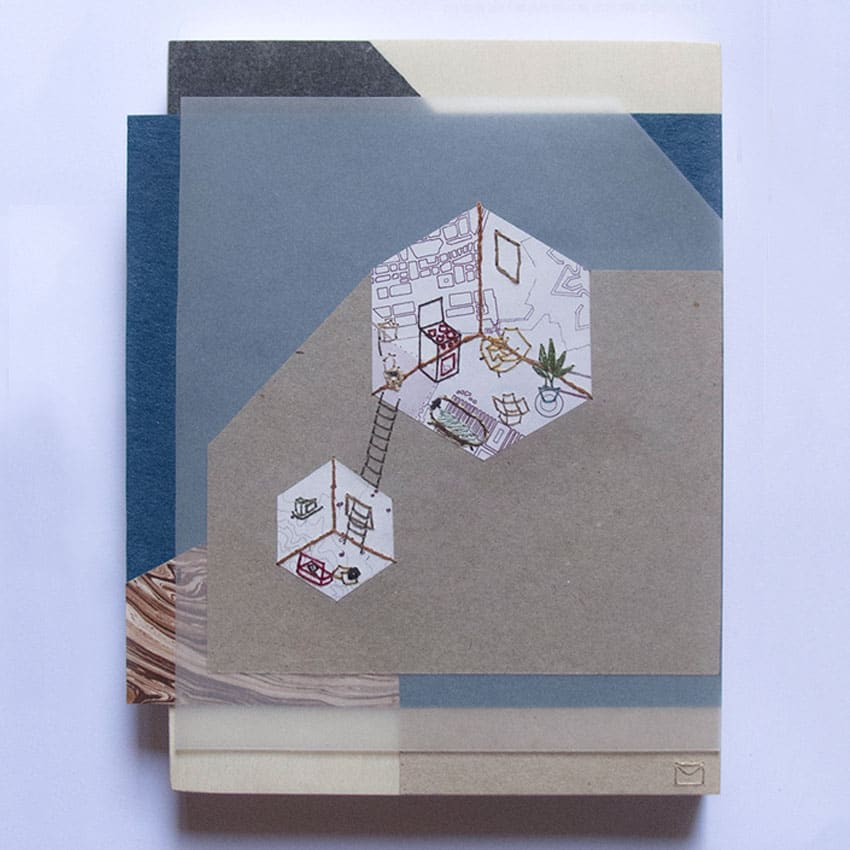 Collage
Escenas del espacio habitado
350,00

€

(IVA incl.)
Read more