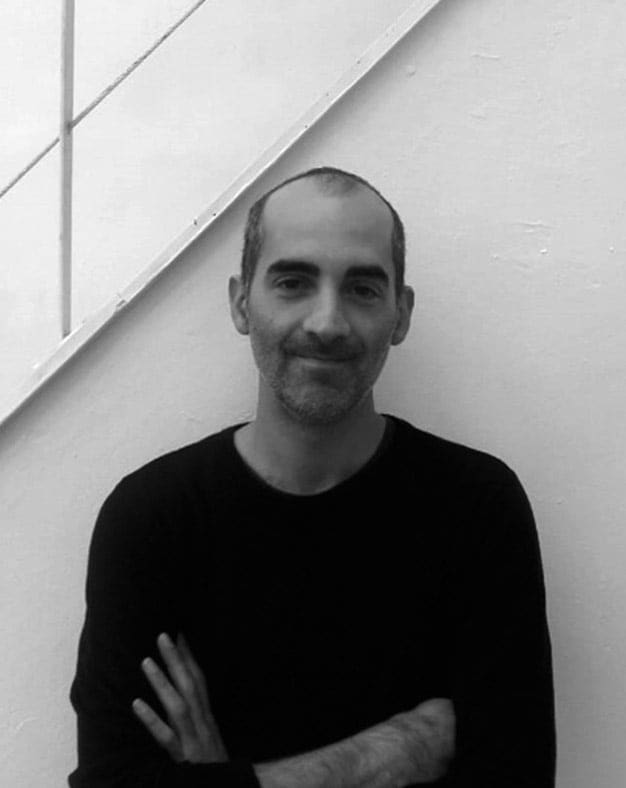 Buenos Aires, 1978
Visual artist whose work is built from the investigation of the language of comics. From the analysis of its own internal logic and the elements that compose it, formulations are distilled that have their correspondence with the world of the "real" and therefore, with any hypothesis of speculative thought.
He has published Líneas cínéticas, Didascalias y Fondos, a trilogy on the constituent elements of the language of comics with Save As…. Publications; 360º published by Serie AL / Buchhandlung Walther König and Sin Coordenadas published by Tren en Movimiento.
He has exhibited in different institutions and galleries nationally and internationally. His work is present in public and private collections.