Palim-B-sesto
Toni Amengual
2018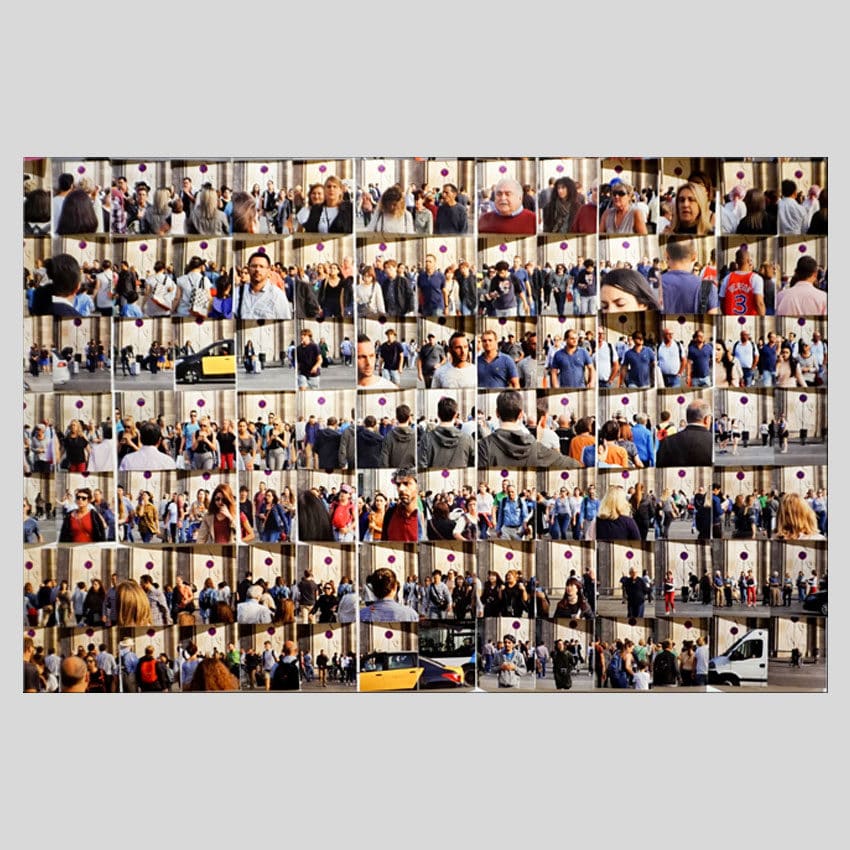 The same point of view: a busy and emblematic place like the crossroads of Gran Vía and Paseo de Gracia streets. The pedestrians who come and go. The movement of the city captured with the digital zoom of a mobile device's camera ends up generating a shapeless mass of abstract images that are superimposed on the original map of Barcelona.
Collage of photographs printed on paper on a map.
290,00€ (IVA incl.)
1 in stock
Collect in store
from 24 hours
More about the artist
Toni Amengual
Toni studies through photography the relationships between people, their power structures and their relationship with the environment. He participates in the exhibition Barcelona Plan B.
Discover more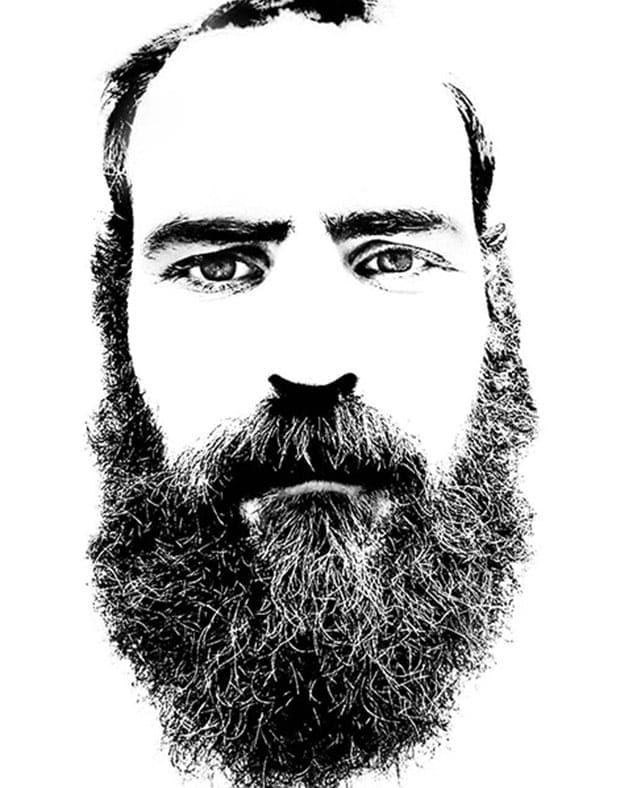 You may also like…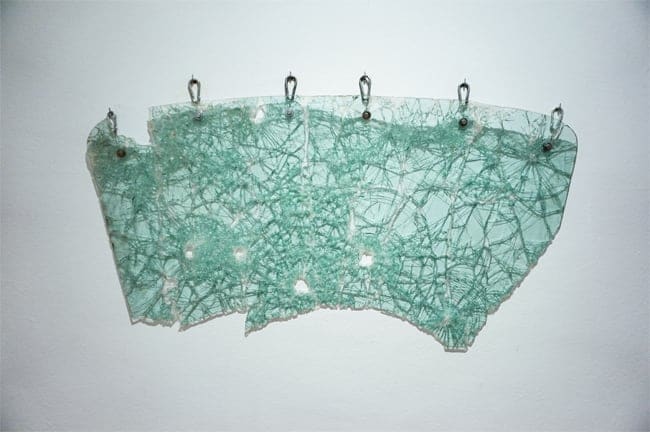 Installation
Ciudad fractal
2.500,00

€

(IVA incl.)
Add to cart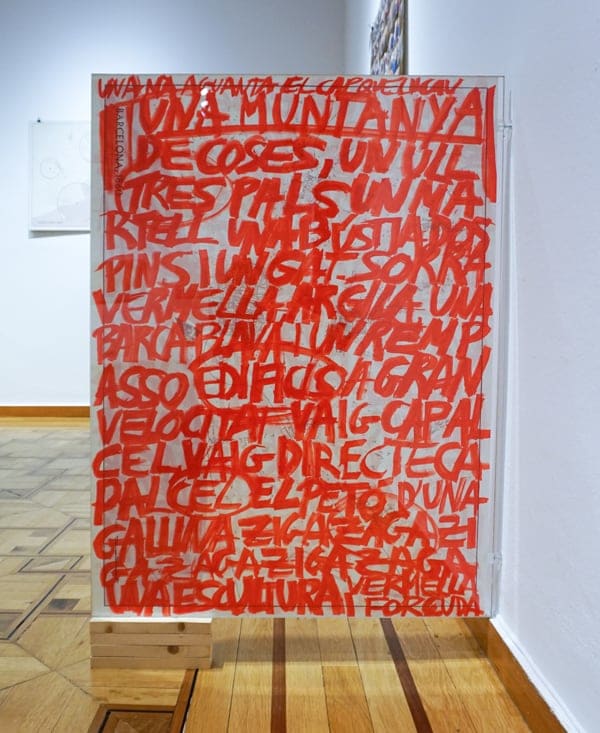 Original drawing
Dos planes B
1.400,00

€

(IVA incl.)
Add to cart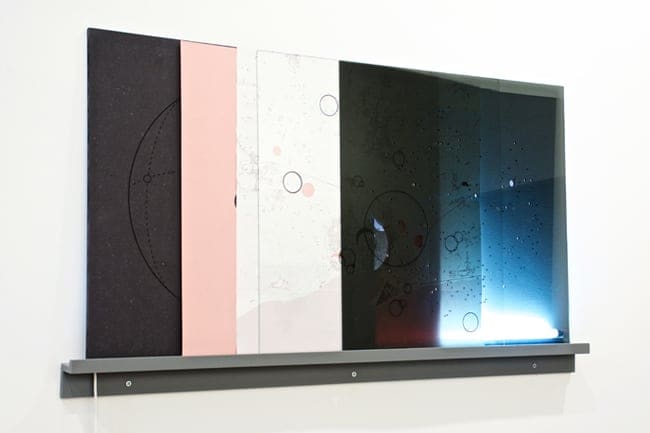 Installation
Layers III
Pedro Torres
2.300,00

€

(IVA incl.)
Add to cart