Barcelona Plan B
Juli Martí Casals
2018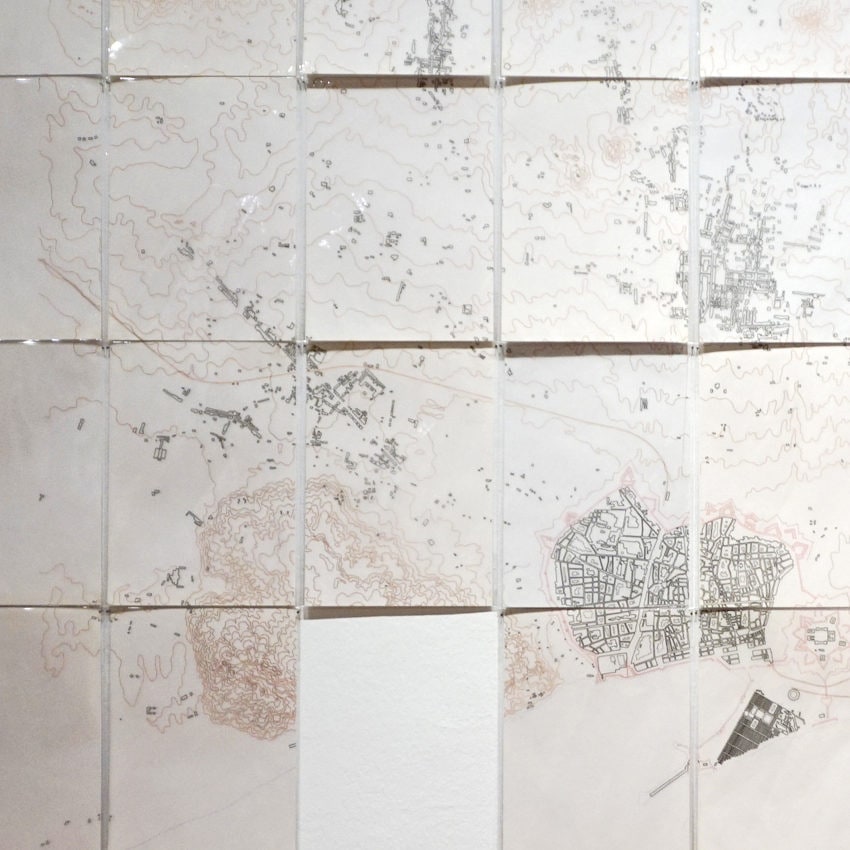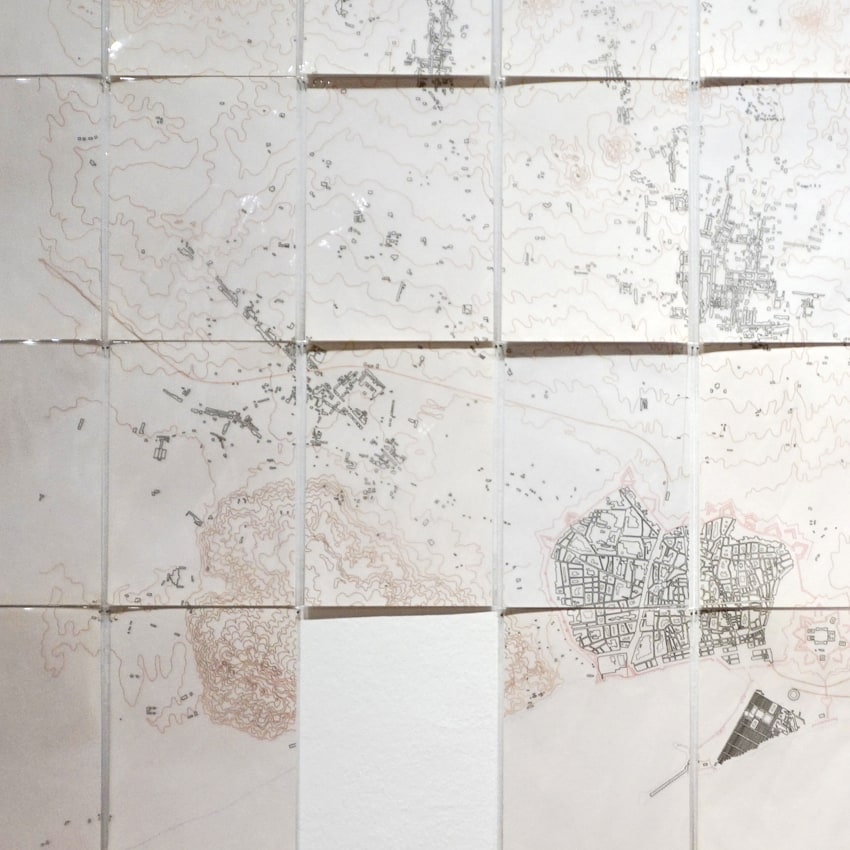 When the competition for the Eixample in Barcelona was announced, the different architects taking part in it worked on previous material produced by Ildefons Cerdà himself. For Juli Martí Casals it was a surprise. He had in mind that the project that won was not the one that was imposed by the force of the offices but the one by Antoni Rovira, but he was not aware of Cerdà's leading role throughout Barcelona's urban development process.
Juli Martí Casals prepared this project thinking that "roads are scars in the landscape". That is why he has tried to clean up Cerdà's map and has extracted all the roads in order to represent only a social reality, the buildings constructed, and a geography. Nothing else. And so to condition as little as possible with what remained of the plan, of the layout. A new space. To play with. To propose, reflect or repeat. To start again as if it were possible. To do the same thing again or to change the "supermanzanas" for a big desert, to draw the Barcelonas that we have not been able to see. To imagine and remember everything we have not experienced.
36 original drawings DIN A4. Paper and marker.200-400 euros/c.u according to the drawing
Collect in store
from 24 hours
More about the artist
Juli Martí Casals
Juli has always drawn maps and focuses most of his artistic practice on cartographies. He is the author of the first map of Barcelona published by Chiquita Ediciones and is participating in the exhibition Barcelona Plan B.
Discover more