To talk about trees
Exhibition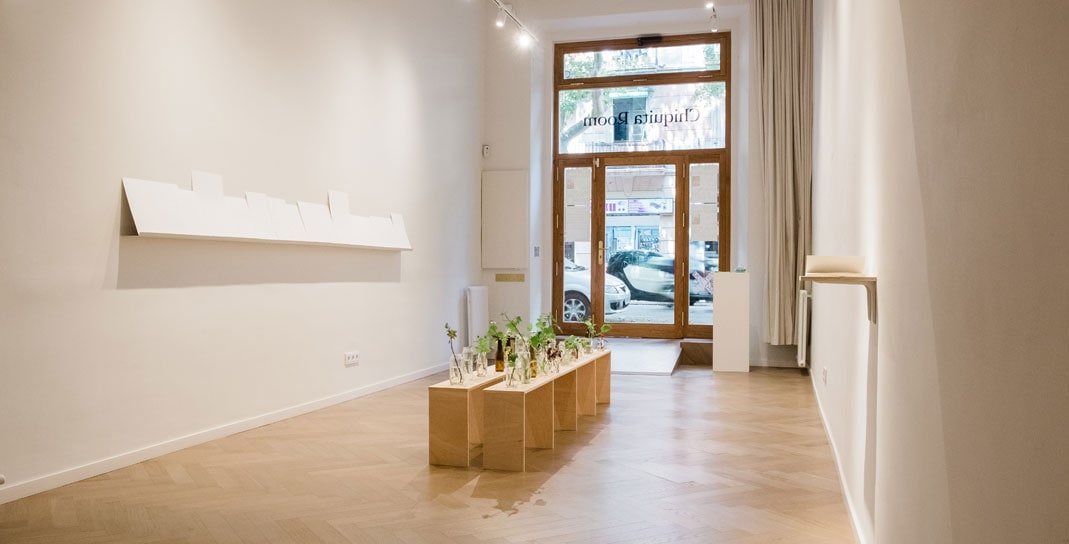 To talk about trees is a project by Sara Agudo Millán that reflects on the way we perceive our current relationship with nature and the environmental crisis. The exhibition consists of a publication displayed in the space that compiles texts from different sources, a series of records, photographs and an ephemeral installation of plant elements.
Download the leaflet with a text of the exhibition.
When
25 June - 5 September 2020
25 June 2020
5 September 2020
Tuesday to Friday: 12 am – 8 pm
Saturday: 10 am – 2 pm
Where
Chiquita Room

Book your tickets for To talk about trees
25 June - 5 September 2020

Tuesday to Friday
12 am – 8 pm
Saturday
10 am – 2 pm
Book now
25 June 2020

-

5 September 2020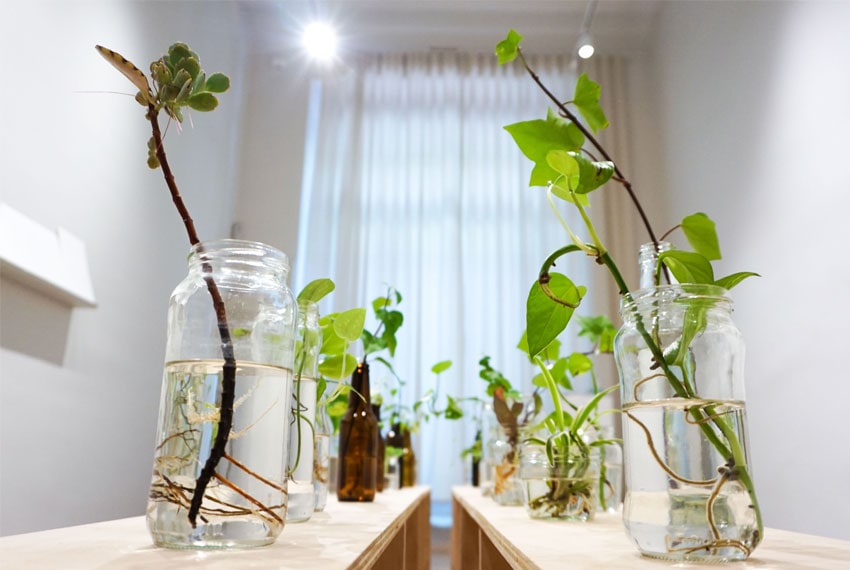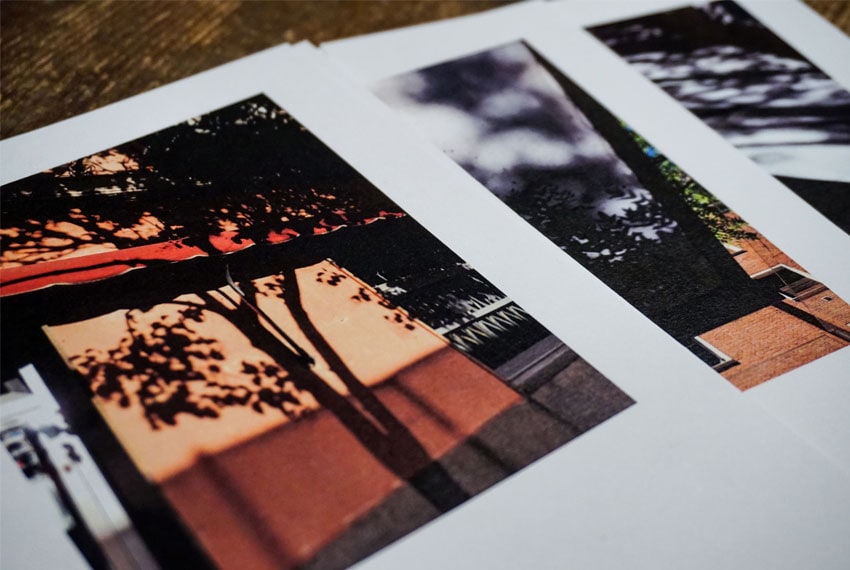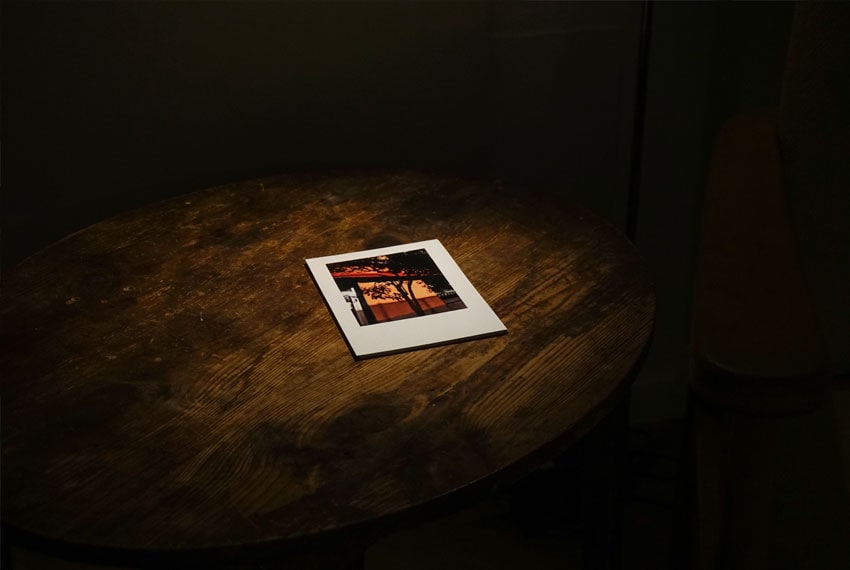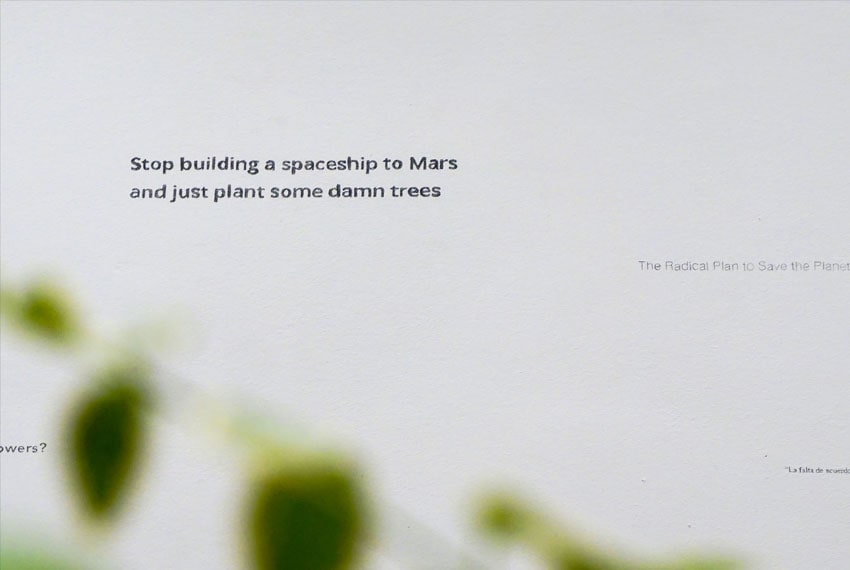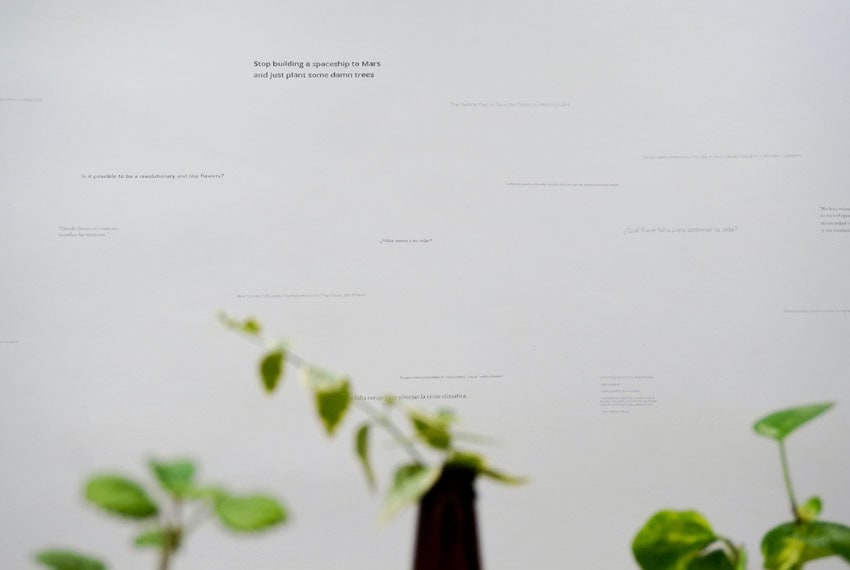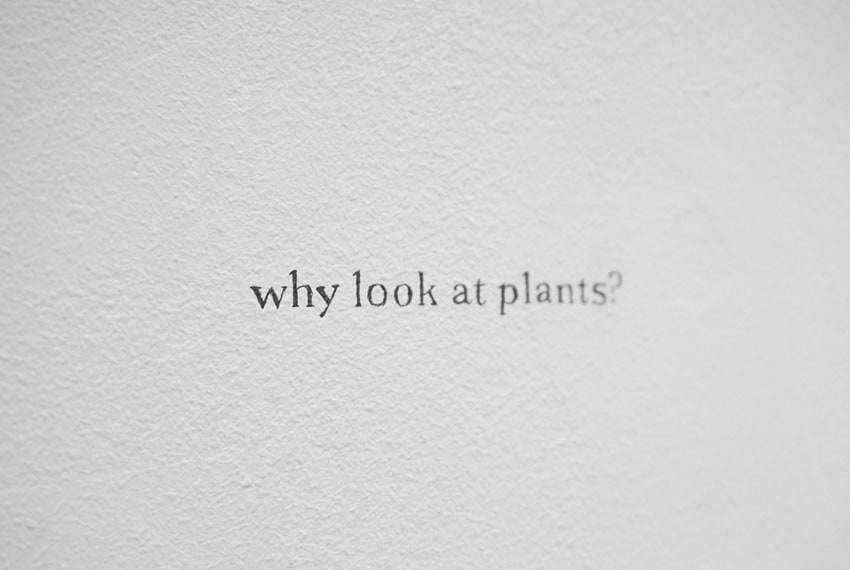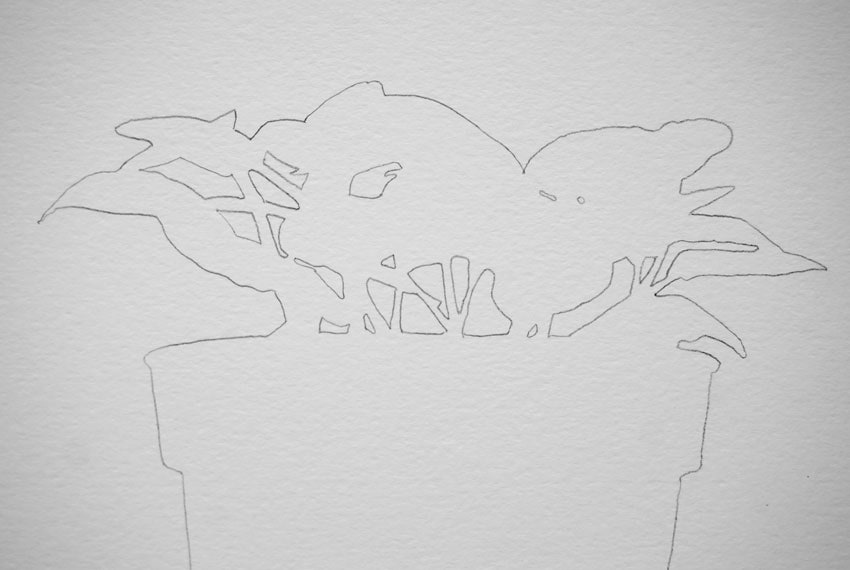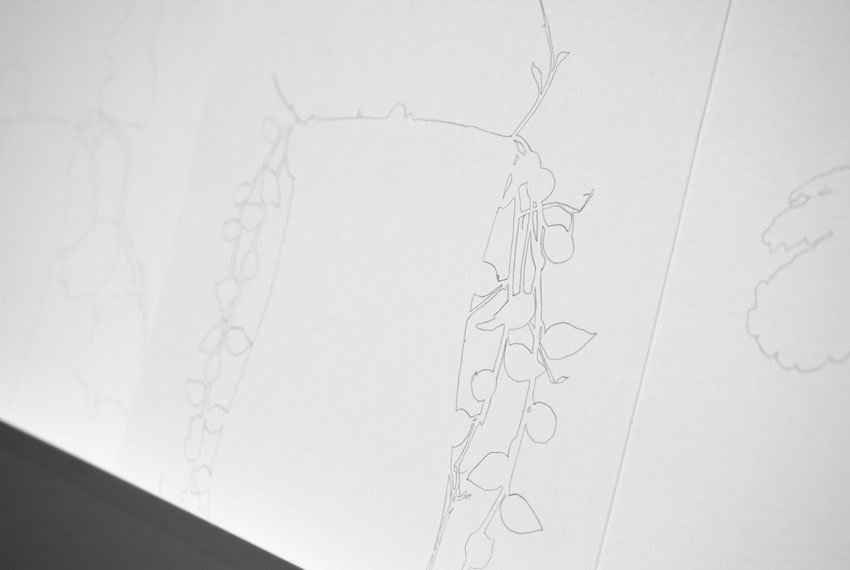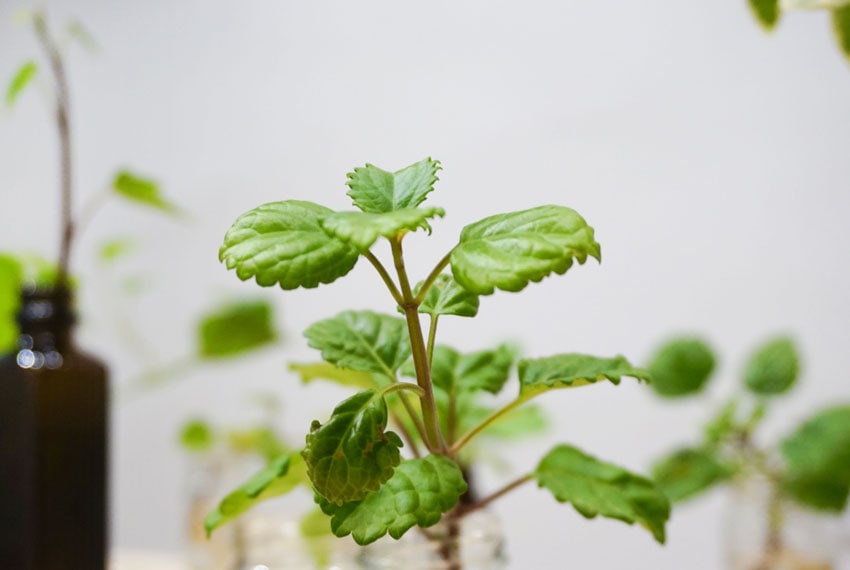 To Talk About Trees is a project that began in the spring of 2019 in Madrid, as a continuation of the line of research of the artist Sara Agudo Millán on the value of what we do not perceive in our closest environment. The project raises the importance of paying attention to what usually goes unnoticed. That is, the visible as opposed to the flashy as a mechanism to find other ways of placing ourselves in our always changing and unpredictable context. The project is based on a verse from Adrienne Rich's poem What Kind Of Times Are These, which responds to Bertolt Brecht's poem To Those Who Follow In Our Wake, in which the German author wonders whether talking about trees in dark times is not a crime since it involves silencing so much injustice. A few years later, the American poet and intellectual answers that in order to listen it is necessary to talk about trees. In the contradiction posed by these verses lies the motivation for the exhibition.
This analysis has led Sara to reflect on how we perceive our current link with nature and the climate crisis, which underlies and influences situations such as the pandemic we are experiencing, due, among other reasons, to the destruction of biodiversity. A link with nature that has to do with the fact that human beings are also nature and that moves away from the idea of seeing it as something alien that we can dominate. How has that which allows our life on earth been so undervalued? In the study Plant Blindness, James H. Wandersee & Elisabeth E. Schussler define this phenomenon as the inability to see plants in our environment, to recognize their importance in the biosphere and to know their properties, since they have been considered insignificant according to the anthropocentric classification. Often, what we do not perceive is nothing more than what we do not pay attention to because we do not value it. Opening our eyes and looking does not necessarily mean seeing. Our vision is formed by a complex system that occupies more space in our brain than any other sense. What we see varies according to how it is encoded in our memory and is determined by two factors: our degree of attention and the importance we attach to it.
Artist
Sara Agudo Millán
25.06.2020 - 05.09.2020
Crossing various disciplines, Sara's artistic practice focuses on interventions in space, texts, installations, photographs and drawings understood as records.
Discover more