Handschmeichler
Presentation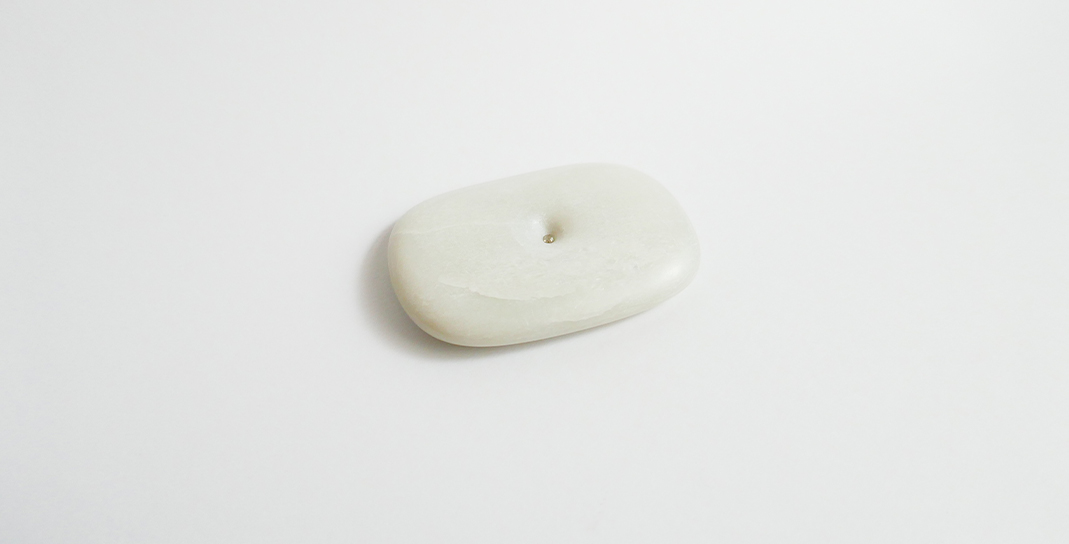 Handschmeichler launch, special edition on the sensory object made by Teresa Estapé with talc and diamond, the softest and hardest mineral on the Mohs scale.
Handschmeichler is an object that fits comfortably in the hand due to its size and creates a pleasant feeling when touched due to its smooth surface and rounded edges.
When
6 October 2023
6 October 2023
6 October 2023
19:00 - 20:00
Where
Chiquita Room

Price
Entrada gratuita
Book your tickets for Handschmeichler


6 October @ 19:00

-

20:00
6 October @ 19:00

-

20:00
Artist
Teresa Estapé
Teresa Estapé has a long career in the world of art and jewellery. Born in Barcelona, with a degree in Law and Fine Arts from the University of Barcelona and a diploma in jewellery from the Massana School, her artistic practice combines jewellery, sculpture and installation and graphic arts.
Discover more