Two points of reference, a meeting point
Colloquium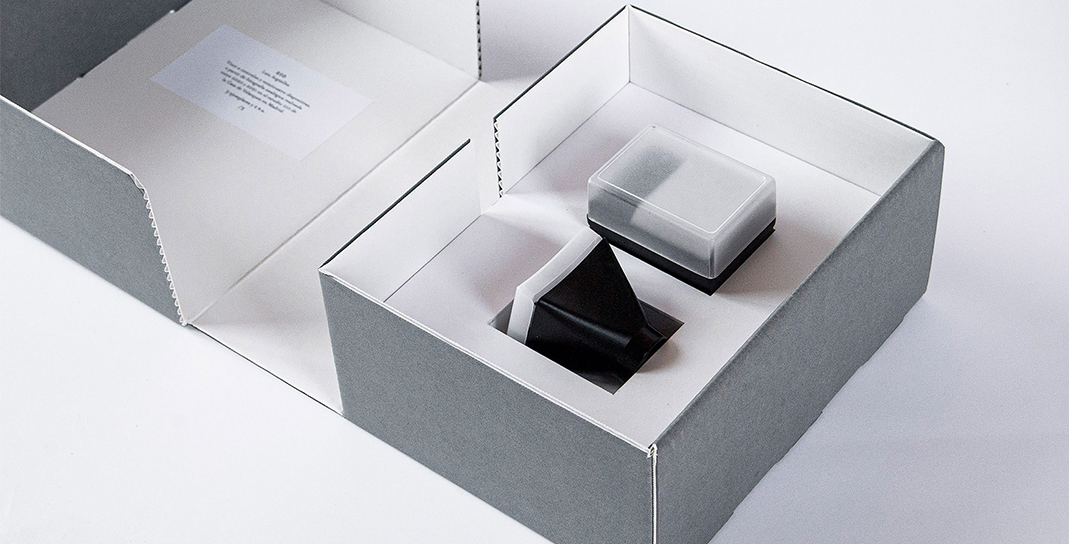 Two points of reference, a meeting point is a projection and conversation between Laía Argüelles and Sara Agudo about the work 210. This work, which Laía Argüelles made from/at/for/about the Casa de Velázquez in Madrid, is composed of 24 slides and a backlit viewfinder. During the talk on Saturday, May 14 at 12h, the two artists will talk about Laía's work through the projection of the slides, common references and shared readings, in the framework of the exhibition Maisons de week-ends imaginaires.
When
14 May
14 May 2022
14 May 2022
12:00 - 13:30
Where
Chiquita Room

Price
Entrada gratuita
Book your tickets for Two points of reference, a meeting point


14 May @ 12:00

-

13:30
Artist
Laía Argüelles Folch
Laía Argüelles is an artist, bookbinder and 'namer'. Devotional swimmer and flea market gleaner, she resides in Zaragoza after having lived in the United Kingdom, Iceland and Germany.
Discover more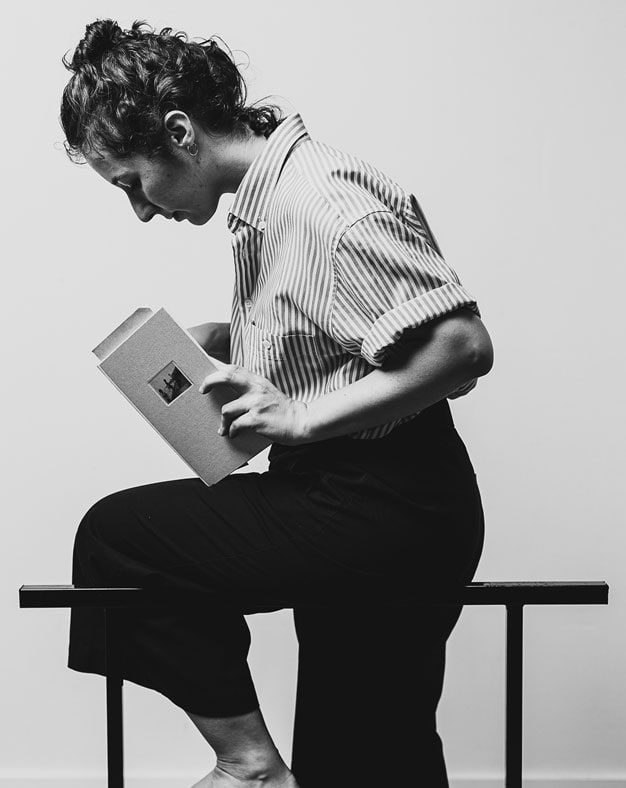 Artist
Sara Agudo Millán
25.06.2020 - 05.09.2020
Crossing various disciplines, Sara's artistic practice focuses on interventions in space, texts, installations, photographs and drawings understood as records.
Discover more