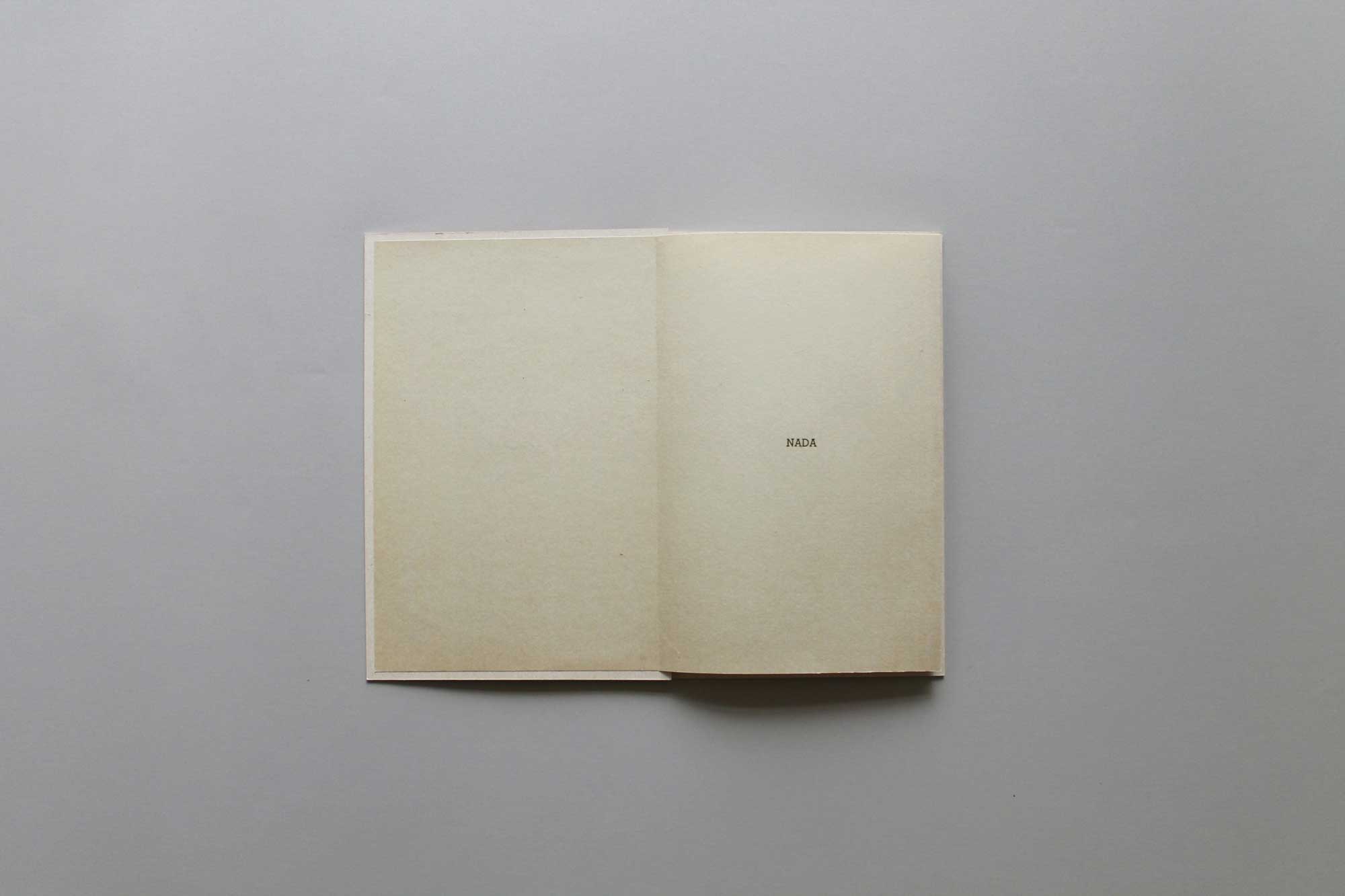 Blank books have a history of more than a century, and are a very frequent genre in the field of artist's books, experimental publications and mass editions. Their effect is often surprising and humorous, but they can also stimulate a question about their own materiality.
On June 3 at 6 pm, from Chiquita Room, Marcela Labraña and Felipe Cussen will present and analyze a very diverse selection of this type of books, and will compare several editions of one of their most famous titles: La hinteligencia militar.
Professor Victoria Cirlot and curator Alexandra Laudo will comment on the presentation.
This activity is associated with the publication of the book La oficina de la nada. Poéticas negativas contemporáneas (Siruela, 2022), by Felipe Cussen.
The session can be followed online via zoom.
In collaboration with: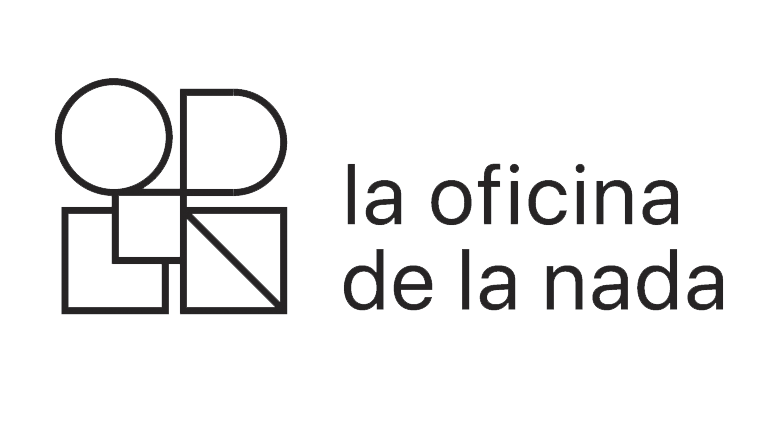 When
3 June 2022
3 June 2022
3 June 2022
18:00 - 20:00
Where
Chiquita Room

Price
Entrada gratuita€
Book your tickets for Blank Books


3 June 2022 @ 18:00

-

20:00
3 June 2022 @ 18:00

-

20:00