Artist talk between Marina Sagona and Sophia Ma
Colloquium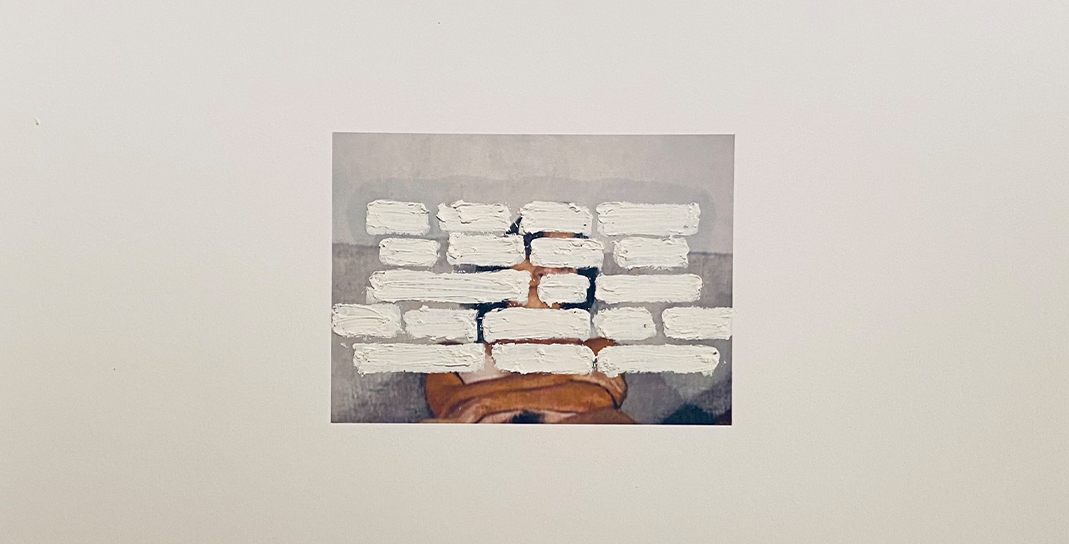 On the occasion of Marina Sagona's Stabat Mater exhibition at Chiquita Room, the artist will have a conversation with the curator of the exhibition, Sophia Ma.
Sophia Ma writes in the exhibition text: «Stabat Mater explores Sagona's relationship dynamics as a reflection of her ever-changing well-being as a process of understanding and letting go of the past's impact on her psyche. Stabat Mater relates to every woman's ability to step out of the shadow of societal and familial constrictions. (…) The freedom to discover herself is an invitation Sagona proposes to everyone experiencing her work.»
The event will be in English.
When
23 November 2023
23 November 2023
23 November 2023
19:00 - 20:00
Where
Chiquita Room

Price
Free€
Book your tickets for Artist talk between Marina Sagona and Sophia Ma


23 November @ 19:00

-

20:00
23 November @ 19:00

-

20:00
Artist
Marina Sagona
Marina Sagona is an Italian and American artist living in New York City. She works in a variety of visual media, often around the concepts of control and codependency, sometimes collaborating with other artists.
Discover more