An Oreste Sagona Recipe
Performance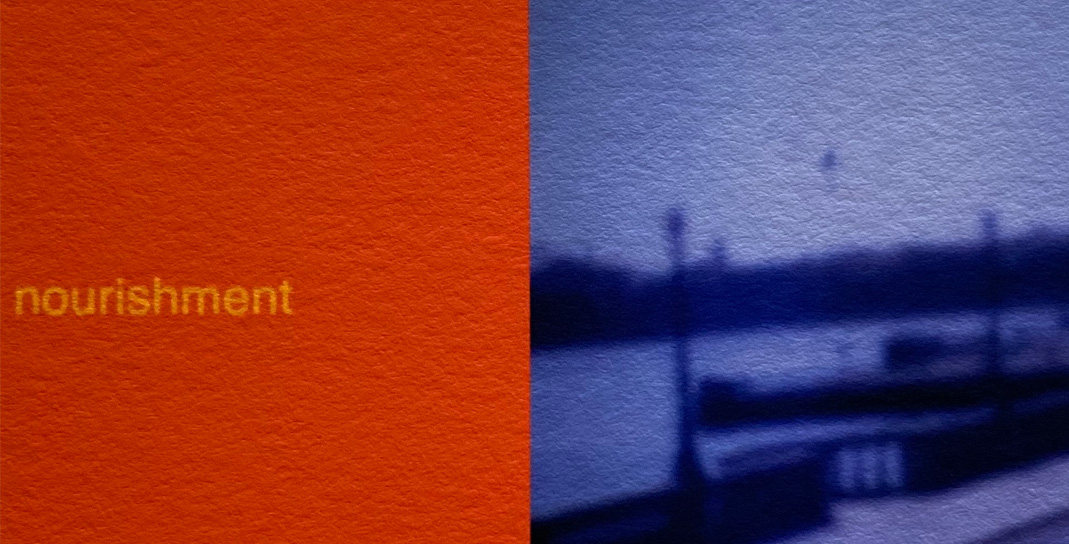 Can food build affections? In her project COUSCOUS the Italian-American artist Marina Sagona investigates her relationship with her father and the role that cooking has played between them, a kind of bridge structured by an imaginary emotional dictionary.
On the 20th we invite you to share this experience at Chiquita Room with Oreste Sagona, his daughter and his couscous with lambr recipe (or the vegetarian option), in the hope of feeding not only our stomachs but also our thoughts, sensations and memories.
"The film COUSCOUS is structured through multiple oppositions – double screens, contrasting colors, moving images and texts – in Italian and English, past and present – that converge in the great opposition of reticence (of the artist's father) and confession (of the artist). And, of course, this great opposition resolves in turn into a unity: loss and loss. I admire how Marina Sagona pulls this off with such clarity and balance, and absence of ostentation, while evoking an emotion that seems as tantalizingly present as the aroma of food."
Stuart Klawans
Film critic – The Nation
When
20 November 2021
20 November 2021
20 November 2021
19:00 - 22:00
Where
Chiquita Room

Book your tickets for An Oreste Sagona Recipe


20 November 2021 @ 19:00

-

22:00
Book now
20 November 2021 @ 19:00

-

22:00
Artist
Marina Sagona
Marina Sagona is an Italian and American artist living in New York City. She works in a variety of visual media, often around the concepts of control and codependency, sometimes collaborating with other artists.
Discover more