Un final.
Sara Agudo Millán
2020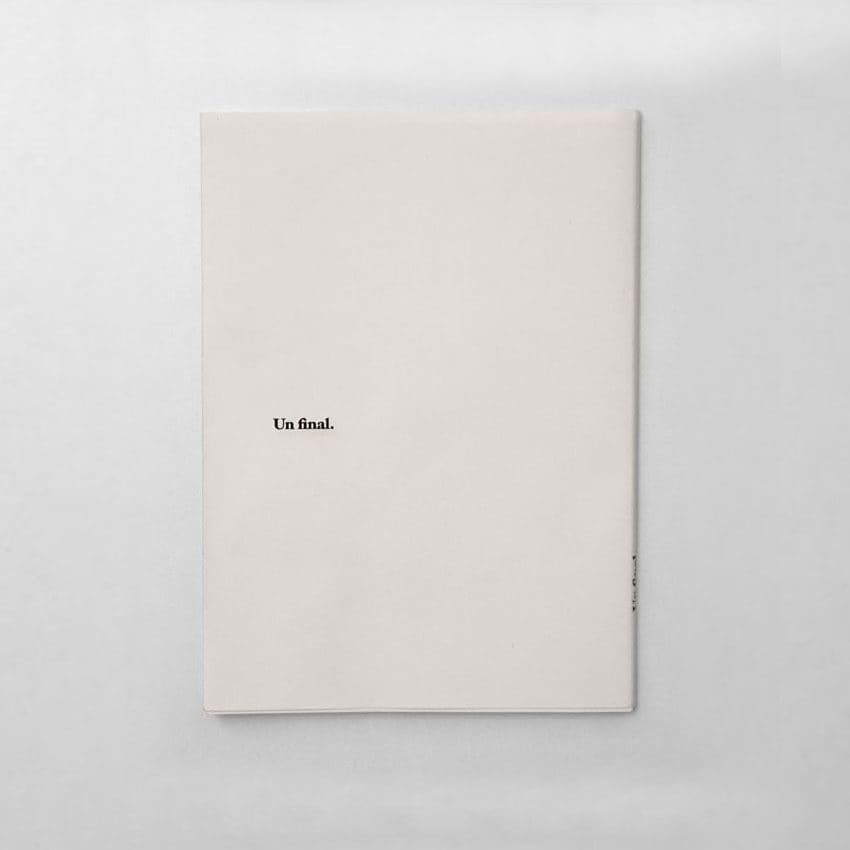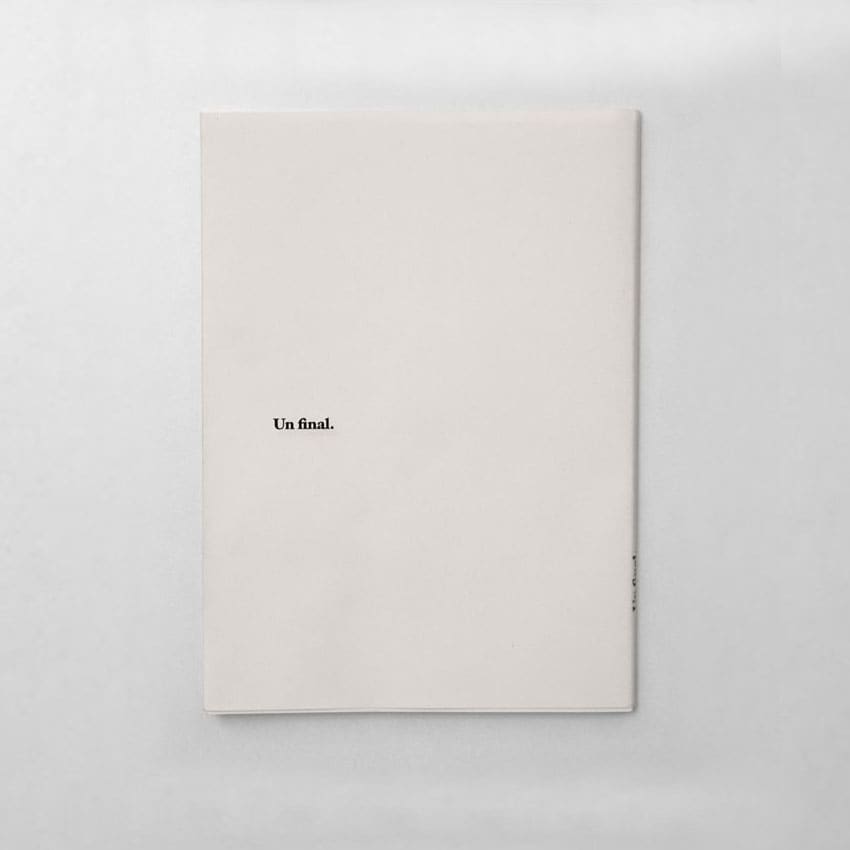 This publication compiles final phrases from a selection of 68 books. The last sentence of a book determines the compression of the previous pages of the book, that is at the point where it is necessary to arrive during the reading and on which it speculates fins llavors. This peça inquires about the sentit of a final and the way of approaching it, configuring a new story from the final attacks.
Produced with the Foundation Guasch Coranty Creation Grant in 2018, it will be exhibited in the exhibition "Support, sediment, limit" at the Àngels Barcelona gallery and show it to the Open Studio Madrid on February 2019. Part of the fons of books d'artista of the Library of the Faculty of Fine Arts of the UCM and of the Marcablanca library of Madrid. At the end of 2020 A final. has been published novament under the segell of Chiquita Edicions and selected as a finalist for the 2020 Award to the Millor Free European Artist for Bob Calle Prix.
An end. 80 pp.
20,00€ (IVA incl.)
Out of stock
Collect in store
from 24 hours
More about the artist
Sara Agudo Millán
Crossing various disciplines, Sara's artistic practice focuses on interventions in space, texts, installations, photographs and drawings understood as records.
Discover more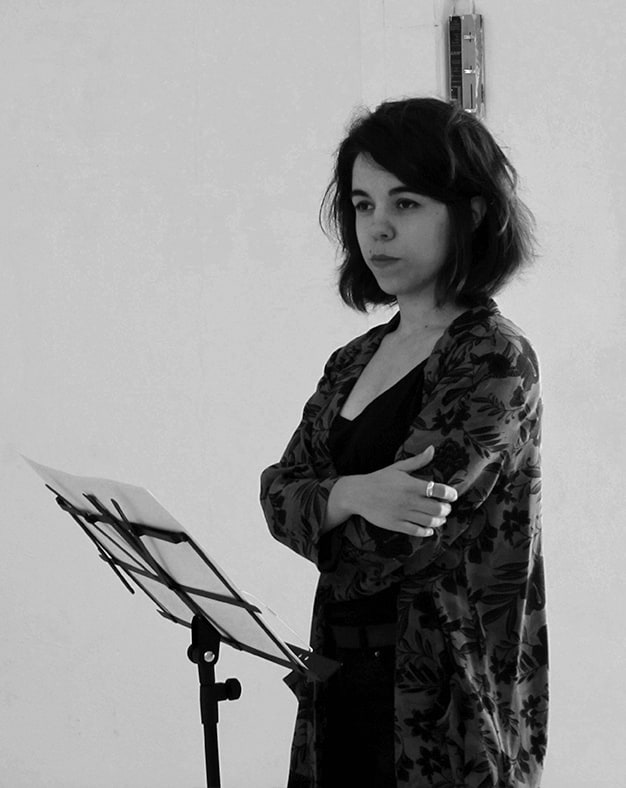 You may also like…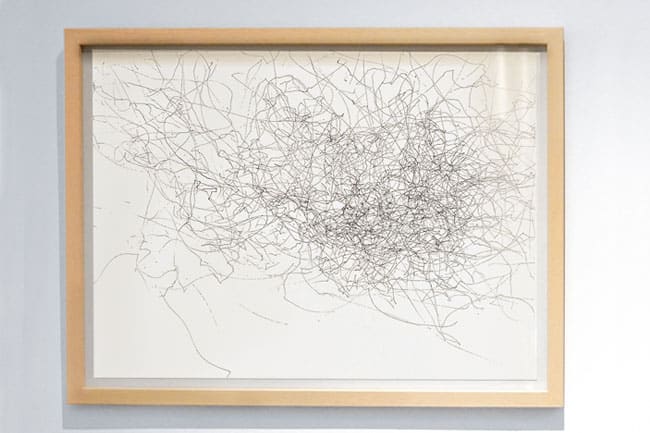 Original drawing
Registros de viento (small)
Sara Agudo Millán
775,00

€

(IVA incl.)
Add to cart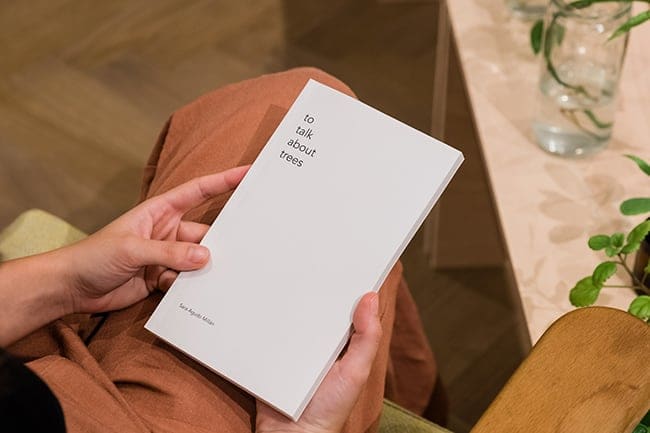 Artist's book
To talk about trees
Sara Agudo Millán
16,00

€

(IVA incl.)
Add to cart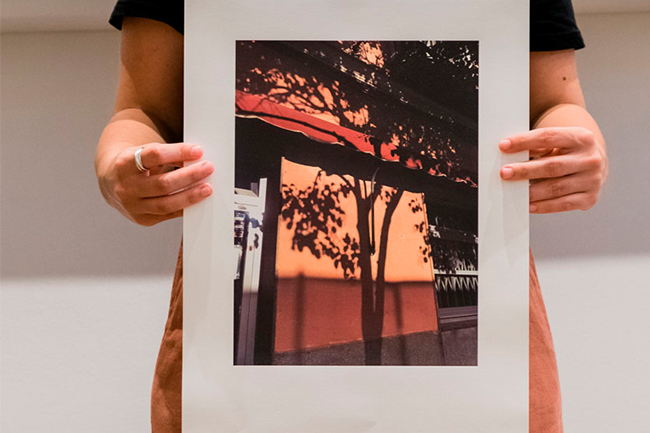 Edition
Sombras vegetales II
Sara Agudo Millán
16,00

€

(IVA incl.)
Add to cart