Tota aquesta tragèdia de la ideologia i l'amor
Ariadna Guiteras
2019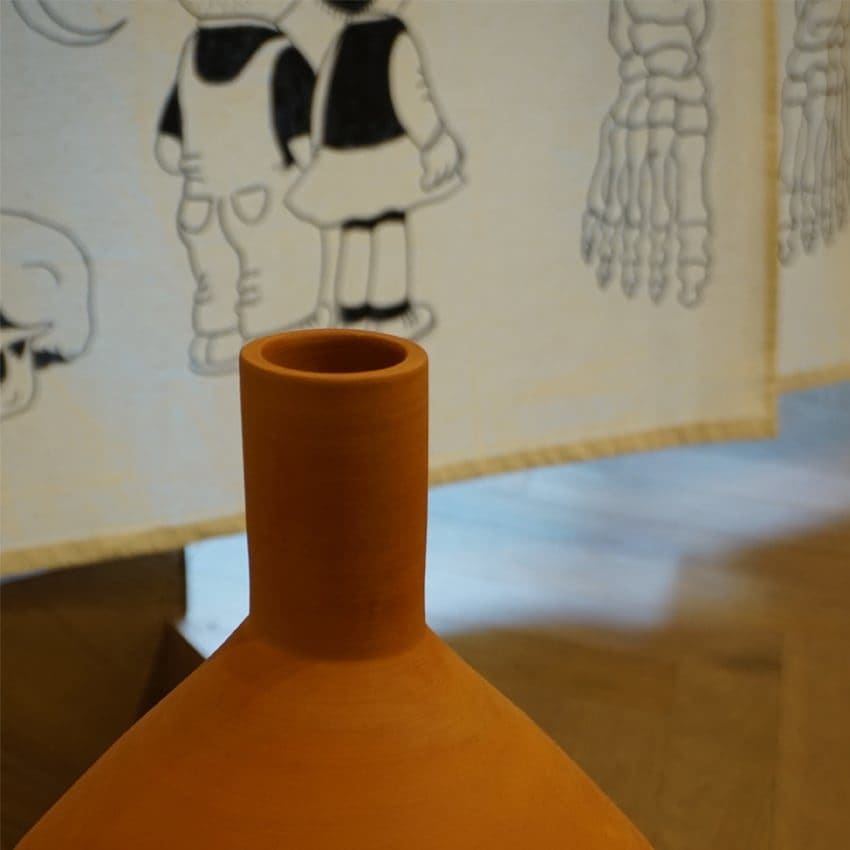 Ariadna Guiteras works the arcane "The Lover" as the choice or decision in the face of a dilemma that has to do with desire; and so she proposes two amphorae of porous clay, inspired by the idea of the jug, which contain and sweat two different types of liquids.
With the collaboration of Marc Vidal on the lathe.
2.500,00€ (IVA incl.)
Check price
1 in stock
Collect in store
from 24 hours
More about the artist
Ariadna Guiteras
Ariadna Guiteras' practice encompasses performance, text, drawing and installation to investigate the limits of human and more-than-human bodies, and the relationships that constitute them.
Discover more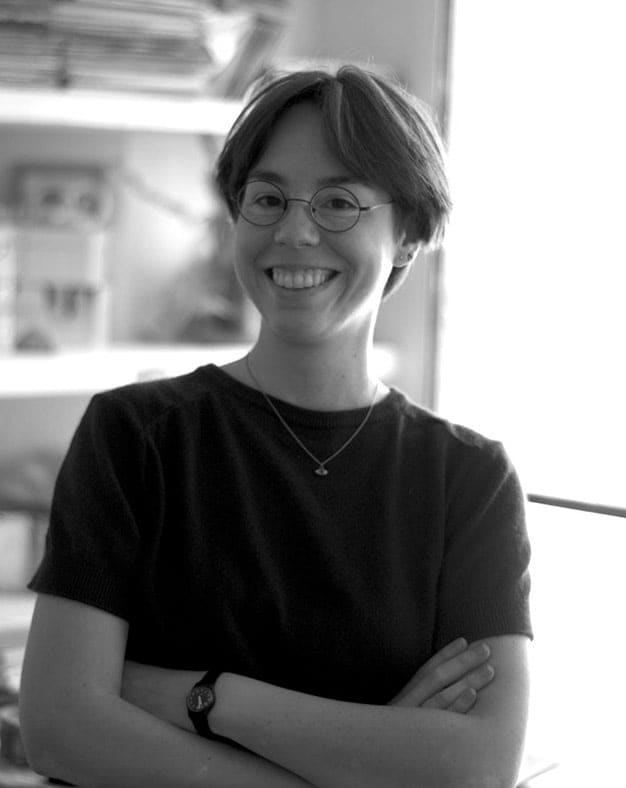 You may also like…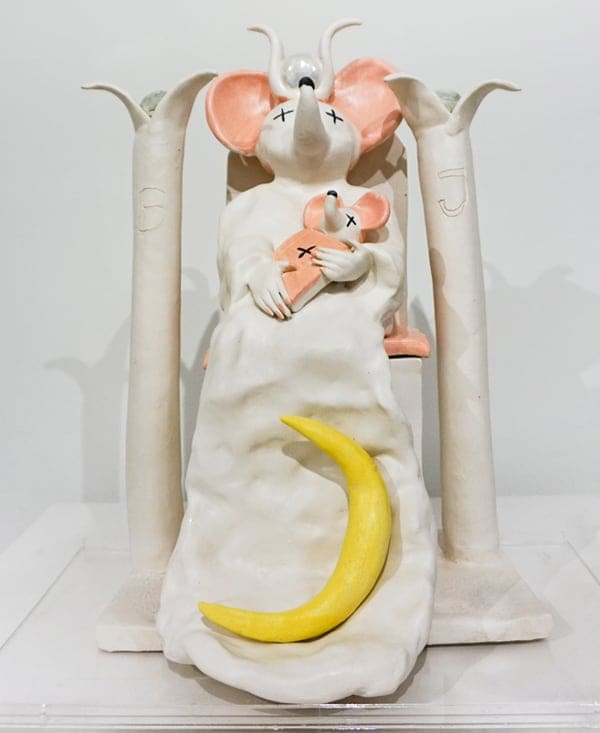 Sculpture
La Papisa
1.500,00

€

(IVA incl.)
Add to cart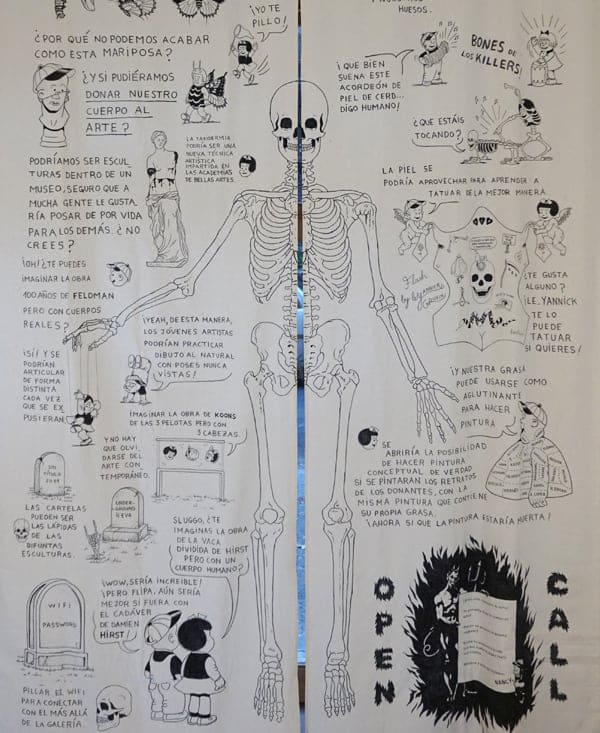 Textile
Como me pintes las cortinas te mato
Yannick Sanches
1.900,00

€

(IVA incl.)
Add to cart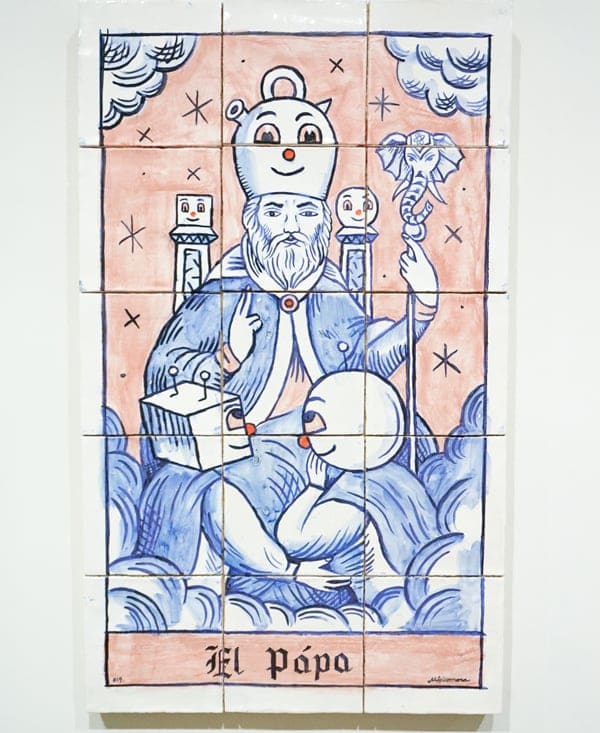 Ceramics
El Papa
Sergio Mora
4.500,00

€

(IVA incl.)
Add to cart