Merces Solers
Mercè Soler
2020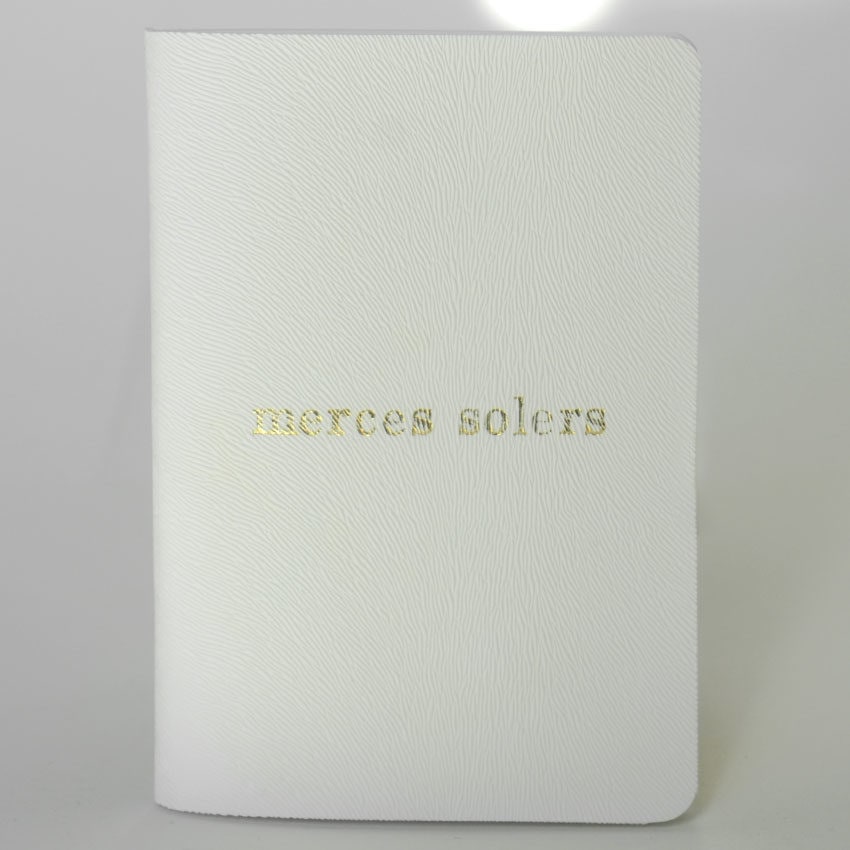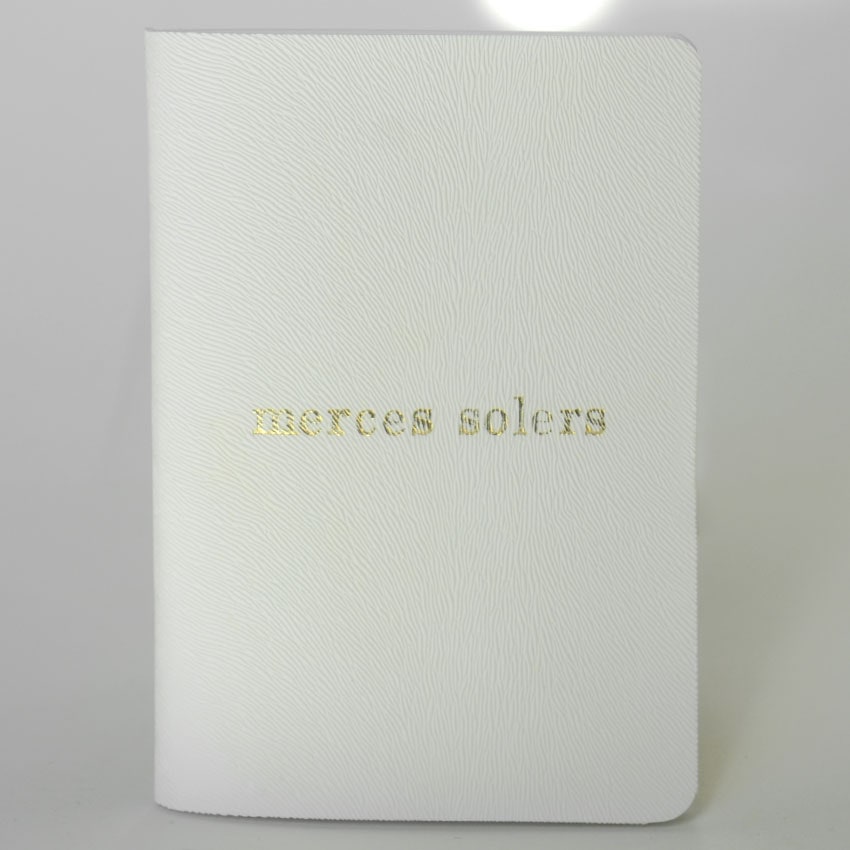 Book in white passport format. Second surnames of all the Merces Solers that the artist has found in the social networks.
30,00€ (IVA incl.)
3 in stock
Collect in store
from 24 hours
More about the artist
Mercè Soler
In Berlin he discovered bookbinding and it was on his return to Barcelona, after ten years, that he unites trade and concept. His books are transcriptions of everything that is not said.
Discover more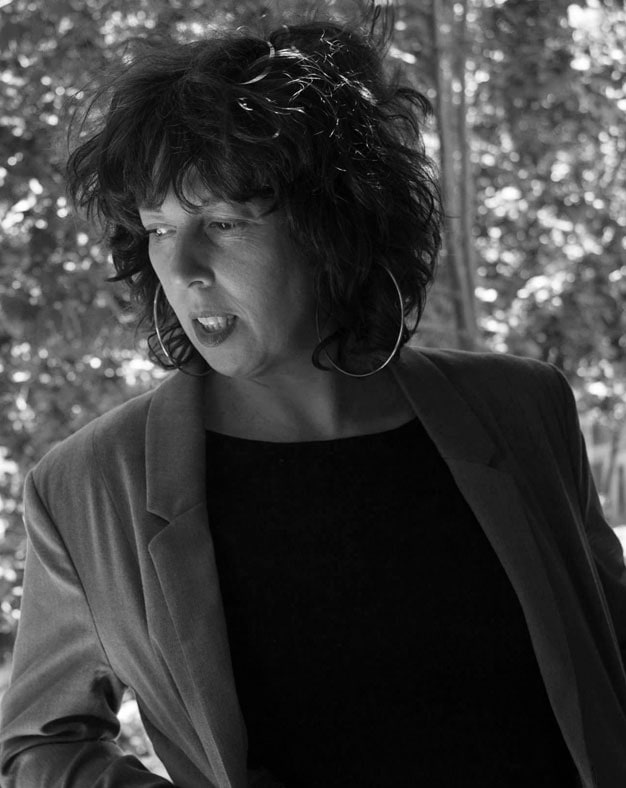 You may also like…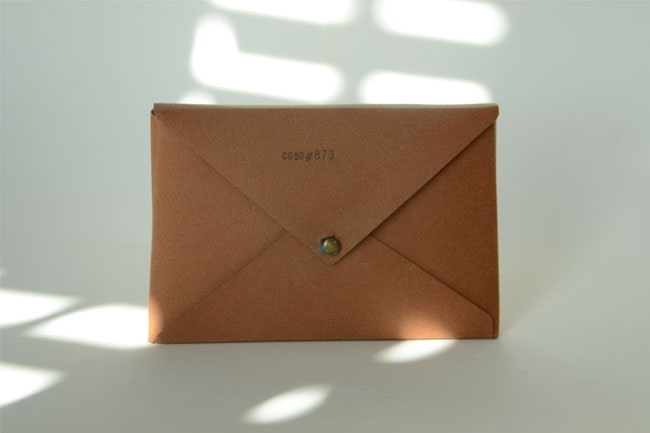 Artist's book
caso#874
Mercè Soler
70,00

€

(IVA incl.)
Read more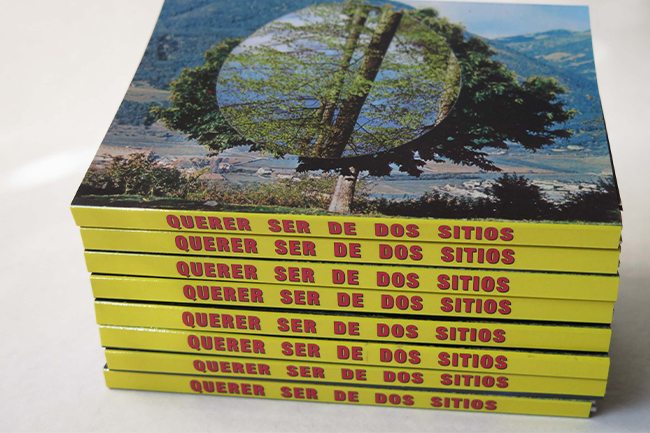 Artist's book
Querer ser de dos sitios
Mercè Soler
30,00

€

(IVA incl.)
Add to cart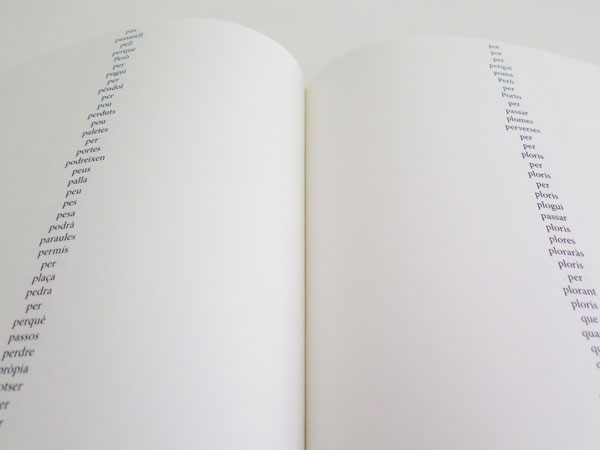 Artist's book
Una cançó per a ningú
Mercè Soler
75,00

€

(IVA incl.)
Add to cart