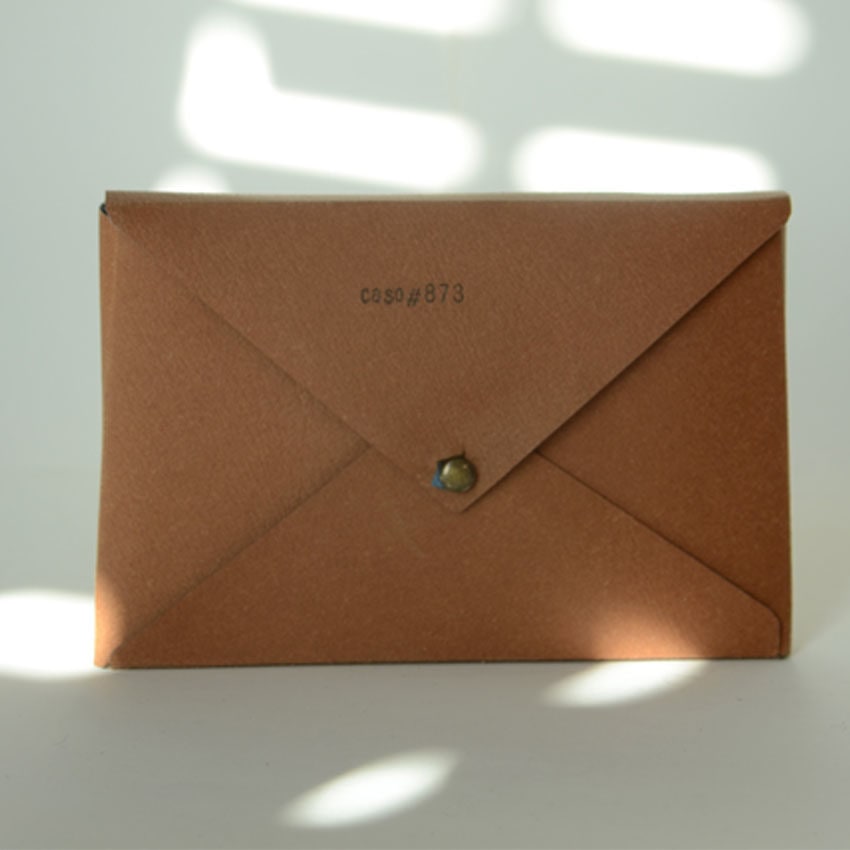 rom the images taken from a balcony overlooking the beach, the promenade and a campsite, the voyauer collects all kinds of scenes in summer look. There is a video made that follows a dramaturgy, but in this case the book opens in panoptic vision and we can enter by any image at random.
70,00€ (IVA incl.)
Out of stock
Collect in store
from 24 hours
More about the artist
Mercè Soler
In Berlin he discovered bookbinding and it was on his return to Barcelona, after ten years, that he unites trade and concept. His books are transcriptions of everything that is not said.
Discover more