La Emperatriz
Susana Blasco
2019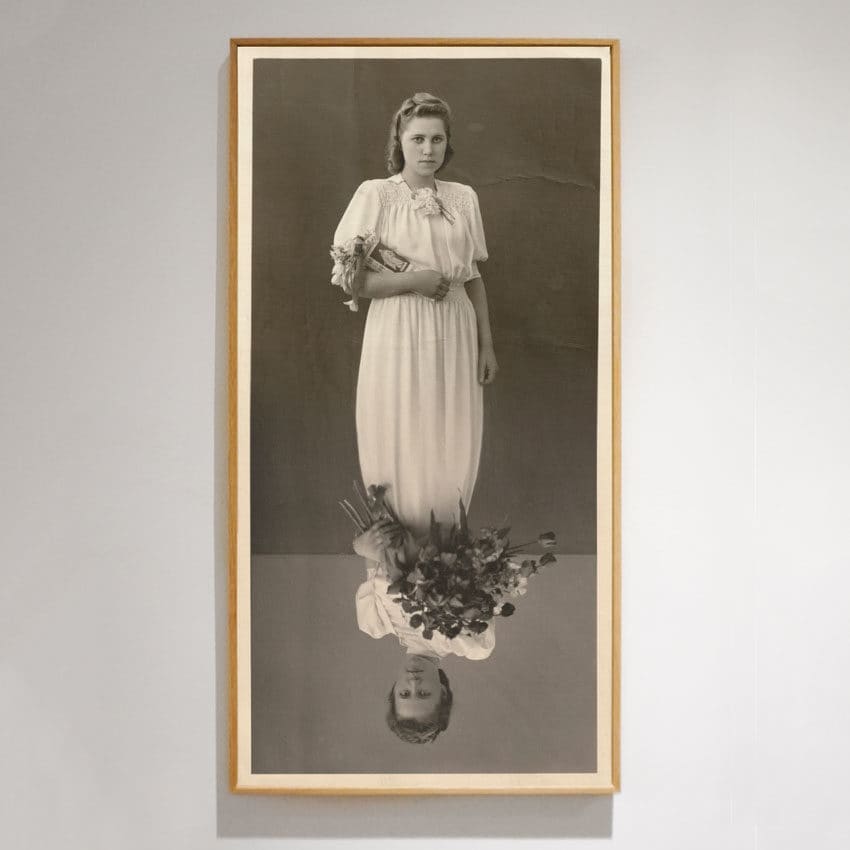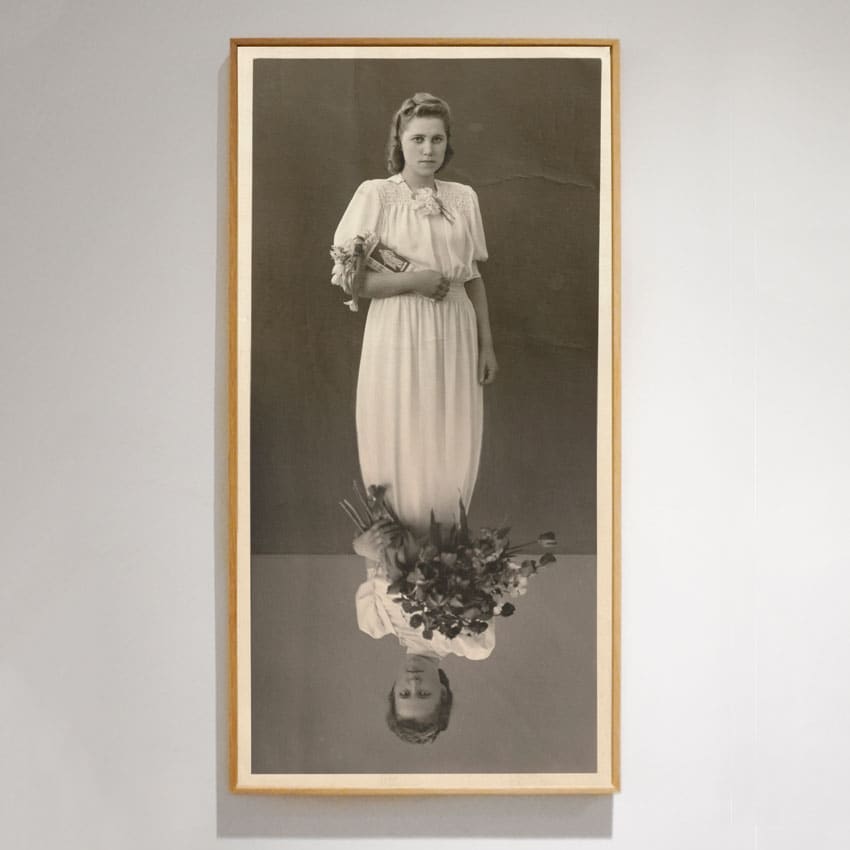 To represent the third major arcanum of tarot, the collagist Susana Blasco brings together two different female figures, that are dressed alike. Both are placed in the same position holding a scepter, which in this case are flowers, and are connected by the feet, symbolizing the card in its normal and inverted position. United in the same dress that flows from abundance or the positive to its opposite; from the procreative instinct to sterility; from creative plenitude to artistic blockade.
Edition of 10 copies in fine art print on Watercolor cotton paper 192 g.
250,00€ (IVA incl.)
Out of stock
Collect in store
from 24 hours
More about the artist
Susana Blasco
Susana Blasco is a graphic designer, illustrator and collagist.
Discover more